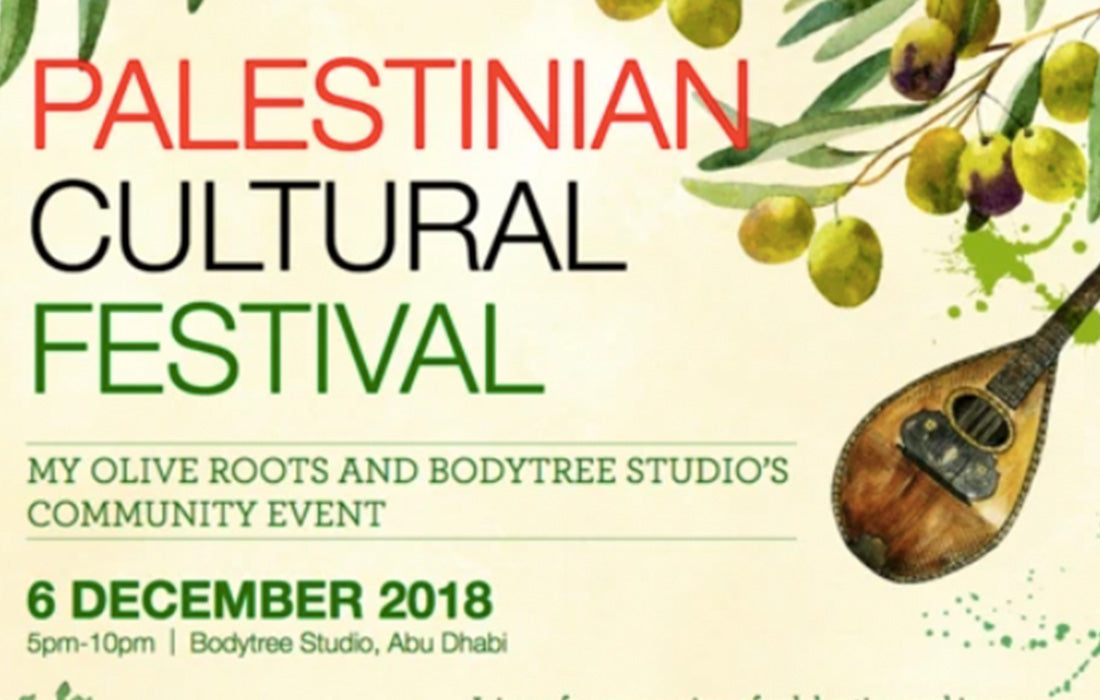 Rimal X Palestinian Cultural Festival in UAE
ABU DHABI - Rimal was proud to join the celebration and journey into the culture and spirit of Palestine at the Palestine Cultural Festival on 6 December 2018 in Abu Dhabi.
The community event was organized and hosted by My Olive Roots and Bodytree Studio. Visitors explored a delightful Palestinian winter market, enjoyed delicious food and programs, including: Tatreez workshop with Joanna Barakat, collaborative painting workshop with Blank Canvas, oud performance by Kamal Musallam, spoken word poetry reading with Farah Chamma, and a oud musical performance by Kamal Musallam collaborating with Dana Dajani award-winning poet and performer, and much more. For more details please visit MyOliveRoots.org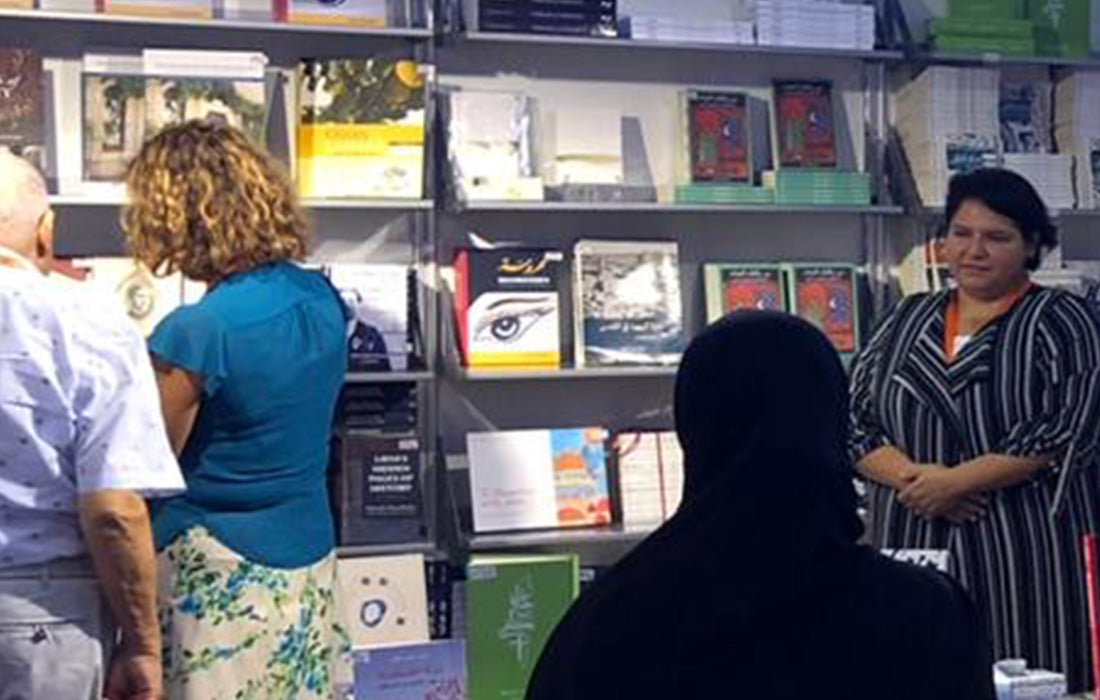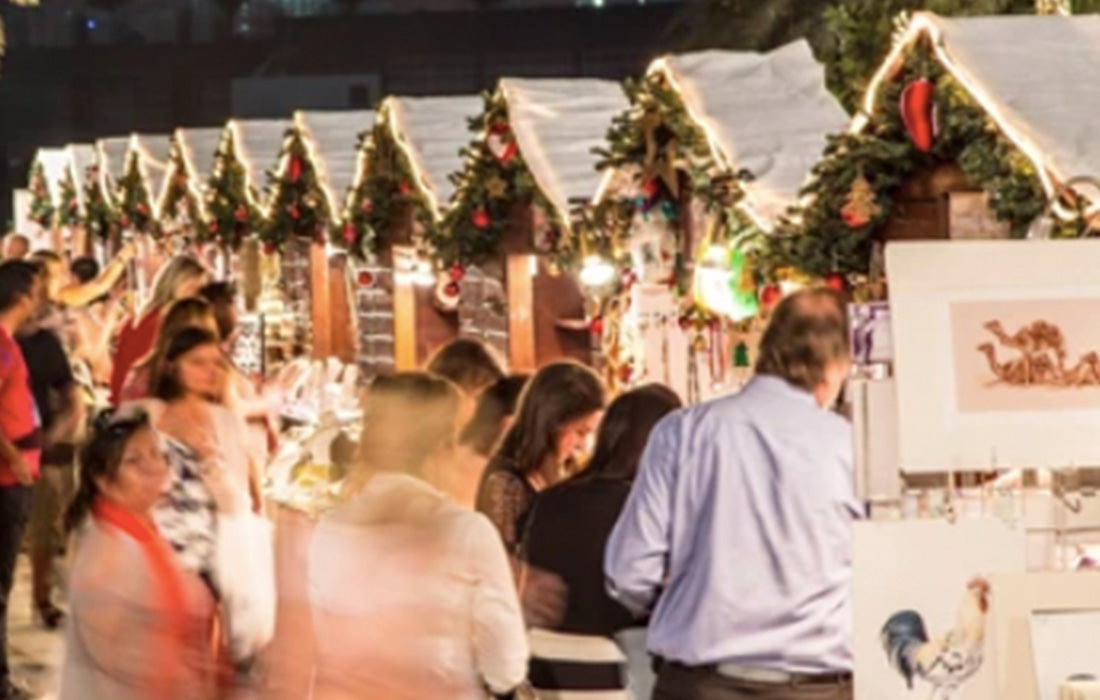 Celebrating the Christmas Spirit in Amman
AMMAN - Rimal is proud to sponsor the Swiss Christmas Market, a winter-wonderland in the heart of Amman. Visitors enjoy a small Swiss Village with warmly decorated wooden chalets offering guests a ...
Read more