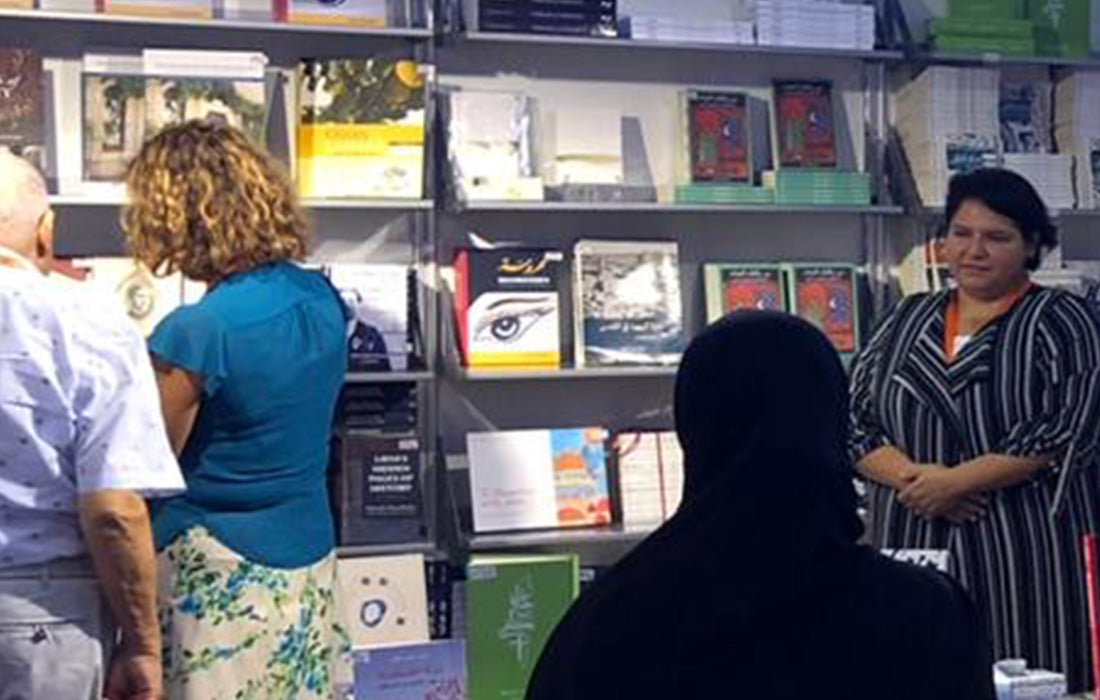 20 Million Books Under 1 Roof at SIBF 2018
This year Rimal participated at the Sharjah International Book Fair, which has put up yet another record performance in its 37th annual edition. Themed 'A Tale of Letters', the SIBF 2018 event was a dream come true occasion for book lovers, who had access to 20 million books, all under one roof.
Organised by the Sharjah Book Authority (SBA) in the emirate of Sharjah, cultural capital of the United Arab Emirates (UAE), SIBF 2018 witnessed a footfall of 2.23 million visitors in 11 days, including 230,000 school students who poured in from around the country.
The Sharjah International Book Fair hosted 1,874 publishers from 77 countries who brought in 1.6 million titles, 80,000 of which were seen at the fair for the first time. It also offered its stage to 1,800 events spanning celebrity author talks, seminars, book signings, poetry and storytelling, theatre, arts, entertainment and much more.
We were excited to meet publishers from around the world and reconnect with old and new avid readers who visited our Rimal stand at the event.