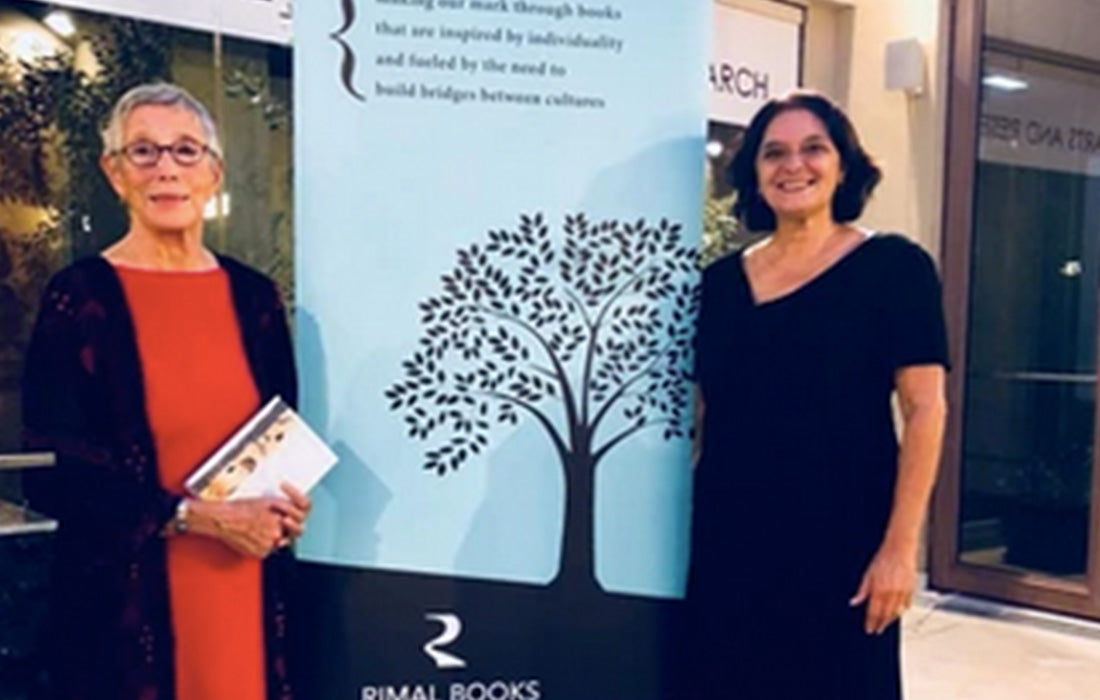 Windows on Interesting Times Launch
NICOSIA - Guests joined us and author Michael Jansen in the evening of October 10th, 2018,  at the Atrium of the Centre of Visual Arts and Research (CVAR) in Nicosia, for the the book signing of 
Windows on Interesting Times
.
Nora Shawwa of Rimal Books welcomed guests and introduced our esteemed author Michale Jansen. The book launch soon turned into an interesting dialogue between guests and the author cover various topics from chapters in the book.
It was a delightful evening where Michale Jansen talked about her new book and signed copies of Windows on Interesting Times.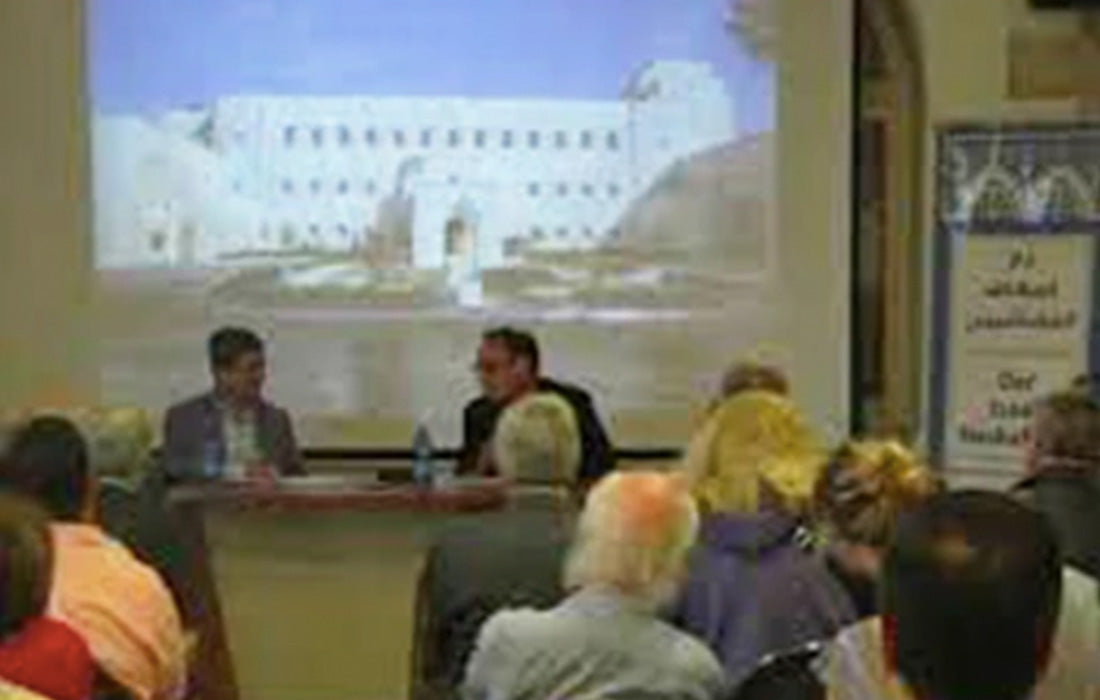 Jewish Quarter حارة اليهود في القدس
At the book launch event, author Adnan Abdelrazak had a conversation with Raja Khalidi about Palestinian architectural houses and dwellings in the west side of Jerusalem new city (the area defined...
Read more