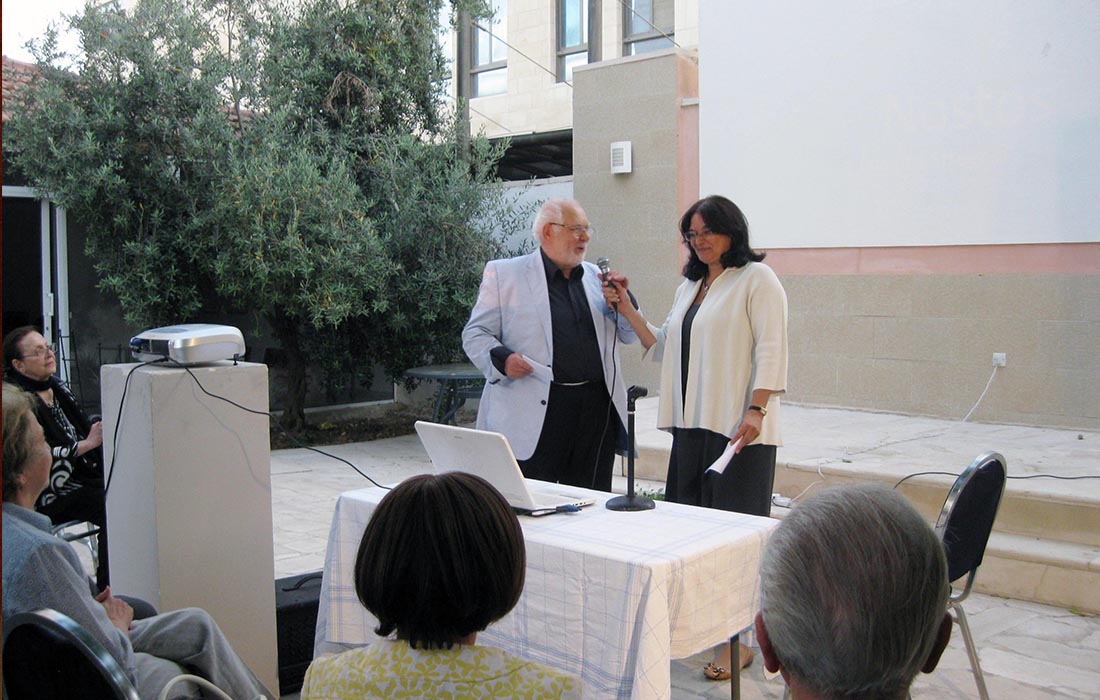 Nostos launched in Amman
The book launch event for Nostos was held on Wednesday June 20th, 2012 at 6:30 pm Orfali Gallery, Amman - Jordan.
The author of the book, renowned Iraqi architect, Maath Alousi was introduced by the publisher Nora Shawwa to present his new book.
The event was a success and guests enjoyed a delightful evening.
Rimal attended the Abu Dhabi International Book Fair and our team spent these days networking, attending cultural events and meeting readers from across the UAE. Thank you ADIBF, this year's event ...
Read more