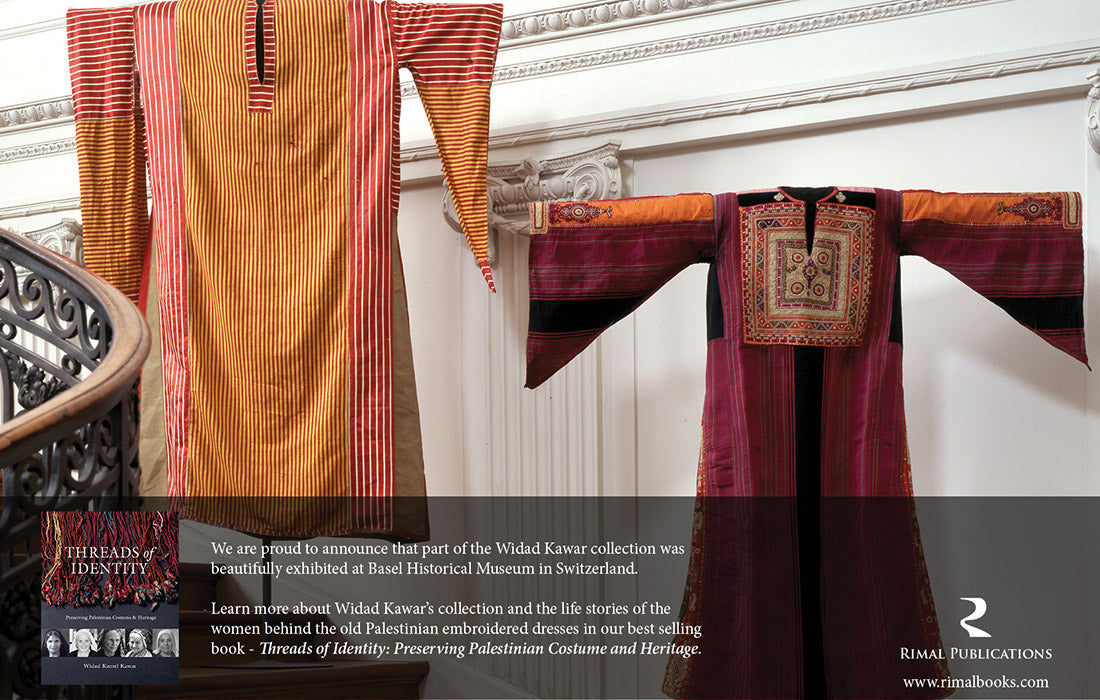 Widad Kawar collection exhibited in Basel
SWITZERLAND - October 5, 2012
Part of the collection of Widad Kamel Kamar, a collector of more than 3000 historic Palestinian and Jordanian hand embroidered dresses and jewelry. The curated items were beautifully exhibited at Basel Historical Museum in Switzerland.

Learn more about Widad Kawar's collection and the life stories of the women behind the old Palestinian embroidered dresses in our best selling book -  Threads of Identity.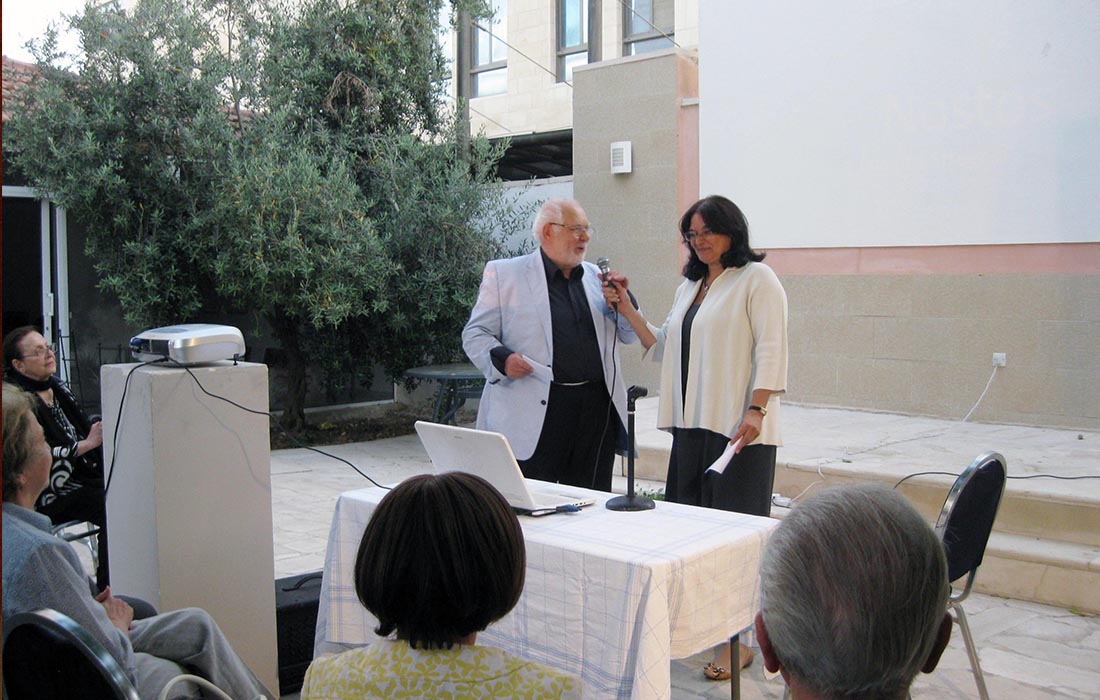 Nostos نوستوس
The book launch event for Nostos was held on Wednesday June 20th, 2012 at 6:30 pm Orfali Gallery, Amman - Jordan. The author of the book, renowned Iraqi architect, Maath Alousi was introduced by th...
Read more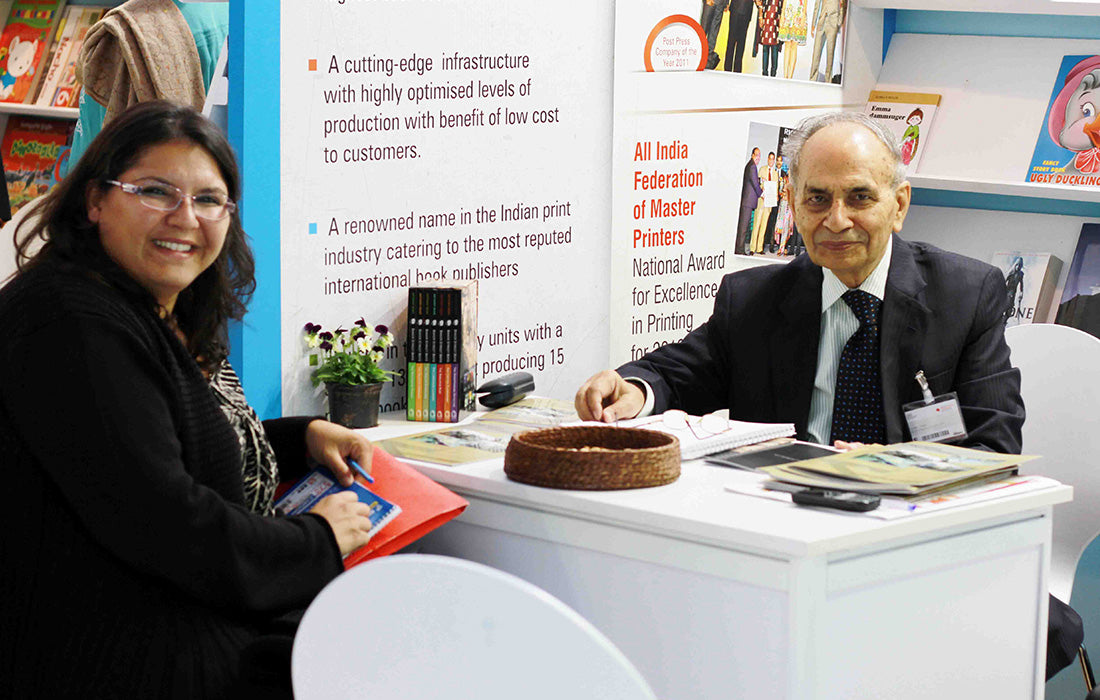 Great connections made in Frankfurt
On 10 October, our Rimal team were among the 150,000 professional visitors representing some 7,500 companies and 110 countries that gathered to trade rights, network, and participate in an energeti...
Read more