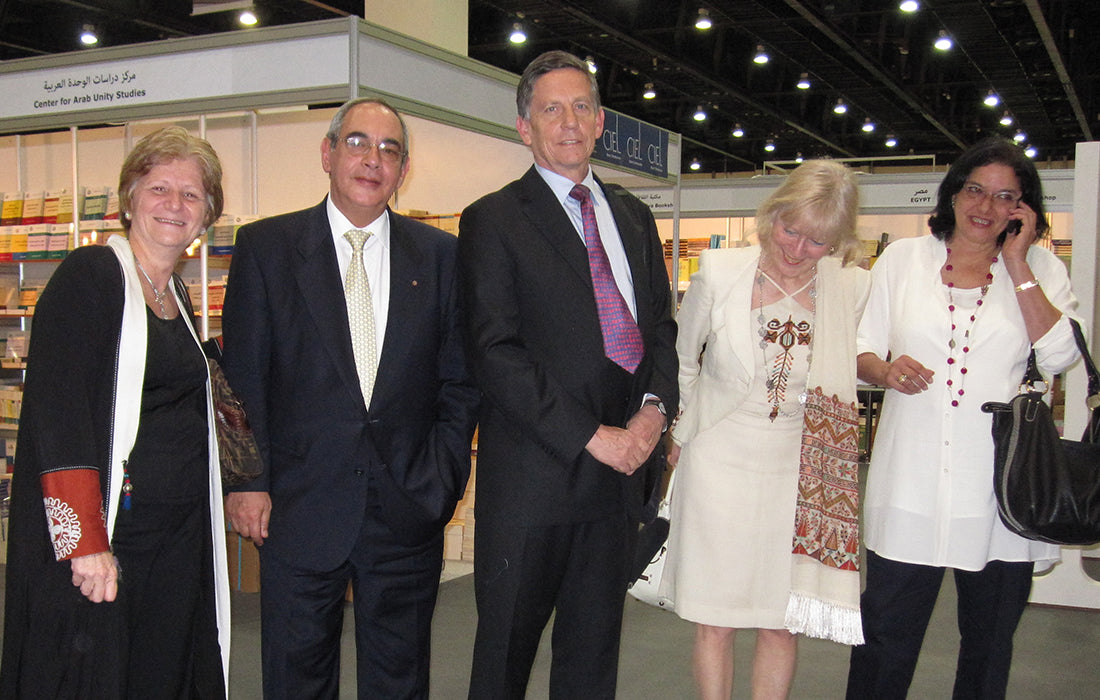 Rimal attended the Abu Dhabi International Book Fair and our team spent these days networking, attending cultural events and meeting readers from across the UAE.
Rimal and Annie Kanafani were invited to take part in Al Multaqa Literary Salon. Thank you ADIBF, this year's event was a great success!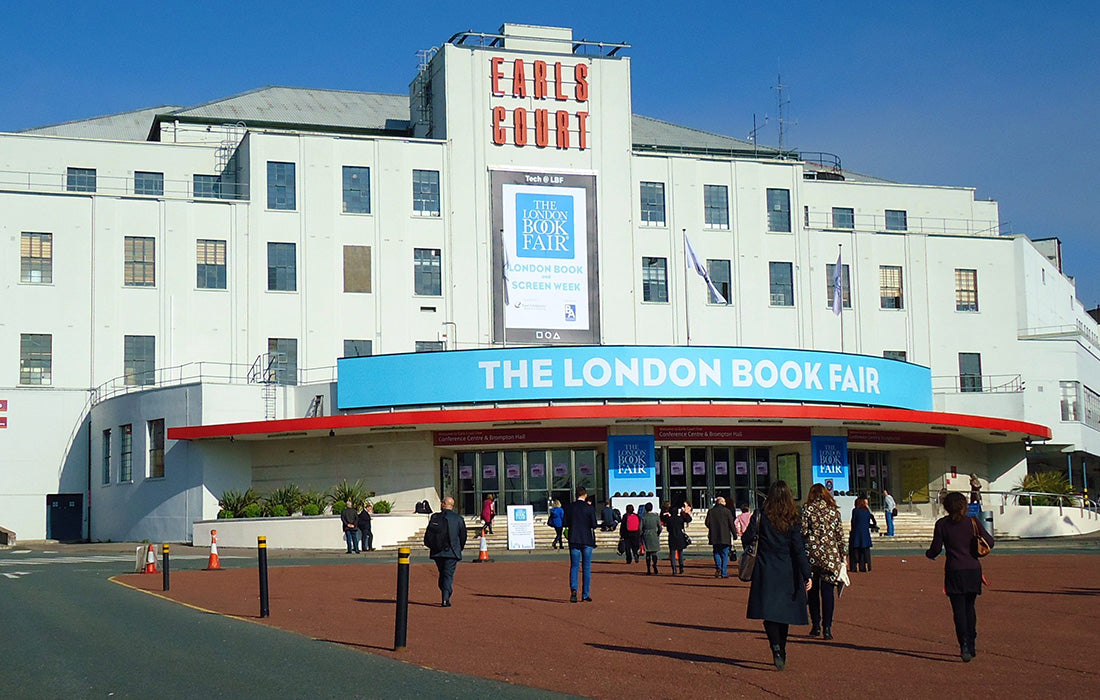 Rimal conducted several B2B meetings with publishers from around the world at the London Book Fair this year and successfully established potential partnerships and collaborations,with companies su...
Read more