Reflections from Palestine Book Launch at Educational Bookshop
JERUSALEM - Saturday evening, February 15, Samia Nasir Khoury's new book Reflections from Palestine - Journey of Hope, was launched at the Educational Bookshop in Jerusalem, Palestine. The event was organized in coordination with Yabous Cultural Centre.
With much appreciation, author Samia Khoury said that "the event was a success, the hall at the centre was packed and extra chairs had to be brought in."
Thank you to the hosts, coordinators and guests for making this evening a success.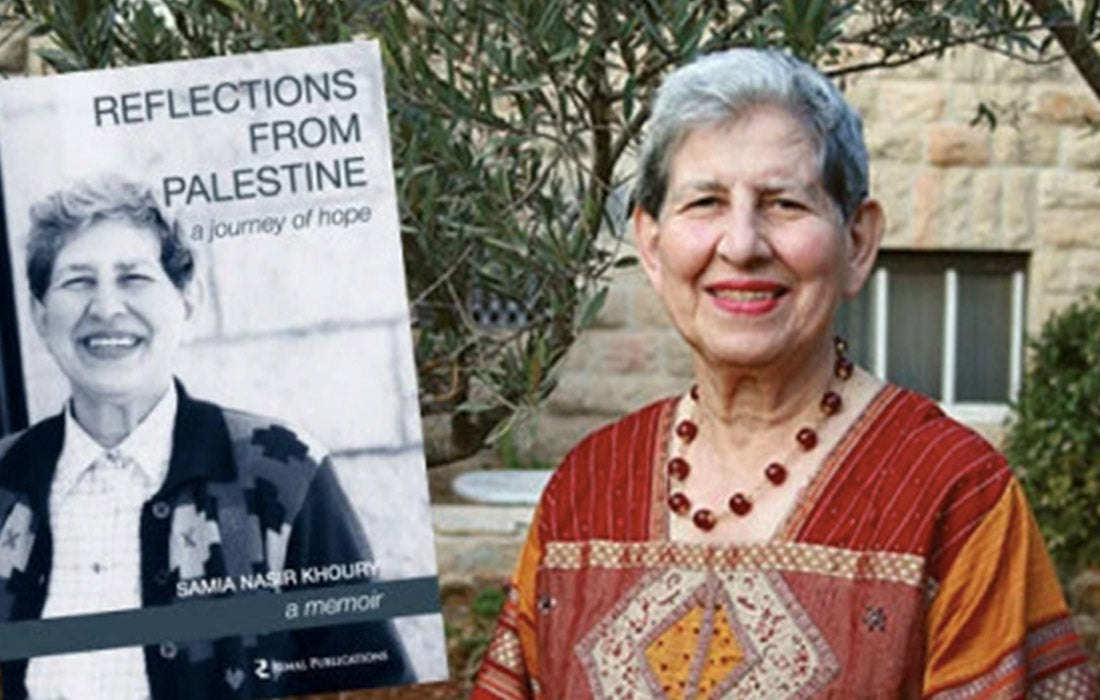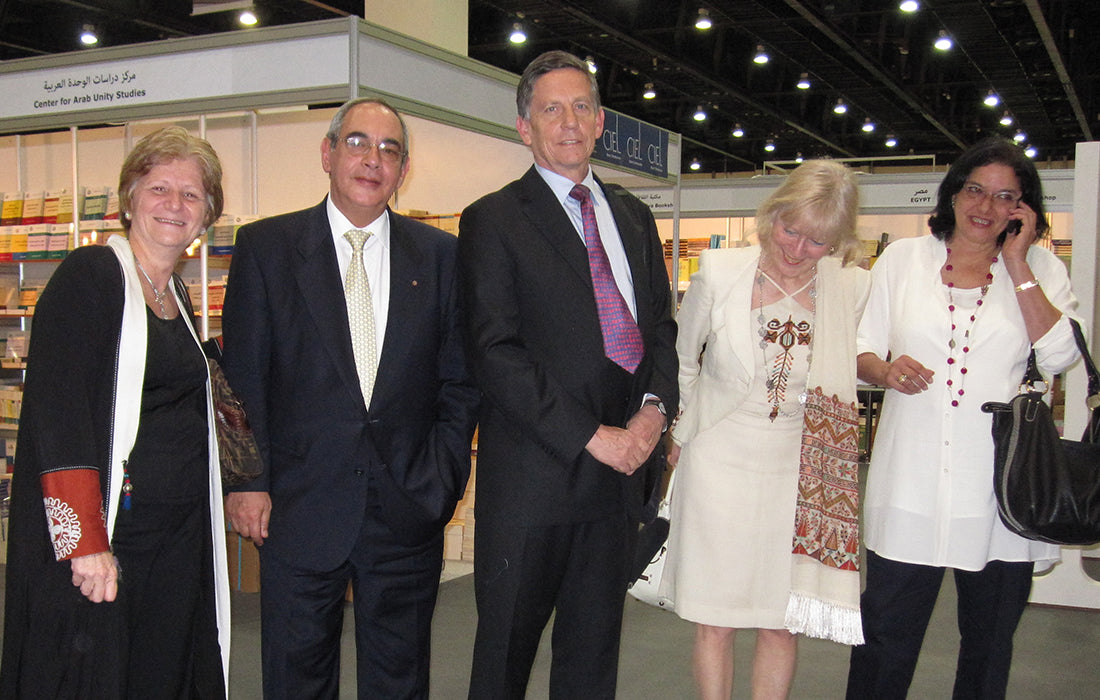 Rimal attended the Abu Dhabi International Book Fair and our team spent these days networking, attending cultural events and meeting readers from across the UAE. Rimal and Annie Kanafani were invit...
Read more