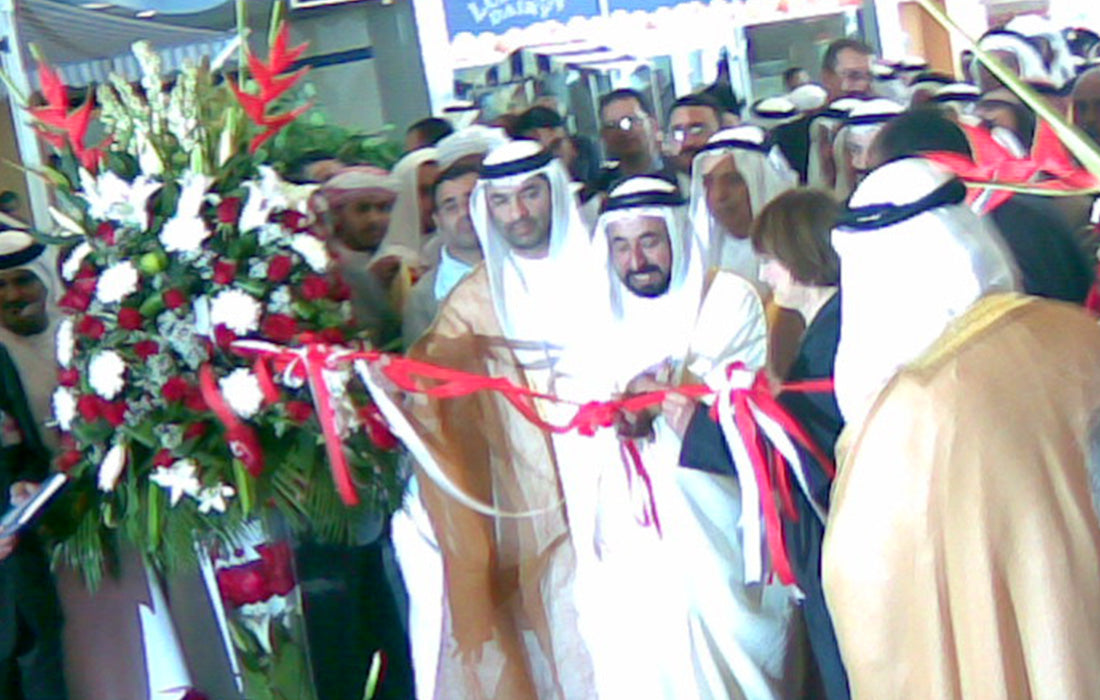 The 2006 Sharjah International Book Fair took place at the Sharjah Expo Centre on October 30 and brought together the best writers and publishers from around the globe, highlighting the importance of all things literature-related in our changing world.
Rimal Book was once again invited by the Sharjah Book Authority to join the 10-day event. We thank to the Sharjah Government and Sharjah TV for the opportunity to share our vision and our published works with the people of the UAE.
Rimal at Frankfurt Book Fair 2006
We attended the world's biggest book fair on Tuesday, Oct. 3 in the German city of Frankfurt. The guest of honor this year was India, and the country pulled out all the stops to showcase its thrivi...
Read more