Rimal at Frankfurt Book Fair 2006
We attended the world's biggest book fair on Tuesday, Oct. 3 in the German city of Frankfurt. The guest of honor this year was India, and the country pulled out all the stops to showcase its thriving literary and cultural scene. Some 70 of the country's most acclaimed writers, including Amitav Ghosh, Amit Chaudhuri and Kiran Desai, presented their works.
The event drew more than 7,000 exhibitors from 111 countries and some 280,000 visitors. It was a great experience and an invaluable networking platform for Rimal this year. We had established new relationships with several international companies and publishers and developed new friendships with entities in India.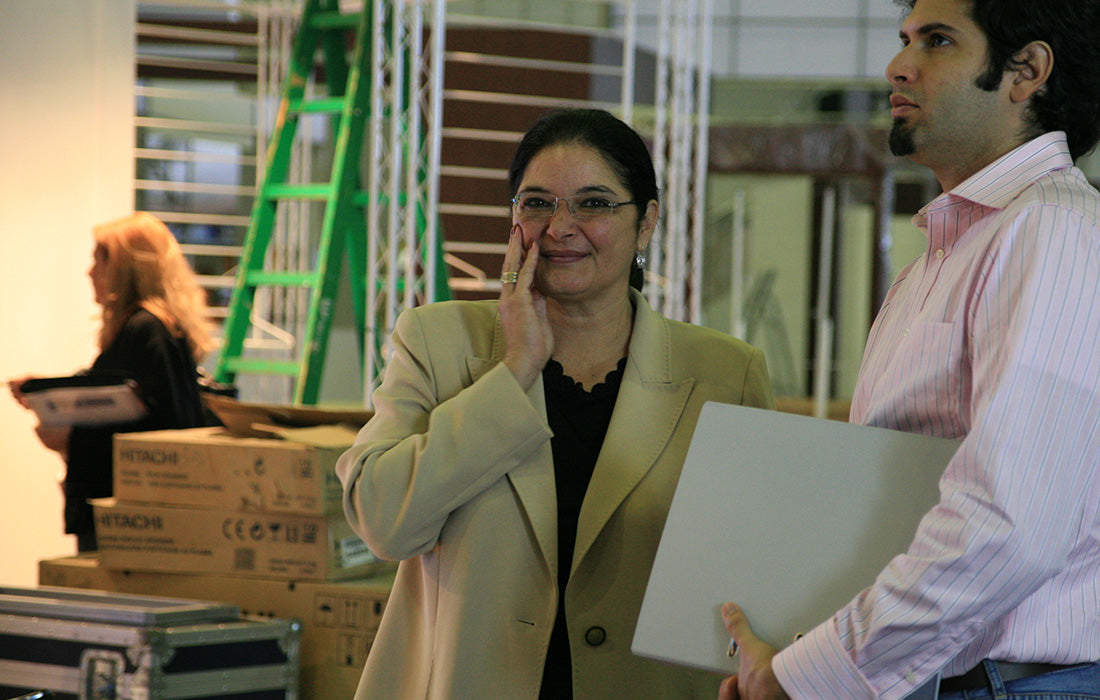 This marks our second year attending the SIBF in 2005. Our Rimal family was excited to be part of this year's Sharjah International Book Fair. Publisher Nora Shawwa, visits the expo center to check...
Read more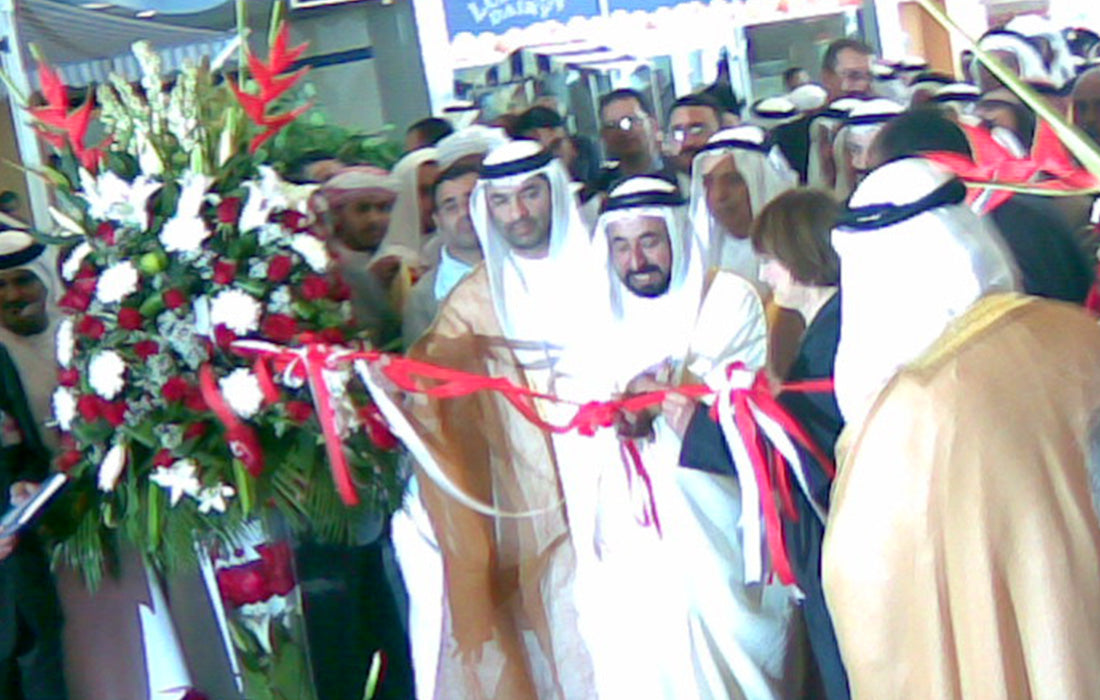 The 2006 Sharjah International Book Fair took place at the Sharjah Expo Centre on October 30 and brought together the best writers and publishers from around the globe, highlighting the importance ...
Read more