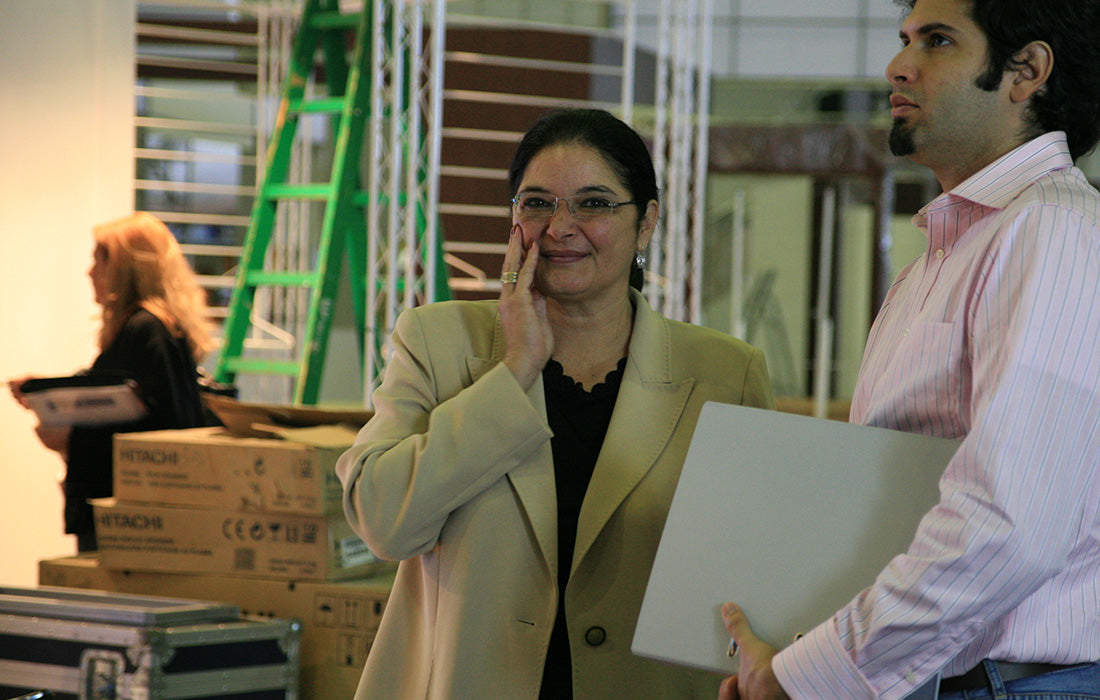 This marks our second year attending the SIBF in 2005. Our Rimal family was excited to be part of this year's Sharjah International Book Fair. Publisher Nora Shawwa, visits the expo center to check on the progress of our stand build.
The event grew since last year and was attended by 910 publishing houses; 703 Arab and 207 European, Asian and American publishers. Over 100,000 titles were showcased. A number of publishing houses were honoured and The Supreme Council for Family Affairs was named 'Cultural Personality of the Year.'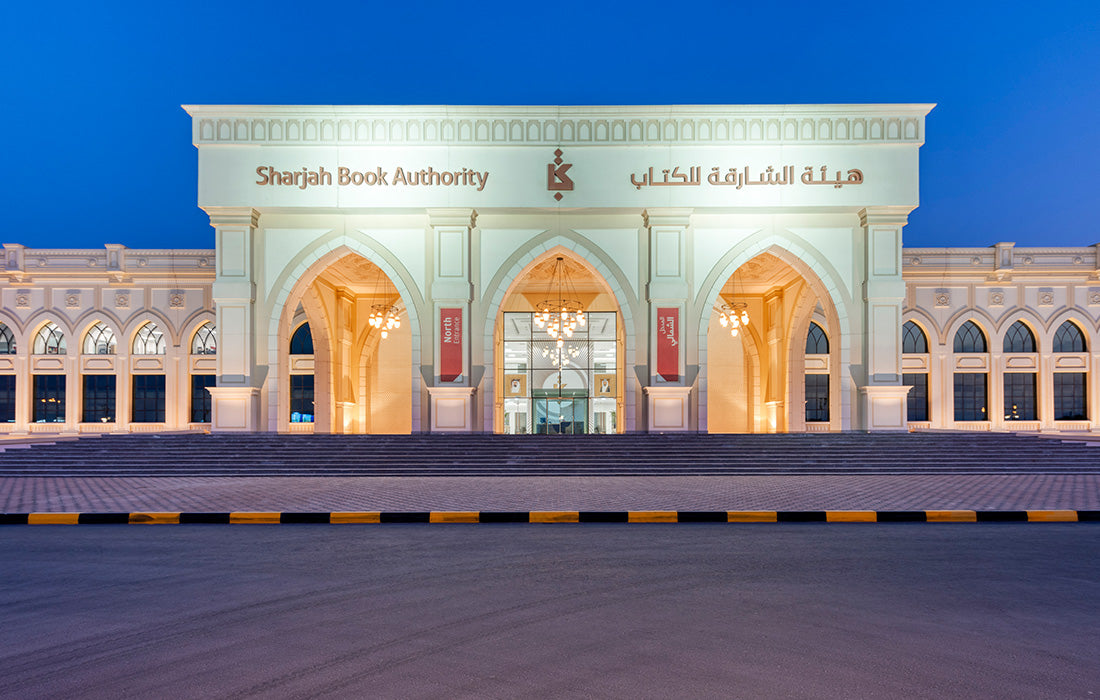 Among 500 publishing houses at SIBF 2004
Rimal was invited to participate at the SIBF 2004. At the event, His Highness Sheikh Dr. Sultan bin Mohammed Al Qasimi paid tribute to publishers, the winners of the Emirati Book Awards and cultura...
Read more
Rimal at Frankfurt Book Fair 2006
We attended the world's biggest book fair on Tuesday, Oct. 3 in the German city of Frankfurt. The guest of honor this year was India, and the country pulled out all the stops to showcase its thrivi...
Read more