Rimal Sponsors May Nasr First Concert
A Great New Voice from Lebanon. On Sunday evening - November 16, 2008 - May Nasr held her concert and first music album launch at 8:00 pm at the Theater of the Lebanese Doctors' Syndicate (Beit El Tabib) in Beirut.
May Nasr, a Lebanese singer from the village of Abey in Mount Lebanon, began singing with her guitar as a hobby. Gradually May gained recognition and was encouraged by friends, family and her mentors to produce a work of her own.
Today, with remarkable support from friends and family, May launched her first album. Her message is one of love and hope for her country and her people. This concert and album launch event were dedicated to all those who have supported and encouraged May through all the hardships and joys of this process.
Rimal Books was proud to be a sponsor for this event and we wish May Nasr the best with her journey.
For more information about May Nasr, please visit her official website www.maynasr.com
*Poster photography by Falak Shawwa.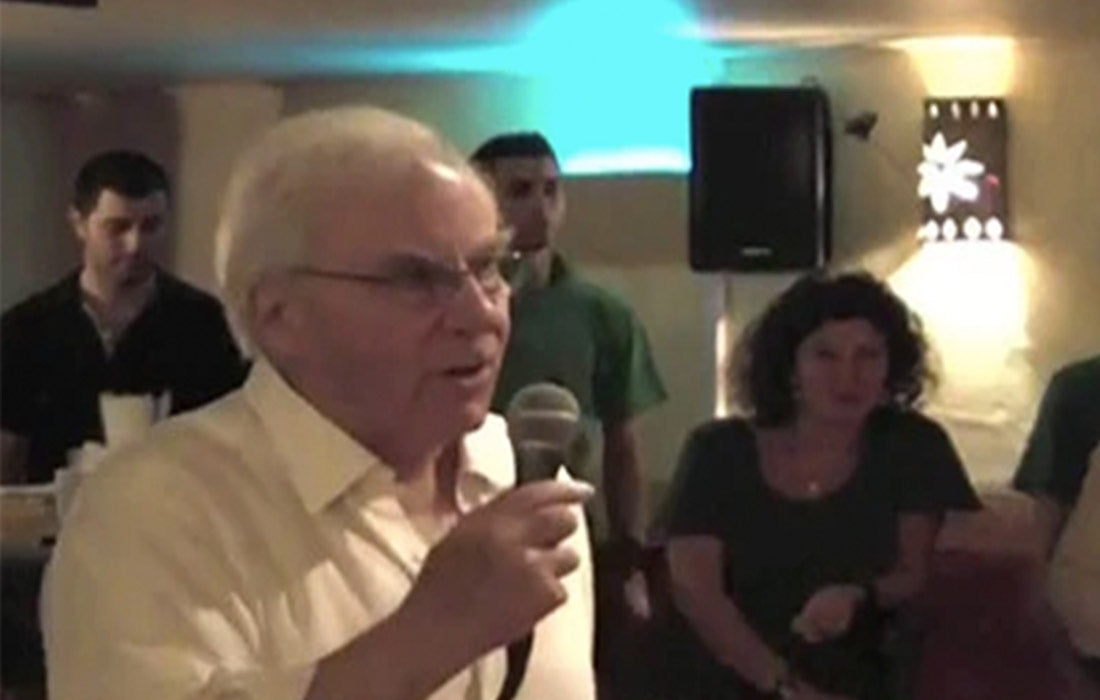 His Highness Sheikh Dr Sultan bin Muhammad Al Qasimi signing the first copies of his book 'Hadith Al Thakira' (Taking the Reins) was a key feature of SIBF 2010. The winners of the 2010 Etisalat Awa...
Read more