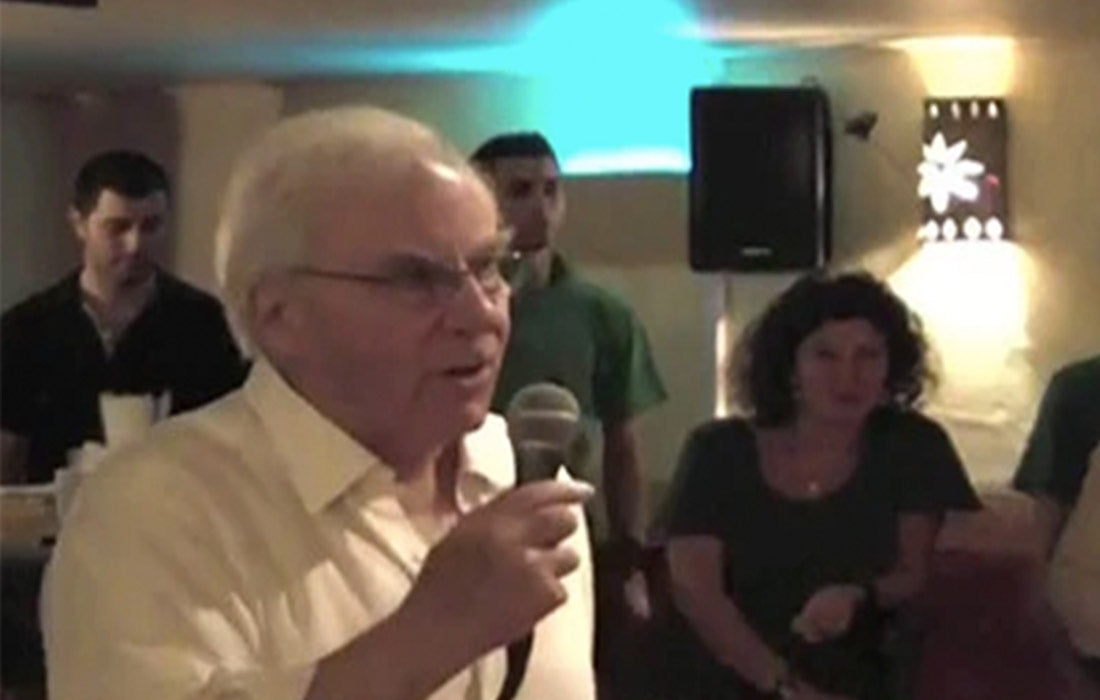 Rue du Mexique Book Launch in Beirut
The event was held at El Molino in Hamra, where over 100 guests turned out on Wednesday evening in Beirut on 10 November 2010 to attend the launch of Rue du Mexique and Other stories, by Suhail Bulos.
Over 100 people turned out at El Molino Restaurant in the Hamra district of Beirut on the evening of Wednesday, 10 November 2010 for the launch of Rue du Mexique and Other Stories, by Suhail Bulos. The guests listened to the author discuss writing his book, and then enjoyed the rest of the evening mingling over drinks and hors d'oeuvres, while Dr Bulos signed copies of his book.
Rimal Publications was delighted by the turn out and would like to thank Dr Suhail Bulos, Mr Ibrahim Khoury and Mrs Hania Dajani for their support and extend our gratitude to El Molino for hosting our event and help make the evening a delightful one. A speical thank you goes to Wafa Halawi (video) and Falak Shawwa (photography) for documenting the event on film.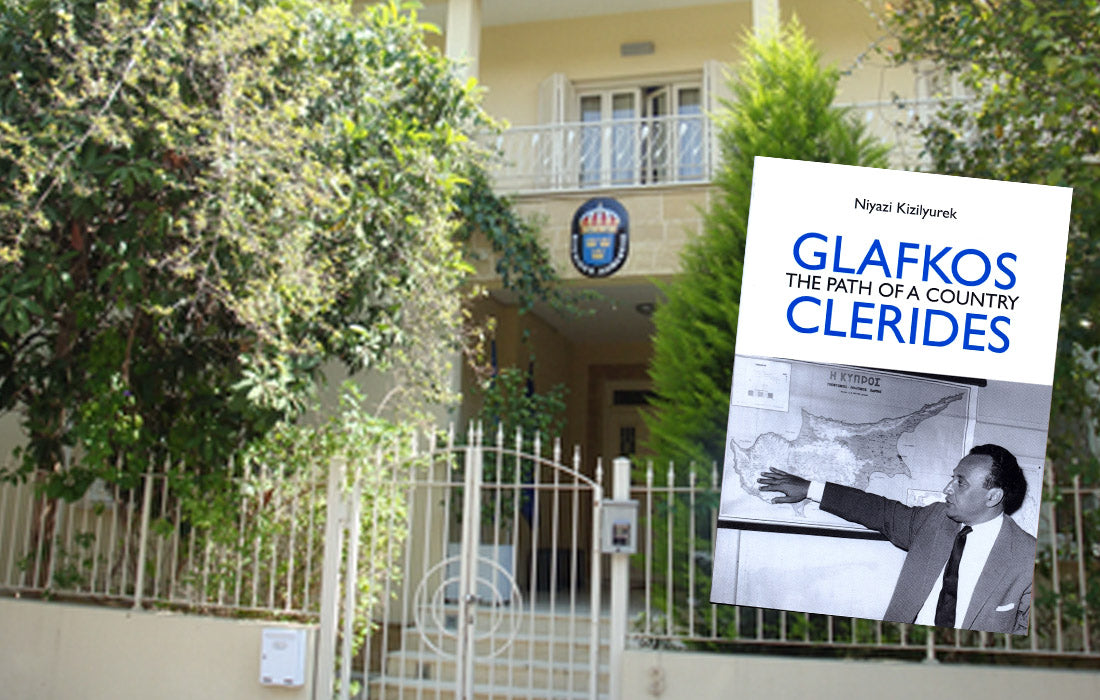 Rimal Sponsors May Nasr First Concert
A Great New Voice from Lebanon. On Sunday evening - November 16, 2008 - May Nasr held her concert and first music album launch at 8:00 pm at the Theater of the Lebanese Doctors' Syndicate (Beit El...
Read more