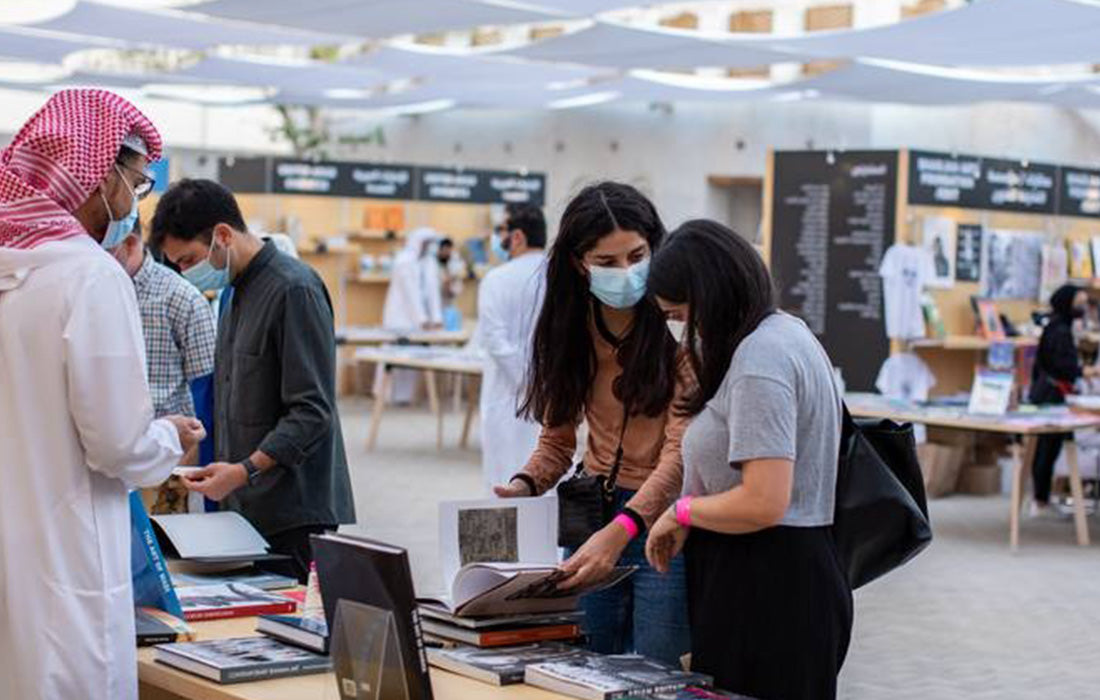 Rimal Books was selected and invited to be part of the third edition of the FOCAL POINT art book fair in 2020. The fair was a great success exhibiting printed matter by artists, writers, scholars and publishers from across the region, including a selection of historical and academic content.
We would like to thank the Sharjah Art Foundation and the Focal Point team for all of their efforts in making this event a great success against all the odds faced this year.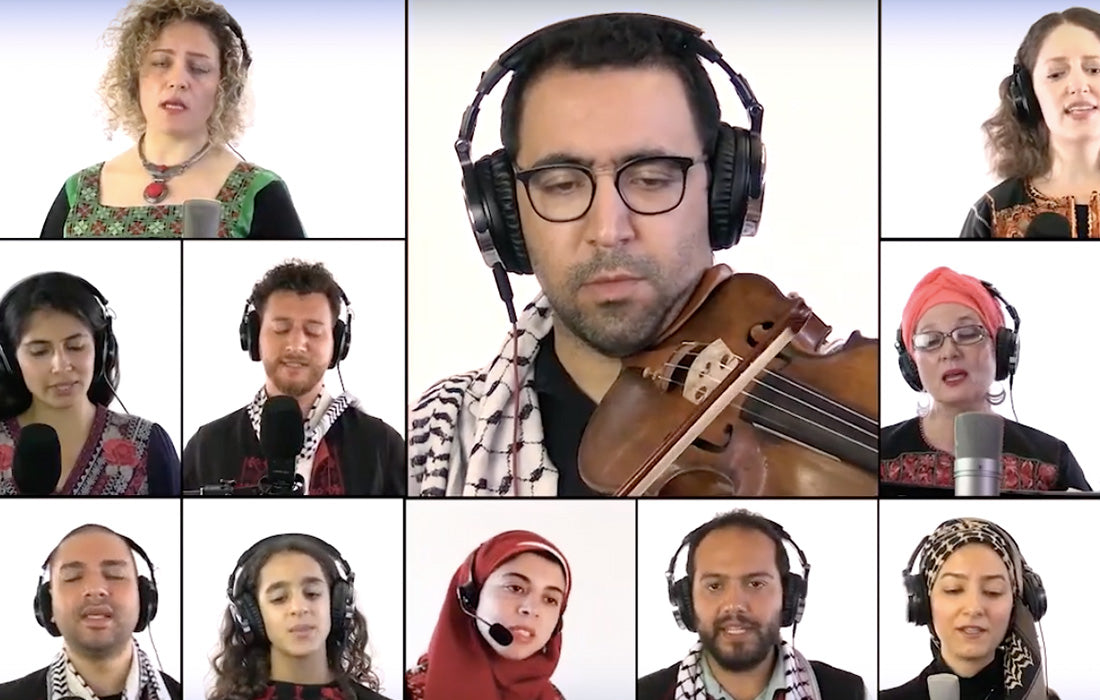 Rimal X San Francisco's Aswat Ensamble
San Francisco - This segment is part of a free online concert that was performed Oct 24th-25th, 2020 at 10am PST/8pm Jerusalem to globally celebrate Palestinian music and culture together.  To wa...
Read more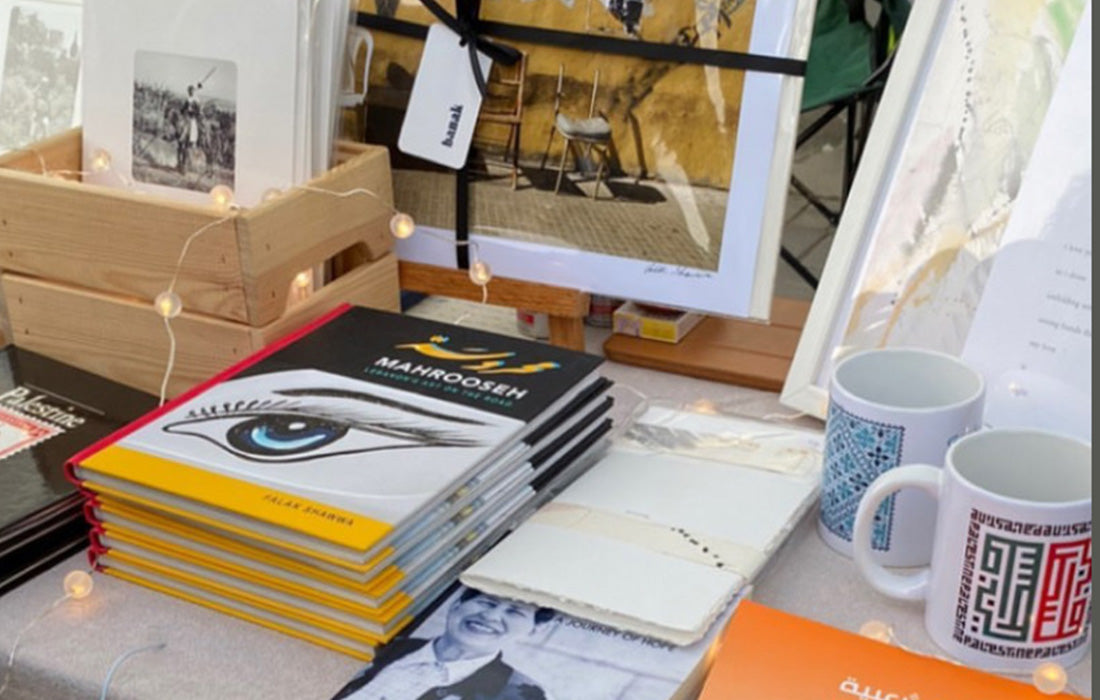 We were back at Reel Palestine in January 2021 for its 7th edition. We were excited to once again be part of this amazing community. The film festival and its team of volunteers worked tirelessly t...
Read more