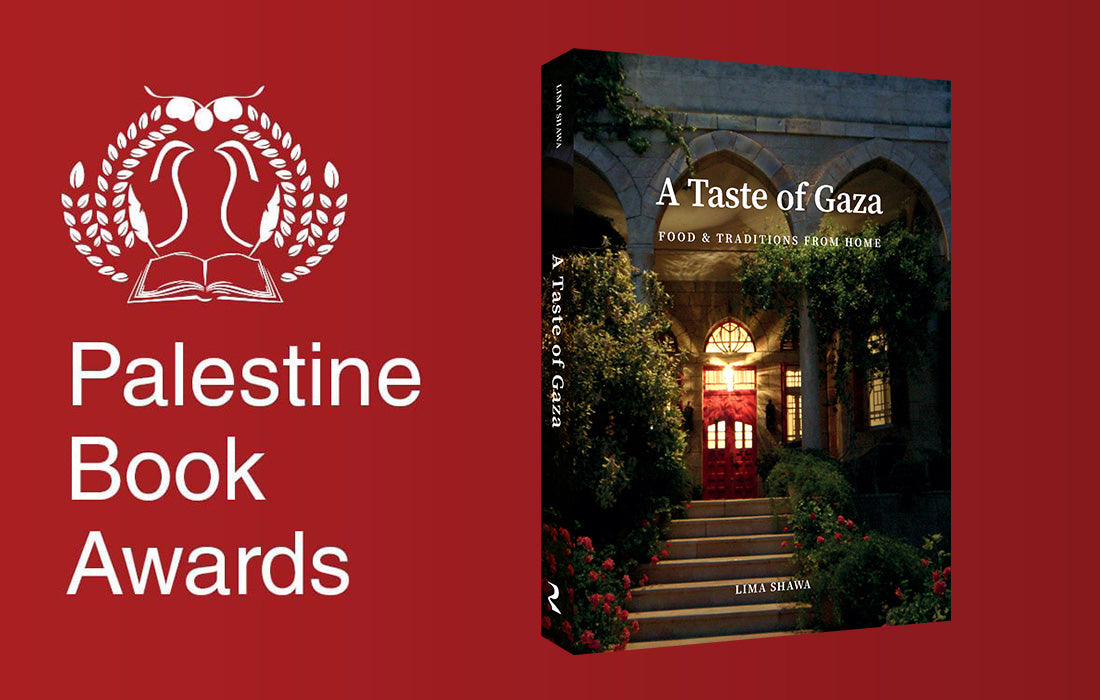 Shortlisted for MEMO Award 2021
We are delighted and proud to announce that The Middle East Monitor have short listed "A Taste of Gaza, by Lima Shawa" for the Palestine Book Award 2021.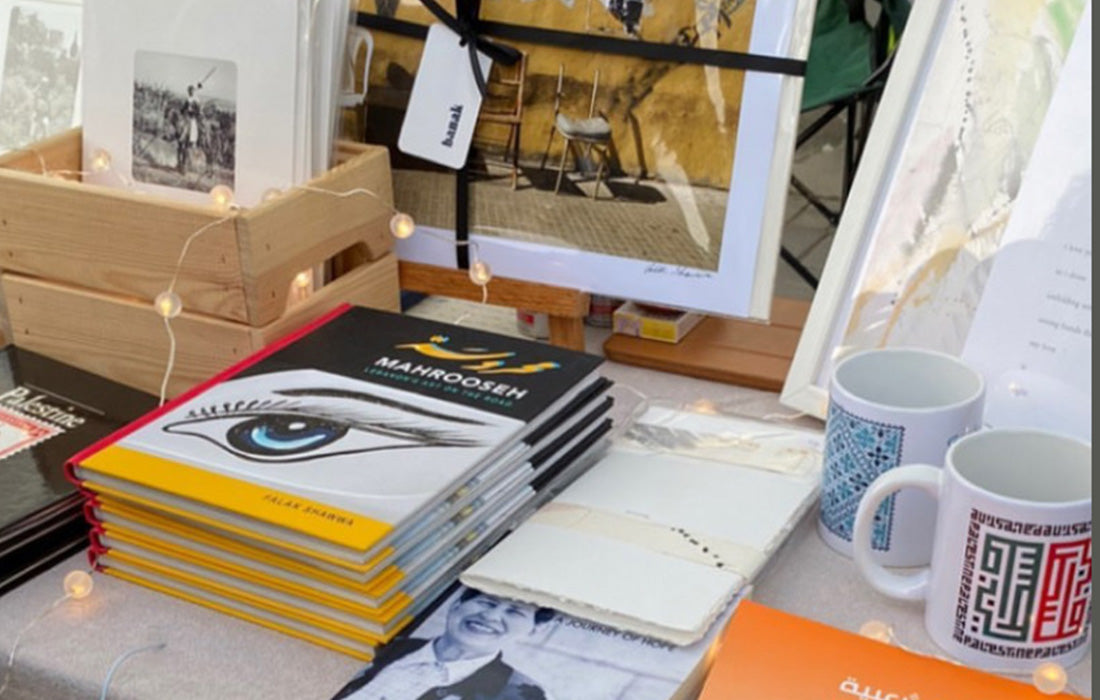 We were back at Reel Palestine in January 2021 for its 7th edition. We were excited to once again be part of this amazing community. The film festival and its team of volunteers worked tirelessly t...
Read more