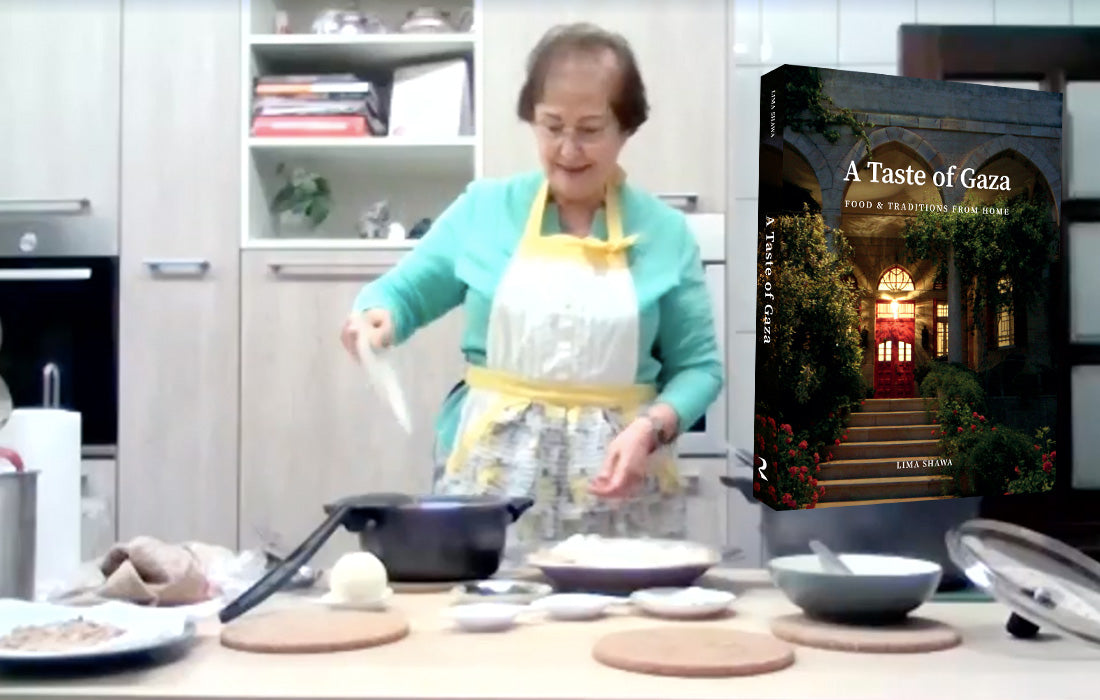 Virtual Book Launch with Lima Shawa
In collaboration with the Palestine Museum, author Lima Shawa talked about her newly published book along with a live cooking segment of the famous Gaza dish "Fatteh Ghazawyeh"
watch the interview https://fb.watch/9SSWbzUbTJ/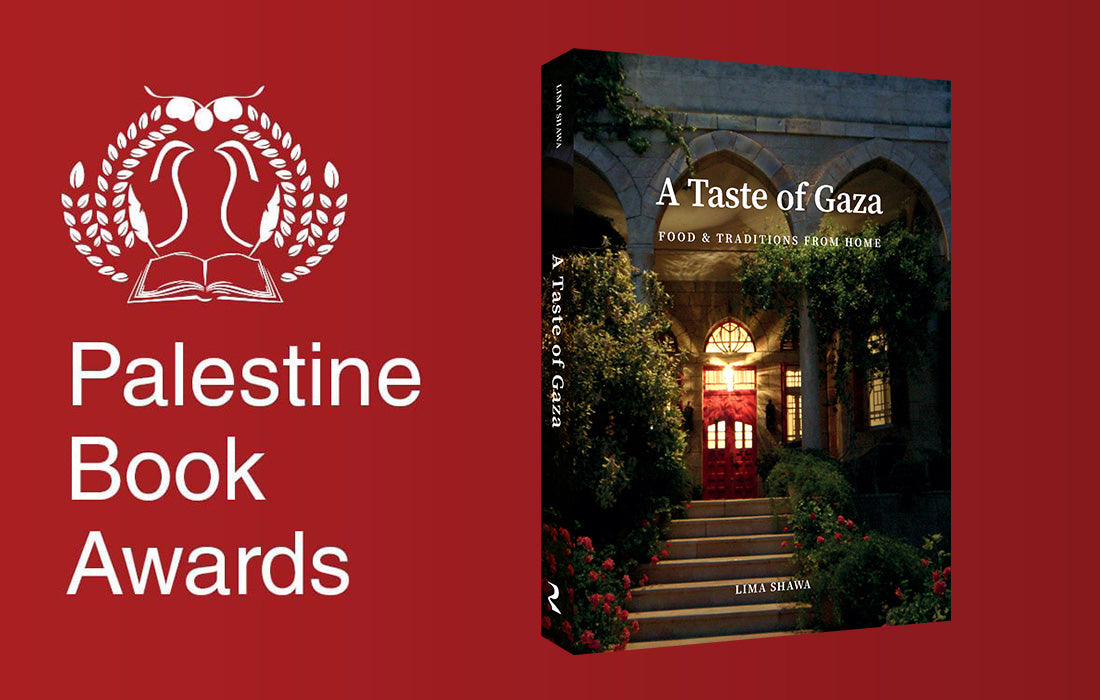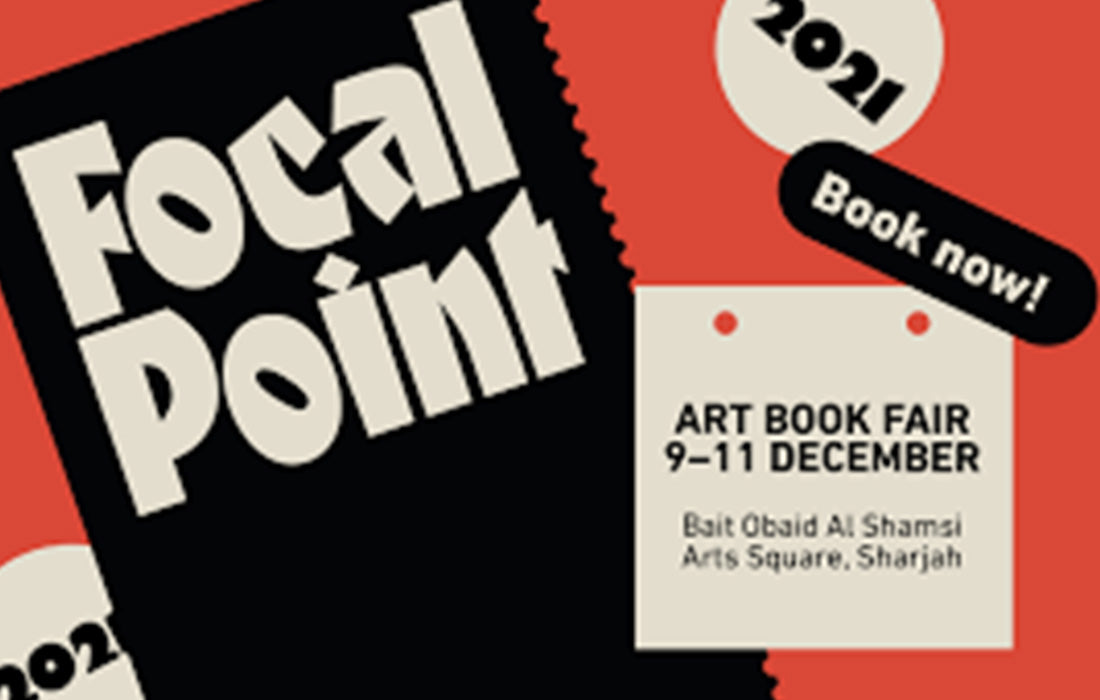 Rimal books was proud to be invited once again by the Sharjah Art Foundation for its FOCAL POINT event. It is the region's largest and most diverse art book fair. Returning for its fourth edition, ...
Read more