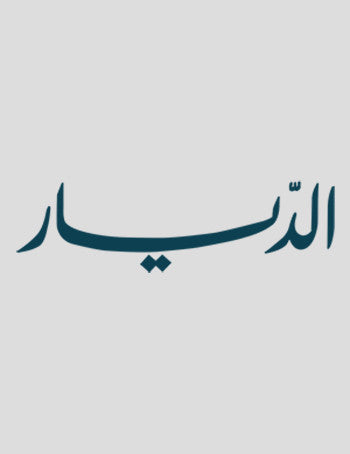 AL DIYAR
Rue de Mexique & Other Stories
Rimal Publications has held a launch for the book "Rue du Mexique and Other Stories" by Suhail Bulos. The book is in English and consists of 128 pages, in which the author narrates the story of 60 years of life, from the romances of his adolescence in Jerusalem to confronting the difficulties of life during the protracted Lebanese war.
The writer, Dr Suhail Bulos, is an orthopedic surgeon at the American University Hospital in Beirut who recently retired after 47 years of service; he lives together with his wife in Beirut and they have 3 daughters and 6 grandchildren.

Rimal Publications was established in Cyprus in 1993. To begin with, it focused on children's books and then expanded its scope of interest to include topics such as art, history, politics, and culture, all of which are linked to the Middle East. Its founder Nora al Shawwa says that Rimal Publications aspires to be a bridge between cultures.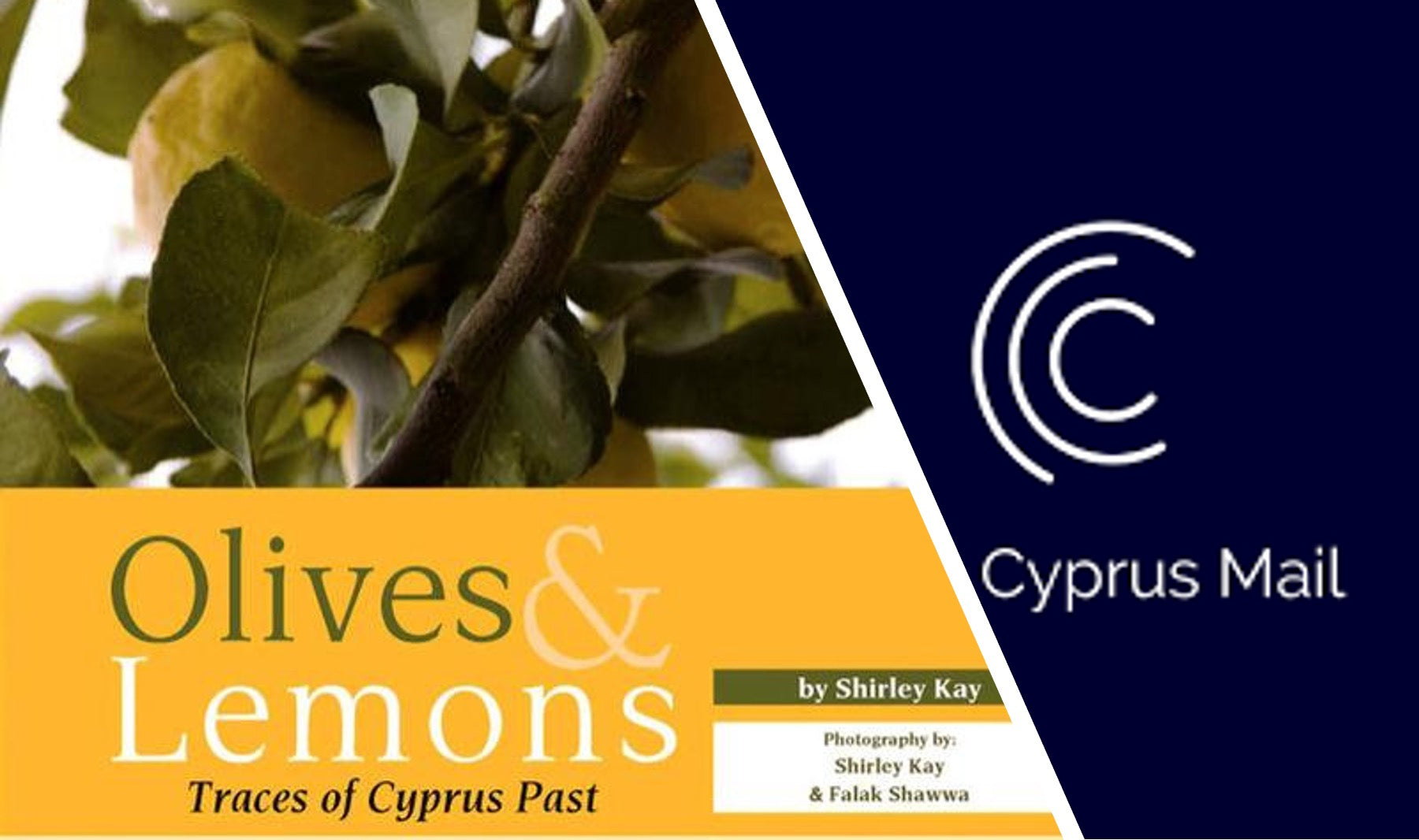 Olives and Lemons
Paradise Found Shirley Kay is full of passion for life. But that's not what makes her unique. Personal passion is something we all possess in one way or another; Shirley, however, likes to take thi...
Read more
Threads of Identity
Book of the Month A small country like Palestine has a great variety of traditional costumes, and it took me a long time to publish the material I have collected on them because I wanted my researc...
Read more