THIS WEEK IN PALESTINE
Book of the Month
A small country like Palestine has a great variety of traditional costumes, and it took me a long time to publish the material I have collected on them because I wanted my research to be as complete as possible, and I have tried to cover every location. So much of our cultural heritage has remained unstudied, and unfortunately in many cases the people who could provide information are no longer with us. Yet, the beautiful costumes with their beautiful embroidery can be studied and compared by a researcher.
The Palestinian costume has changed over the past 60 years; however, it has also become a symbol of national identity, shared by Palestinians everywhere, from those living in refugee camps to those remaining in Palestine and those in exile abroad. Today, whenever and wherever there is a gathering of Palestinians, it turns into a virtual festival of Palestinian costume. The traditional costume is a treasure of national heritage, linking the past with the present.
I recorded information about the materials and methods of making the costumes during my research, however, in this book I felt it was more important to focus on the stories told by the women who wore the costumes, therefore highlighting their skill and creativity and the hard conditions of life they had to endure. Each life history in these pages exhibits a strong sense of social identity and personal achievement. The reader can look back at Palestinian history through a special lens, focusing on women's potential for ensuring the continuity of the collective heritage and identity. Only by understanding life in Palestine before the diaspora can one begin to grasp how the thob and embroidery symbolise the courage and determination to renew Palestinian lives and culture. The costumes have evolved from markers of regional or tribal identity into expressions of an all-Palestinian identity, invested with multiple meanings.
My collection contains more than 3,000 pieces of costumes, jewellery, and other personal and household artefacts. As well as collecting Palestinian costumes to preserve a part of my culture after losing my homeland, I have become equally concerned with preserving the textile heritage of Jordan, Syria, and other Arab countries. There were few who shared my appreciation of our Arab textile culture between the 1960s and 1980s, although today there is increased interest. I hope that, by reading this book, others will be encouraged to learn about Palestinian costumes and their histories.
This collection is universal and a part of world heritage, so it should be accessible to everyone. It is my ultimate ambition to see the collection physically housed in a permanent centre or museum that will promote further learning. In general, the centre will serve to share, with Arabs and non-Arabs, our traditions, and by doing so help shape a future with greater cultural understanding and tolerance.
This will be tying the threads of identity for me.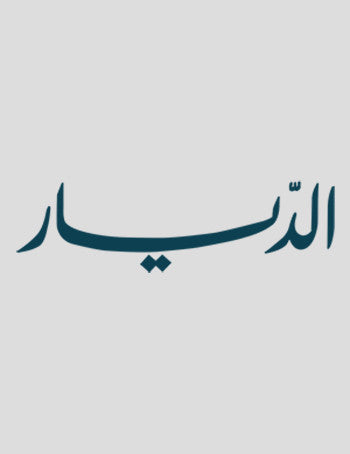 Rue Du Mexique
Rue de Mexique & Other Stories Rimal Publications has held a launch for the book "Rue du Mexique and Other Stories" by Suhail Bulos. The book is in English and consists of 128 pages, in which ...
Read more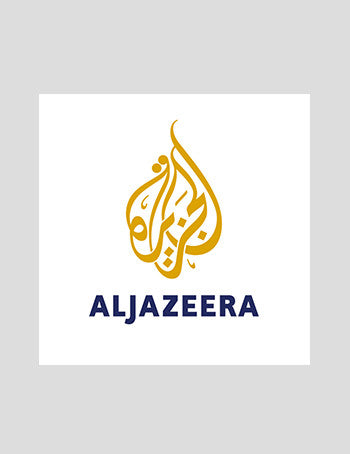 Threads of Identity
Threads of Identity…Beauty Illustrates Steadfastness   The author Widad Kawar held a book-signing ceremony at the Orthodox Club in Amman for her English-language book Threads of Identity, which ill...
Read more