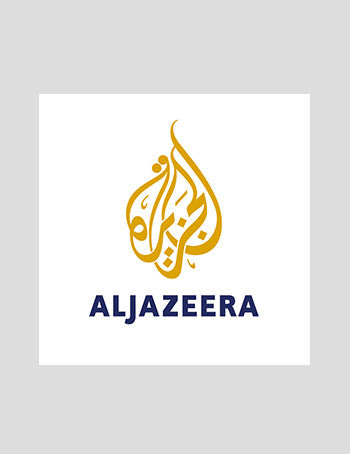 عودة رئيس الوزراء الليبي في العهد الملكي
قال رئيس وزراء ليبيا في العهد الملكي (1954-1957) مصطفى بن حليم إنه كان من الأجدى محاكمة العقيد الليبي الراحل معمر القذافي على تدمير البلاد طيلة فترة حكمه، وأكد أن أمام الليبيين مشوارا شاقا يستدعي التعاون بين كافة الأطراف السياسية،مبديا تفاؤله بتسوية جميع المشاكل العالقة بعيدا عن القوة.

وأكد بن حليم (91عاما) أنه شاهد دمارا "منقطع النظير" عند وصوله إلى بنغازي بعد السنوات الطويلة التي قضاها في المنفى، وتمنى إعادة إعمار ليبيا، محذرا من غياب الضوابط الفنية والقانونية عند توقيع عقود الإعمار.
وأكد بن حليم في الوقت ذاته ضرورة إفساح المجال للغة الحوار وتقديم التنازلات من كافة الأطراف، داعيا إلى تقدير من "جاهدوا وقاتلوا كتائب القذافي بأيديهم".
ويجزم بن حليم بأن الأموال الليبية المجمدة سوف تصبح في يد المجلس الوطني الانتقالي وستساهم بعلاج الثوار الجرحى والمساعدات لعائلات الشهداء، وقال إن "ليبيا في الاستقلال الأول عام 1951 لم تكن تملك الأموال والرجال المدربين، بعكس الحاضر حيث الرجال والأموال والإمكانيات".
الفدرالية أم اللامركزية؟
وفي تعليقه على مطالبات بعض الأطياف السياسية بالفدرالية في ليبيا، أوضح بن حليم أن أكثر من يتحدثون عن ذلك إنما يقصدون النظام اللامركزي، وهذا وفق رأيه هو الأنسب لليبيا.
وبحسب بن حليم فإن النظام الفدرالي يتكون من حكومات عدة، وكل فدرالية لها دستور وقانون خاص إضافة لحكومة اتحادية، وأن الفكرة التي يدعو إليها تتبنى النظام اللامركزي بقانون ودستور وحكومة واحدة، مؤكدا أن ذلك يتيح مزيدا من الحرية في تطبيق القوانين في المحافظات.
وفي رده على سؤال للجزيرة نت عن مدى توقعاته برجوع الحركة السنوسية التي ينتمي إليها ملك ليبيا الأول إدريس السنوسي إلى الواجهة السياسية بعد سقوط نظام القذافي، قال إنها انتهت، لكنه أشاد في ختام حديثه بدورها الديني والتوعوي والجهادي في ليبيا والمنطقة العربية وأفريقيا.
وغادر مصطفى بن حليم أمس الجمعة بنغازي، مؤكدا قبيل سفره أن ليبيا تتجه إلى الديمقراطية والحرية وسيادة القانون.
ولد بن حليم عام 1921 وتخرج من كلية الهندسة بجامعة الإسكندرية، وبدأ مشواره السياسي سنة 1950 كوزير للأشغال العامة والمواصلات في حكومة إمارة برقة برئاسة محمد الساقزلي، ثم تقلد رئاسة الوزراء ووزارة الشؤون الخارجية بين (1954-1957) ويعد ثالث رئيس وزراء في العهد الملكي.
وعقب استقالته أصبح مستشارا خاصا للملك، ثم تولى مهام سفير ليبيا بباريس من (1958-1960)، ولعب بن حليم دورا في دعم الثورة الجزائرية ومنع استخدام قواعد بريطانيا إبان العدوان الثلاثي على مصر عام 1956.
ومع وصول القذافي إلى السلطة عام 69 كان بن حليم مع عائلته خارج البلد، وبقى منفيا عنها حتى سقوط نظام القذافي الشهر الماضي ليرجع لزياتها لعدة أيام.
خالد المهير-بنغازي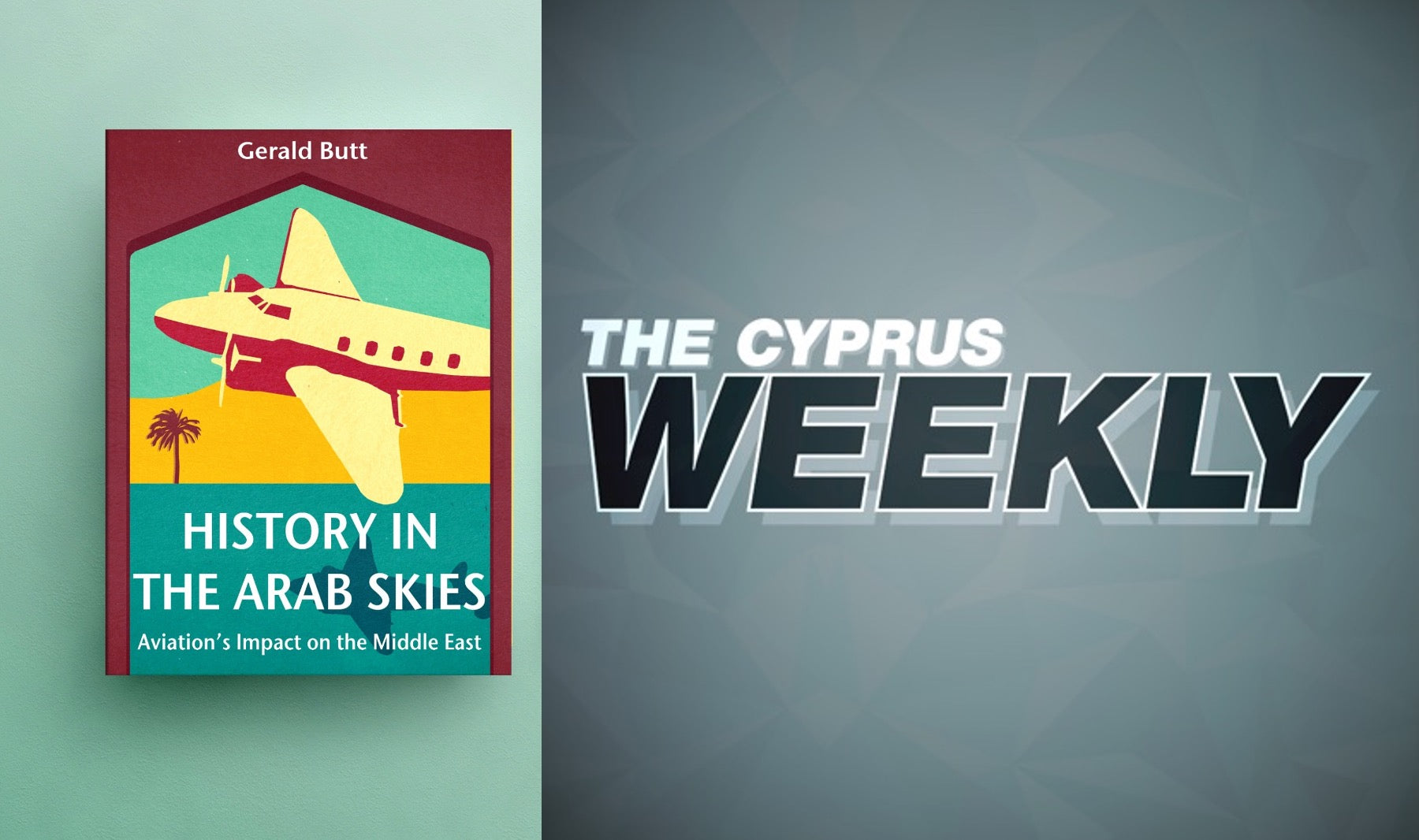 History in the Arab Skies
Taking to the Skies Book by British journalist takes a look at aviation history in Middle East.  Cyprus had served as an escape for people working in Iraq and the Gulf as early as 1832, a newly pu...
Read more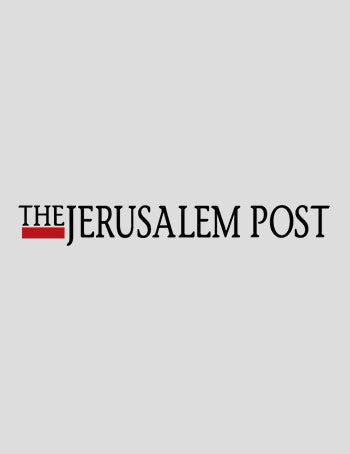 Anna's House
Anna's House JERUSALEM'S AMERICAN Colony Hotel, the former local headquarters for Quartet Middle East envoy Tony Blair, for many years a favorite watering hole for foreign journalists, spies and p...
Read more