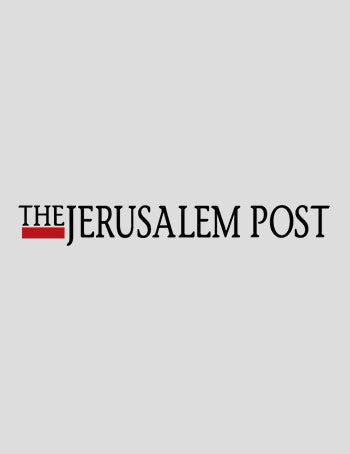 JERUSALEM POST
Anna's House
JERUSALEM'S AMERICAN Colony Hotel, the former local headquarters for Quartet Middle East envoy Tony Blair, for many years a favorite watering hole for foreign journalists, spies and peace negotiators and an ongoing neutral venue for cultural, interfaith and political meetings between Muslims, Christians and Jews as well as Palestinians and Israelis, is the subject of a book by Norwegian writer Odd Karsten Tveit. The American Colony has been an endless source of fascination for writers from many parts of the world. The book, Anna's House: The American Colony in Jerusalem focuses on Anna Spafford who, together with her husband and a small group of likeminded American evangelical Christians, came to Jerusalem toward the end of the 19th century to found a utopian colony and to dispense food and medicine to the needy.
Following the death of her husband, Spafford went back to America to drum up further support and succeeded in interesting a large group of pious Swedes living in the US to come and enlarge the American Colony and to help in its benevolent activities on behalf of the local population. The house they lived in had been a Turkish palace, which they had acquired when its original owner died without leaving an heir. The palace became the American Colony Hotel in 1902 when Baron Ustinov, the grandfather of actor Peter Ustinov, was visiting the Holy Land and looking for decent accommodation in Jerusalem. 
Though raised in America, Spafford was born in Norway, which is one of the factors that heightened Tveit's interest. Tveit is currently in Israel and will launch the book at 6:30 p.m. on Monday, November 28 at the Swedish Christian Study Center inside the Jaffa Gate. The launch is jointly sponsored by The Educational Bookshop and the SCSC. Tveit will read excerpts from the book, which has been published in English.
It is interesting to note that neither the land on which the hotel is located nor the building itself have ever belonged to Arabs or Jews but only to American, British and Swedish owners. The descendants of the original owners still have shares in the property, which is now managed by Gauer Hotels of Switzerland. The descendants are represented on the hotel's board of directors.
Review by Greer Fay Cashman - 'Grapevine: Nicer than politics' issue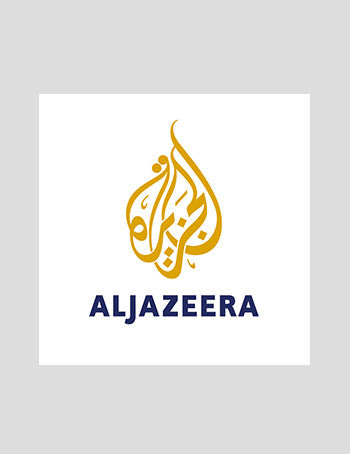 Libya's Hidden Pages صفحات مطوية
عودة رئيس الوزراء الليبي في العهد الملكي قال رئيس وزراء ليبيا في العهد الملكي (1954-1957) مصطفى بن حليم إنه كان من الأجدى محاكمة العقيد الليبي الراحل معمر القذافي على تدمير البلاد طيلة فترة حكمه، ...
Read more