BANIPAL
Vanished by Ahmed Masoud
Ahmed Masoud's Vanished is a captivating novel about a Palestinian child looking for his father, who disappeared under mysterious circumstances. The story brings the reader to the Gaza Strip and gives them a taste of what it is like growing up and living in a place frequently described as the largest prison on Earth. On different occasions, Omar, the protagonist of the story, is forced to decide between risking losing everything, including his dignity or, worse, his life, and the possibility of knowing the truth about his father's disappearance. It is a gripping novel and the reader will often end up holding their breath eager to discover what is going to happen next.
Not only is the plot really well developed, with the dramatic turns of events keeping a high level of attention at all times, but the historical context of the story, also, is very interesting. It gives a good picture of what living in the Gaza Strip means, with continuous uncertainty about the future, curfews, power cuts, shootings in the street and police inspections in the dead of night. Mixing a thriller story with the reality of life in the Palestinian occupied territories. Vanished is a novel which can be enjoyed by a wide public, not only by people interested in the Arab world. Written in English. Rimal Publications, Cyprus, 2015.
Review by Laura Ferreri
Banipal Magazine
Issue 53 - Summer 2015
Page 205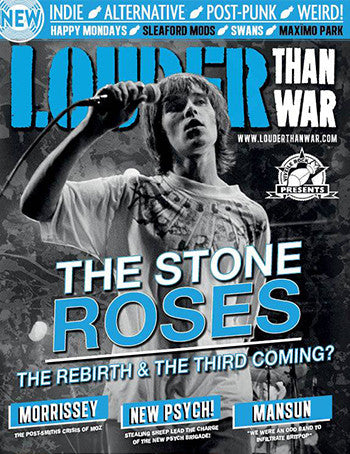 Vanished
Vanished - book review Read "Vanished" and see why Ahmed Masoud's first novel cuts to the heart and through to the core of Palestine's troubles. Taking inspiration from everyone everywhere he publi...
Read more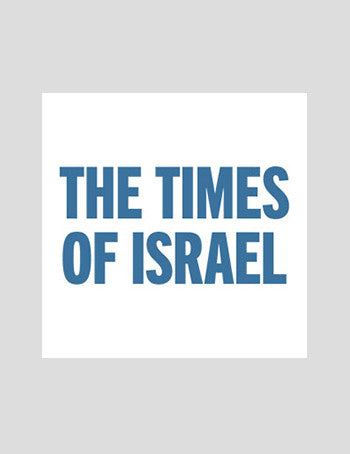 Vanished
Vanished in Gaza Vanished, by Palestinian-British author Ahmed Masoud, takes readers into the besieged Gaza Strip where Mustafa Ouda has mysteriously disappeared. Omar Ouda lives in London but his ...
Read more