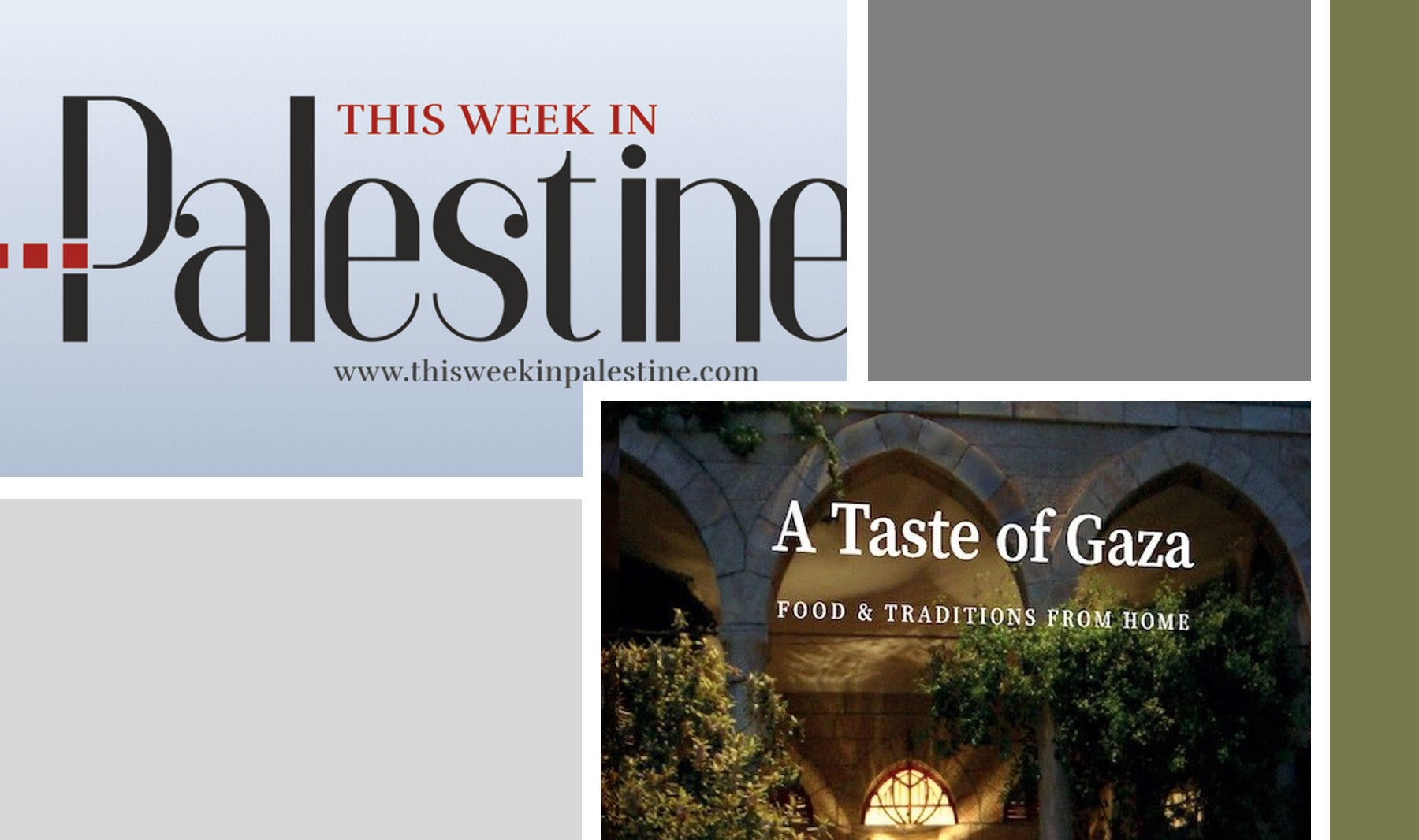 TWiP Book of the Month
Lima Shawa cites recipes for Gaza specialties as well as for dishes cooked and consumed by Palestinians outside Gaza and Arabs elsewhere.
She describes Gaza through its weddings, Ramadan observances, celebrations, and seasons, including traditions and food. She begins with the marriage of her paternal grandmother. Although proposed to in Jerusalem, the bride was conveyed to Gaza on horseback as the wedding had to take place in Gaza in accordance with the local traditions at that time. She relates how, during the hot, humid Gazan summers, her extended family of 150 to 200 people set up camp under the shade of the sycamore trees on the Rimal dunes above the shore.
The book continues with a description of feasts celebrated by both Muslim and Christian festivities before it delves into how Gazans respond to the four seasons and describes pottery used in Gaza kitchens. Having set the scene, she shifts to recipes. Many of the recipes that Shawa has collected are for age-old dishes made with locally grown vegetables and dried pulses. Her recipes show that Gaza's food epitomizes the Mediterranean diet by consisting mainly of healthy, affordable, popular preparations that are called "cucina povera" by Italians proud that their cuisine abounds in such dishes.
Rimal Books, 2021, 286 pages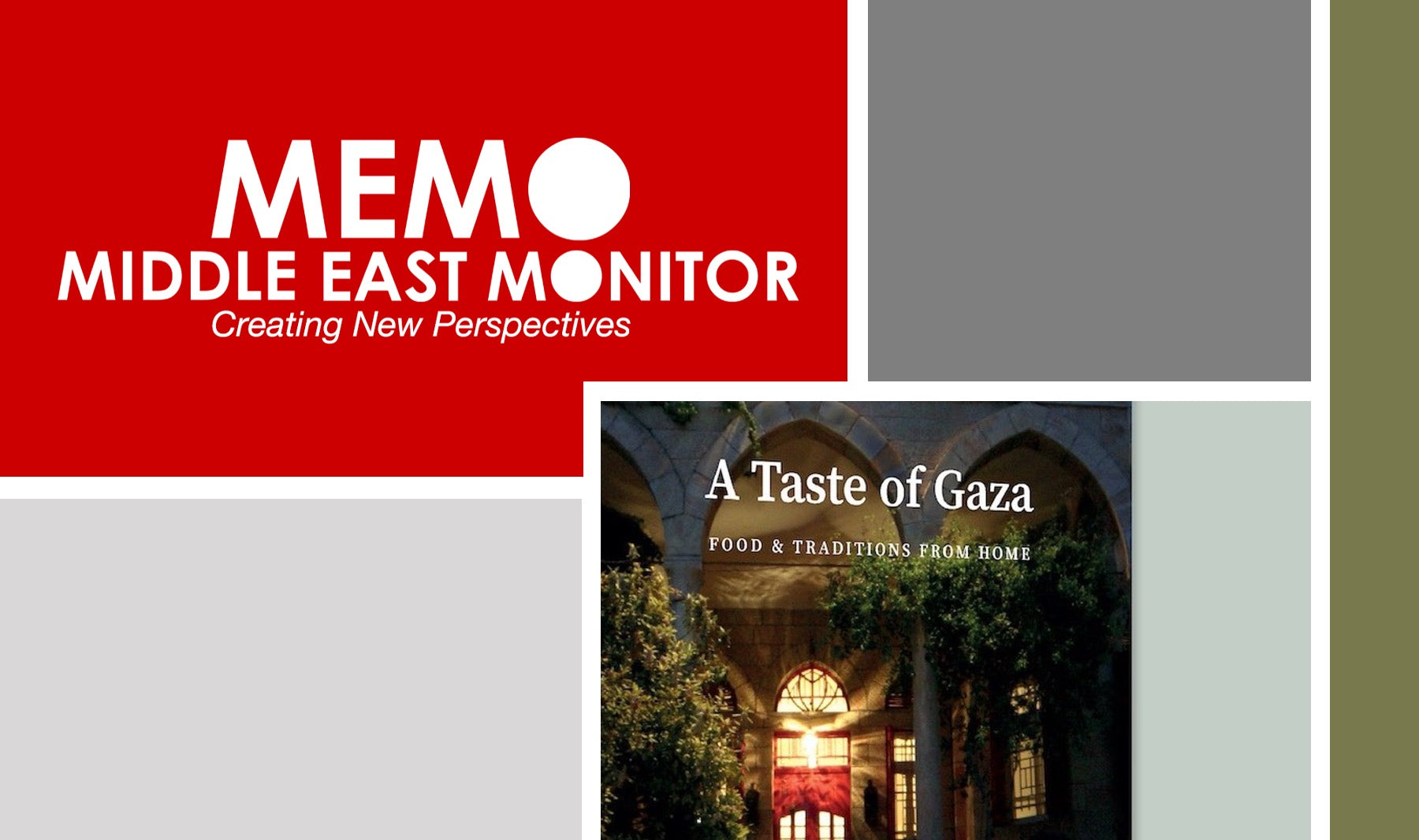 A Taste of Gaza
Growing up, taking a zeit and za'atar sandwich to school for lunch was not cool, nor was my humous and falafel sandwich. The delicious food my grandmothers, mother and aunts made wasn't something I...
Read more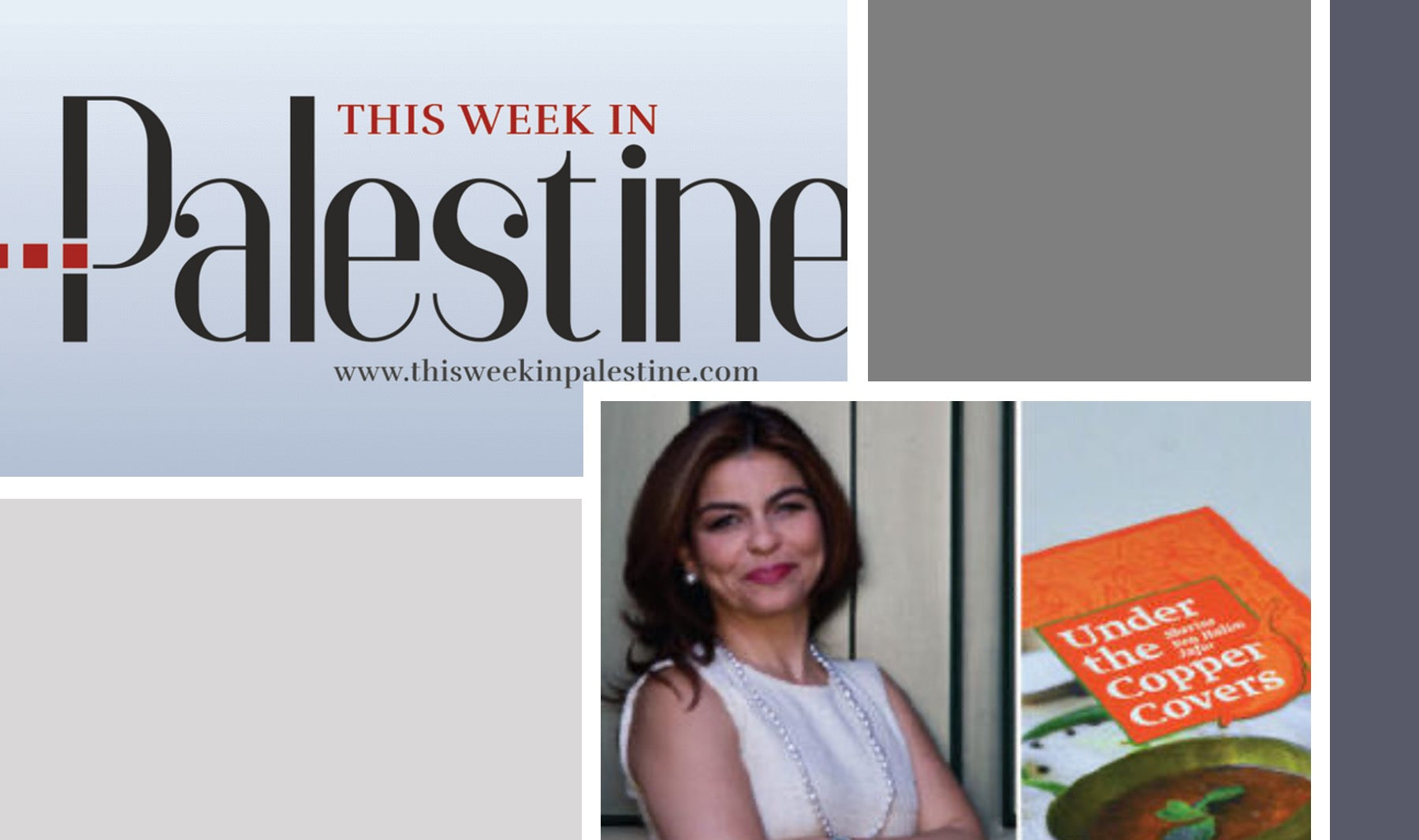 Under the Copper Covers
In the author's own words: This book began as a simple cookbook with recipes I wished to share with my friends, my family, and, most importantly, my children in order to honor our heritage and ...
Read more