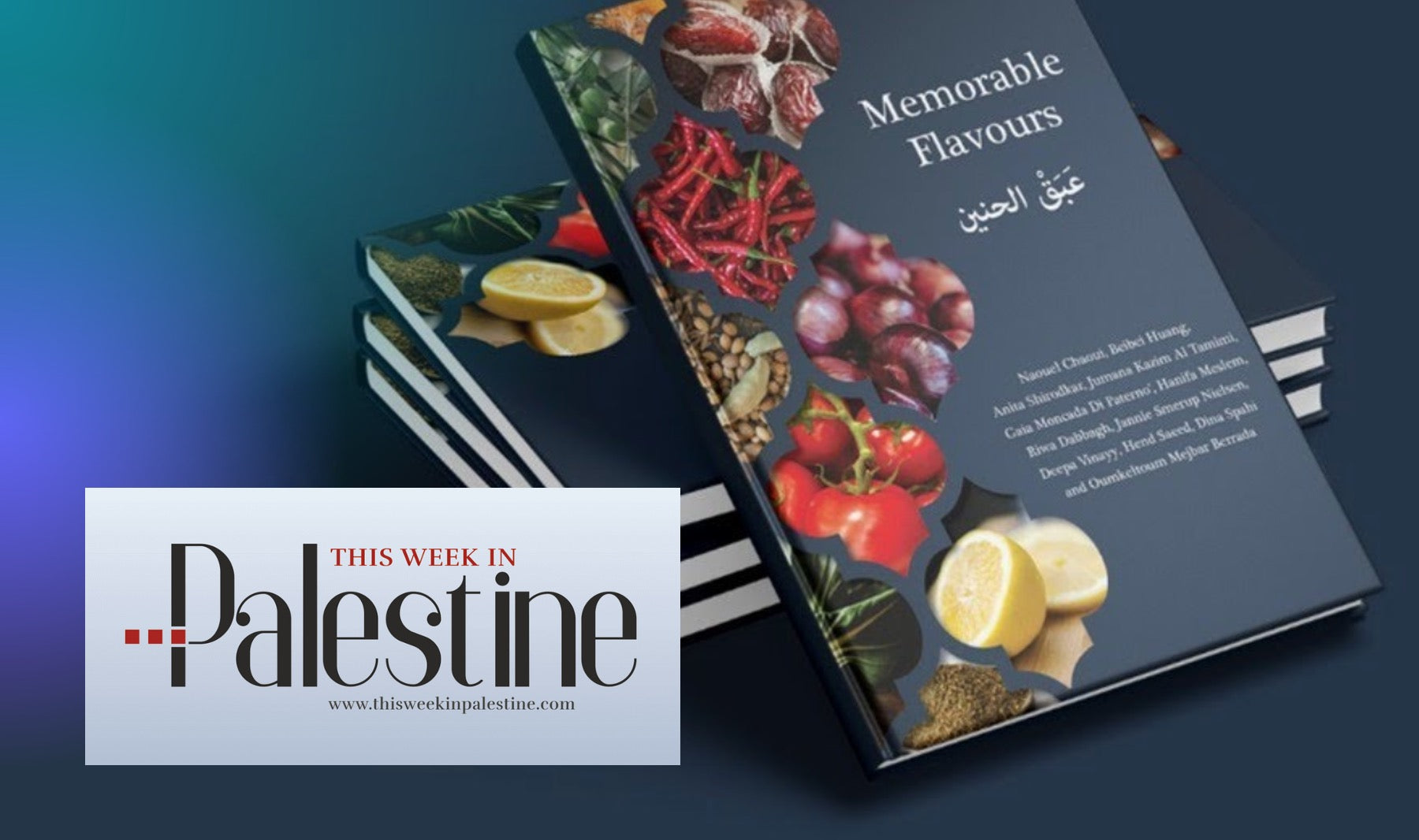 TWiP Books of the Month
As we traveled back through memory lane – to when our grandparents and parents consumed locally grown, fresh products or preserved homemade ingredients to use during different seasons – we decided to recreate our inherited culinary habits and share our recipes.
Memories involving food are vivid and sometimes feel more evocative than other types of recollections. The nostalgia and the need to recreate the same dish that our mothers, fathers, or grandparents used to cook is associated not only with the delicious dish but also with home.
In the chapter My Story with Thyme, Jumana Al Tamimi writes: "I still remember, in detail, my desire to focus in an atmosphere of total tranquility, staying up all night, every night during exam time. My mother would ask me every morning to eat some food, even if just one bite, before going to the exam." "Zaatar (thyme) strengthens memory," she used to tell me as an incentive to eat. The sight of my mother standing beside me every morning on those days is still alive in my memory. As one of many famous Palestinian proverbs says: "We will remain as long as thyme and olives remain."
Memorable Flavours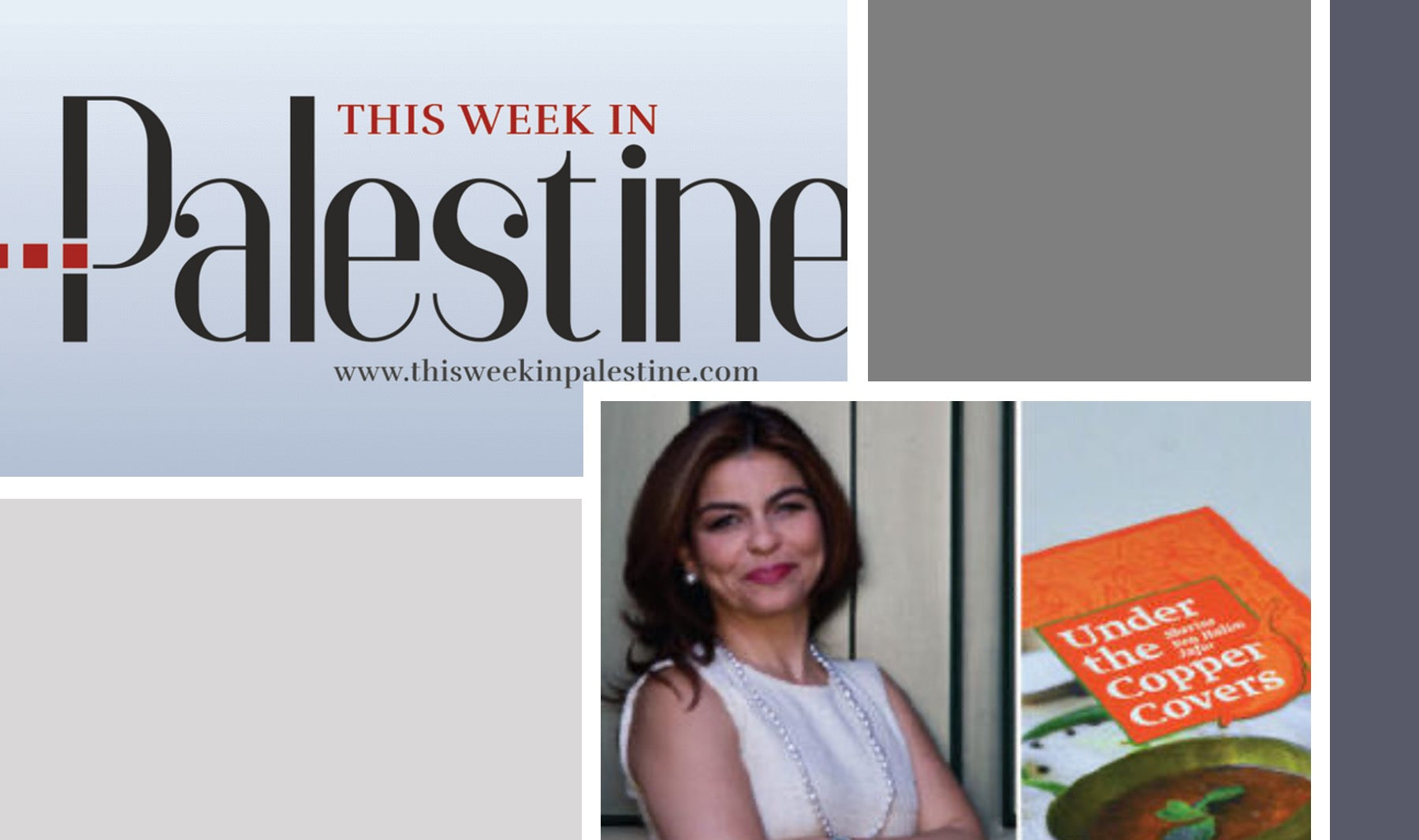 Under the Copper Covers
In the author's own words: This book began as a simple cookbook with recipes I wished to share with my friends, my family, and, most importantly, my children in order to honor our heritage and ...
Read more