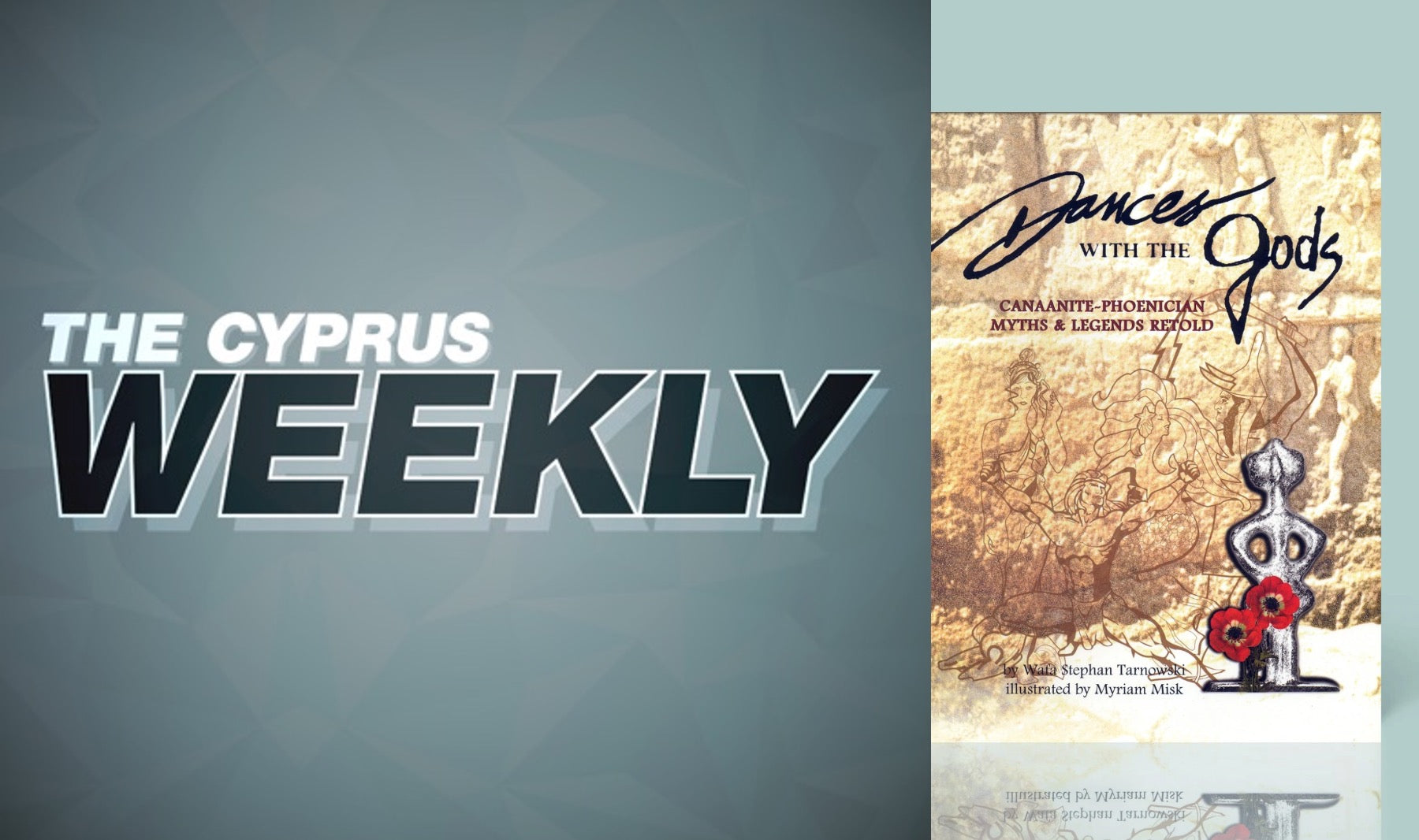 CYPRUS WEEKLY
Phoenician Legends
Those of you who have already visited the Italian Embassy's exhibition at the Cyprus Museum on 'Along The Road Of The Phoenicians' and would like to know more about the Phoenician civilization might like to take a look at a book that is actually published in Cyprus.
Although a children's book, Wafa Stephan Tawnowski's Dances With The Gods has been selling to adults too. Subtitled 'Canaanite-Phoenician Myths & Legends Retold', it also includes a brief introduction on the history of the Phoenician people before many ancient stories, including one that features Kition in Cyprus.
With bright illustrations by Myriam Misk, this very attractive edition will make the young reader in particular eager to read the tales.
Book review by The Cyprus Weekly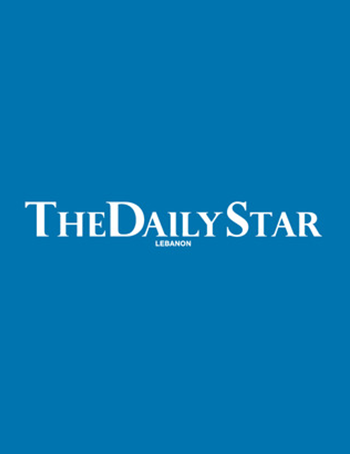 Dances with the gods
Bringing Local Legends to Life 'Her style is simple but eloquent and can be read by both children and adults. Working on simplified stories of legends, Tarnowski garnishes them with vivid imagery ...
Read more
Cyprus: An Island Apart
A Book Apart This is one of the most enjoyable books on Cyprus to appear in a very long time... This book was written, at least partly, in response to a review in the Cyprus Weekly (March 1995) of...
Read more