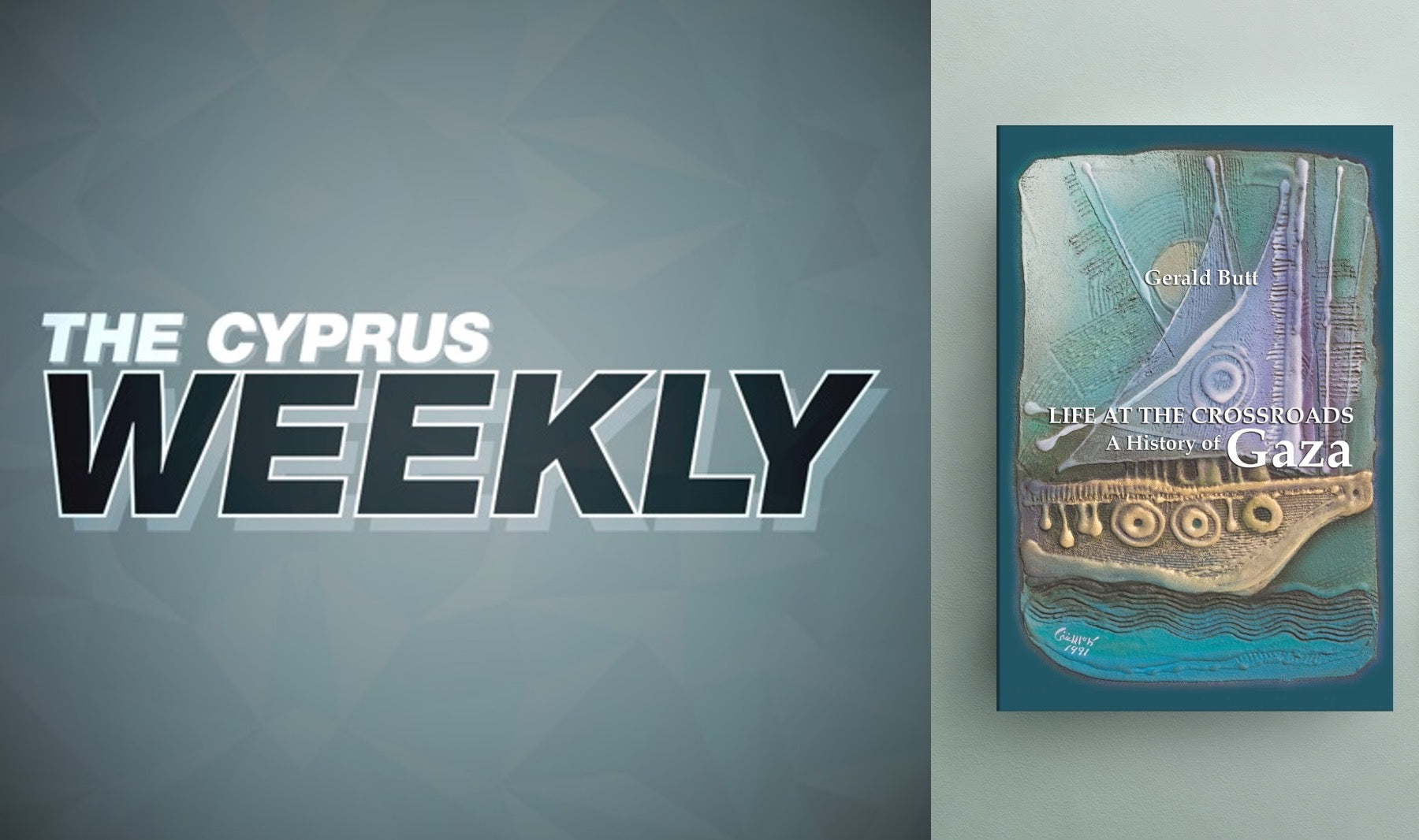 CYPRUS WEEKLY
The Flying Journalist
Middle East correspondent Gerald Butt says he has lost the appetite for covering wars, but certainly not for flying small planes.
"When you are flying you are literally off the ground and you have your life in your hands," the nearly 60-year-old Nicosia-based British journalist tells The Cyprus Weekly.
"It's a strange feeling, you feel just detached from the daily chores, you don't have time to think of anything else other than flying the plane...it's a truly great experience," he adds.
The Tehran-born former BBC correspondent and writer of numerous books on the Middle East, bought his own four-seater single-engine plane a couple of years ago. It is now leased to an aviation company run by a friend of his in coastal Paphos.
"It operates as a flying school, too. I'm not an instructor, myself. I started flying in in 1985 and it was fantastic then, at Lakatamia airfield. You just took off from there," says the restless Sagittarius.
With his late father working for various banks in British colonial Middle East at the time, Butt's first childhood memories are from Jordan, then Syria and Bahrain.
As a teenager he was sent to boarding school in Somerset, , and then studied Arabic and Middle East studies at the University of London . He joined the BBC as a graduate researcher in 1974, and launched his career as a Middle East correspondent in Beirut in 1983.
"I was based partly in because of the kidnappings (at the time)...it was hard to cope with the thought of getting kidnapped. You do become paranoid," adds the father of three adult children - two daughters and a son - from his first marriage.
"They are all in England. I see them as often as I can. When they were smaller they used to come every summer for holiday. Now they don't come so often," says Butt who is now married to Tabitha Morgan, the BBC stringer in Cyprus.
"She just finished a book on the history of the British colonial period," he adds and discloses that he would love to write a novel set in the '50s, the years he was growing up, with historical details in it.
"I have the setting but not the plot," says Butt whose books are all based on facts.
Asked if he has any regrets from life, his spontaneous answer is: "Oh yes, none I would like to talk about. Everybody has got regrets, but in the end you have to look forward...I think you have to turn your back to them, try to do it better next time".
What he certainly doesn't regret is playing rugby for 10 years, even though all his top teeth were knocked out during a game when he was 15.
"It goes without saying that I also played cricket. My dad was very keen on sports," says Butt who used to love playing squash, as well, up until a hip replacement operation a couple of years ago.
He does a little bit of golf these days, and watches lots of football.
BOOK LAUNCH
Gaza Gloom
Gerald Butt's new edition of his book "Life at the Crossroads: A History of Gaza" was launched by Nicosia mayor Eleni Mavrou on Monday evening.
"It's a new edition of a book I wrote in 1995 which was a time of optimism in Gaza . There was hope of a peace deal. A lot have happened to eliminate that optimism," says Butt who was posted with the BBC in Jerusalem back in the late eighties.

"This new edition ends in a pessimistic way. I conclude writing that people in Gaza are so isolated they are becoming a breed of their own. There is not much optimism there. The policy of isolating Gaza is a negative one," he adds.

Other books by Butt include: "The Arab World", "Behind the Star -- Inside Israel today", "A Rock and a Hard Place: the Origins of Arab-Western Conflict in the Middle East" and "The Lion in the Sand".
Regarding the problem, the veteran journalist says there are periods of optimism.
However, the prevailing feeling is that people on both sides are refusing to accept the compromises needed, he adds.
He also describes as "silly" statements by Turkish Cypriot leader Mehmet Ali Talat that a solution at the end of the year is possible.
"It would be nice to be proven wrong," says Butt.
This article was published on Thursday 09 July, 2009.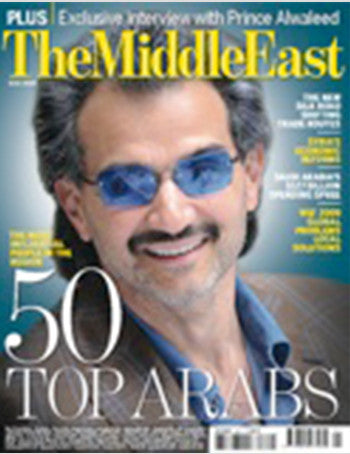 Life at the Crossroads
Life at the Crossroads The latest Israeli war on the Gaza strip, which ended in mid-january this year, was but the latest onslaught on the Territory and its inhabitants in a series stretching back...
Read more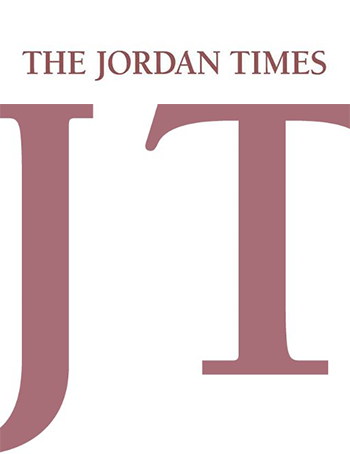 Jerusalemites
A Life of Public Service True to its title, Hazem Nusseibeh's book starts and ends with Jerusalem, the author's birthplace and enduring focus, but in between, "Jerusalemites: A Living Memory" is ch...
Read more