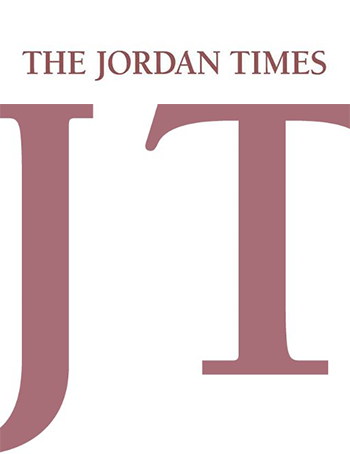 JORDAN TIMES
A Life of Public Service
True to its title, Hazem Nusseibeh's book starts and ends with Jerusalem, the author's birthplace and enduring focus, but in between, "Jerusalemites: A Living Memory" is chiefly a political memoir. It is an interesting read by virtue of the crucial and tumultuous times during which Nusseibeh pursued his political and diplomatic career, and especially because of his well-articulated, knowledgeable commentary on events. In addition, he peppers his account with glimpses into his personal life, anecdotes about famous Arab and international figures, and an occasional humorous slant.
Many have followed the ups and downs of the Palestinian cause since the late 70s or 80s, but far fewer know the details of the 50s and 60s, not to mention the British Mandate period, which are at the heart of this memoir. Born in 1922, Nusseibeh is well-positioned to narrate the pre-occupation history of Palestine and Jerusalem in particular, based on sources ranging from archaeological findings to his own first-hand observations. The memories of his childhood and youth are fascinating and give an insider's view of family, social and cultural life in Jerusalem in the 30s and 40s.Obviously, Nusseibeh loves Jerusalem because it is his hometown, but he is also highly cognisant of its religious, cultural and political significance, and the even greater role it could have played in today's world, if Palestine's history had been allowed to take a more natural course. Based on Jerusalem's beauty, diversity and economic potential in the 40s, he writes, "Before violence erupted in November 1947, Jerusalem must have been one of the most exhilarating cities in the world... Relations between Arabs, British and Jews were, once more, as normal and business-like as they had ever been since the 1920s. Indeed, it could have been the ideal psychological launching pad for post-war independence with citizens of all creeds in cogent and willing co-existence. (pp 52-3)
In a sense, Nusseibeh's entire book is devoted to substantiating this assertion, just as the whole of his political and diplomatic career was in one way or another devoted to realising justice for the Palestinians after they were deprived of independence.
After attending Rawdha College in Jerusalem, then the AUB in the 40s as Arab nationalism was on the rise, Nusseibeh attained a PhD at Princeton University with his thesis entitled The Ideas of Arab Nationalism. Perhaps this rich educational background, coupled with his upbringing and experience of the loss of Palestine, is what catalysed his particular ability to span different cultures and political structures and, with few exceptions, to find common ground and balance among them. This applies to his ability to serve both Palestinian and Jordanian national interests, as well as to create bridges between the Arab world and the West, based on his conviction that Arab culture is one of the sources, and thus part of Western civilisation. Throughout he speaks in a strong, articulate voice that is at once Arab, Jordanian, Palestinian and universal in orientation.
This ability to find common ground stood him in good stead throughout his long public service career, and in writing this book. Though he often plays down having had "inside information", he narrates the major political events in the Middle East in the second half of the 20th century from the vantage point of one who lived them as a decision-maker.
After working for the Palestine Broadcasting Service during the 1948 war and its immediate aftermath, he joined the Jordanian Ministry of Foreign Affairs and served as chairman of the Jordanian delegation to the Mixed Jordanian-Israeli Armistice Commission. He held several top ministerial posts before joining the diplomatic corps, serving as Jordan's ambassador to Rome, Ankara and eventually the UN. One of the few times he was unable to build bridges between conflicting interests occurred when he was representing Jordan in the Security Council. He was recalled from New York to Amman at the prodding of the US government. (p. 363) Apparently, he had irritated the Reagan administration with his dogged insistence that the UN adhere to its own standards as spelled out in international law.
Nusseibeh's narrative shows him to be a man of reason and peace. At critical junctures, he advocated reform rather than revolution, democracy rather than dictatorship, international law and diplomacy rather than war. Such an approach has been largely successful in guaranteeing Jordan's stability, but unfortunately, until now, it has not succeeded in enforcing justice for the Palestinians.
Had Israel and American politicians shared Nusseibeh's approach, the history of the region would be quite different.
Jerusalemites: A Living Memory is available at Bustan Bookstore.
A review by Sally Bland for THE JORDAN TIMES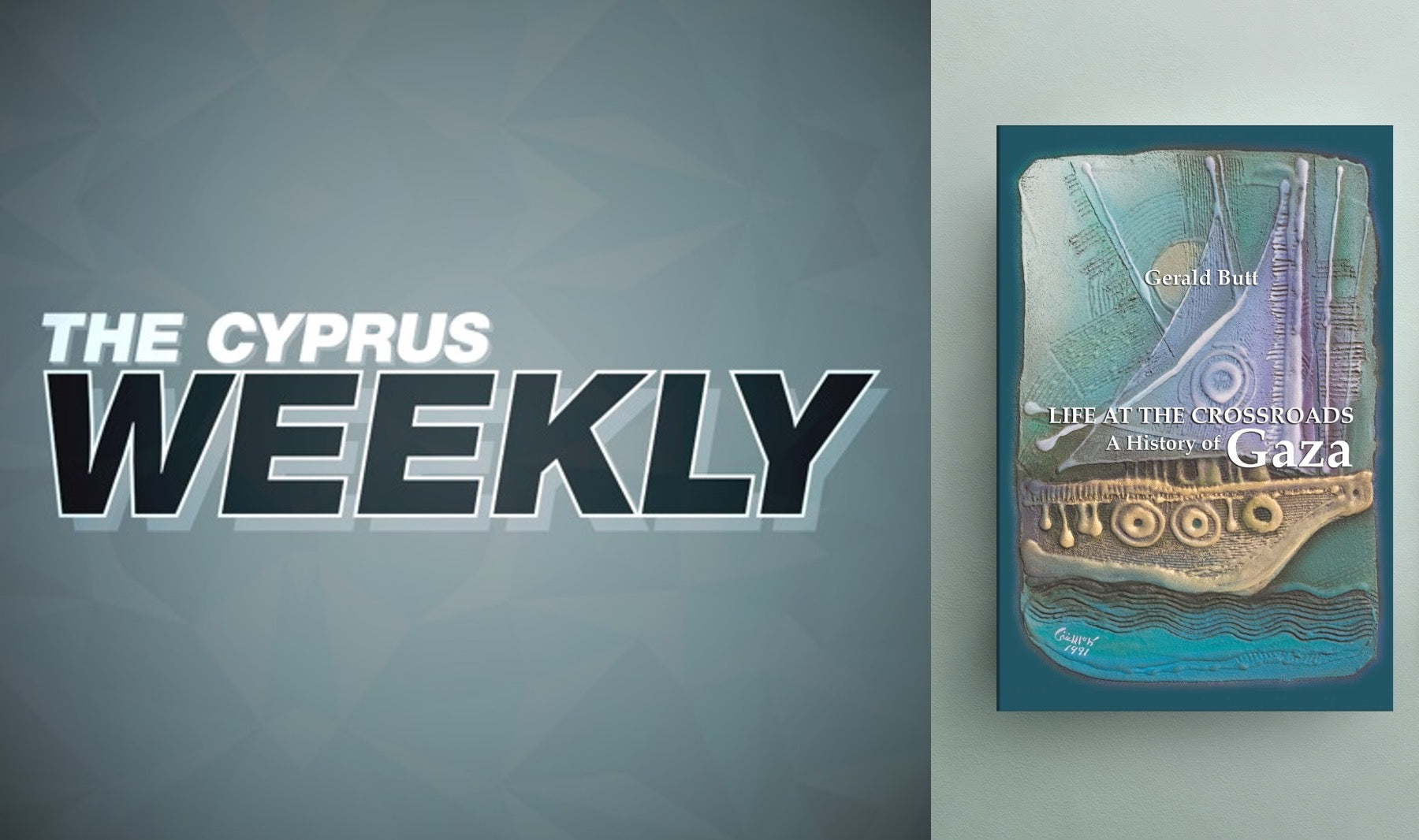 Life at the Crossroads
The Flying Journalist Middle East correspondent Gerald Butt says he has lost the appetite for covering wars, but certainly not for flying small planes. "When you are flying you are literally off th...
Read more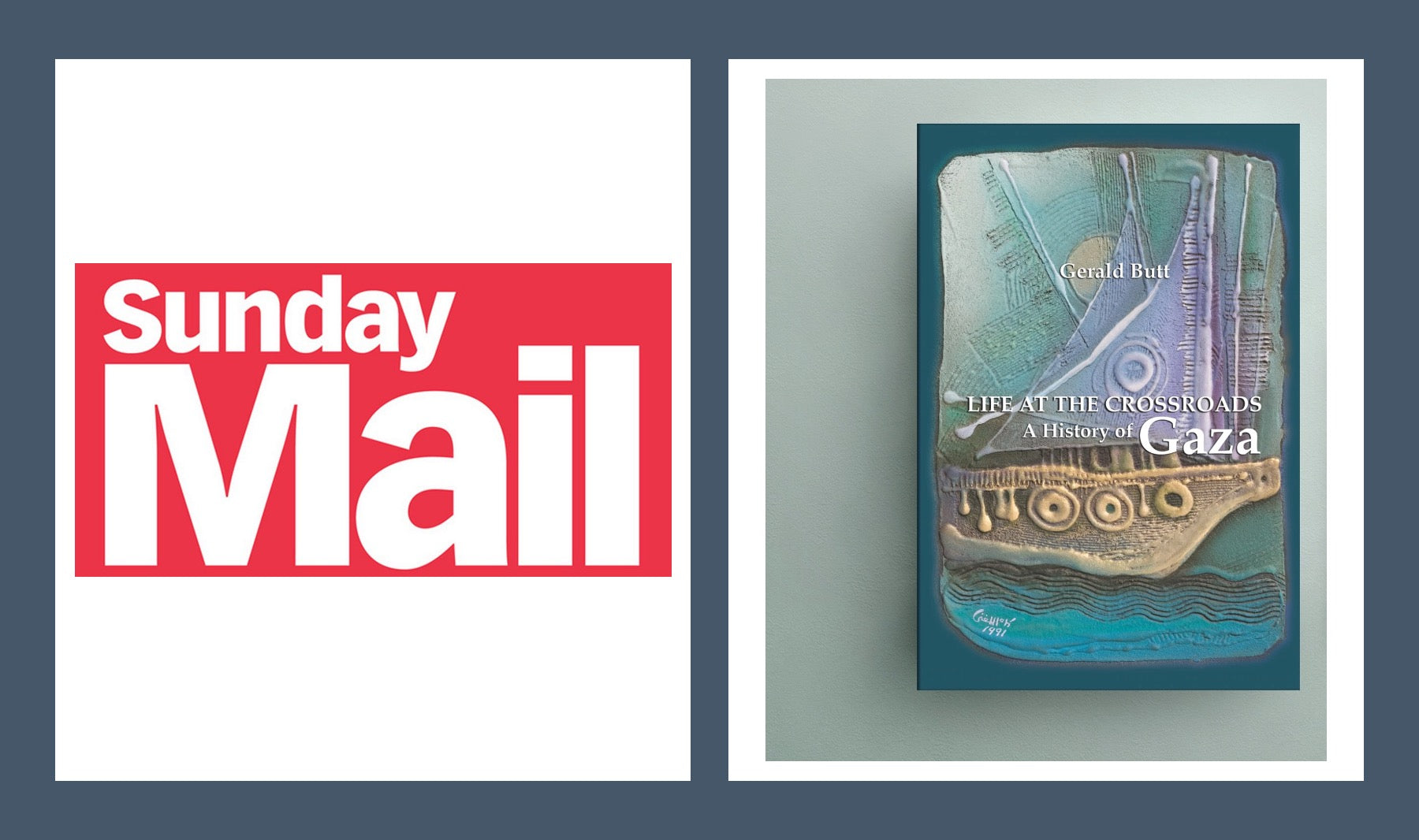 Life at the Crossroads
Where the Average Age is 17 The Gaza Strip could so easily have been seen here, had it not been for one simple difference between Cyprus and Palestine: nobody other than Turkey gave them the right...
Read more