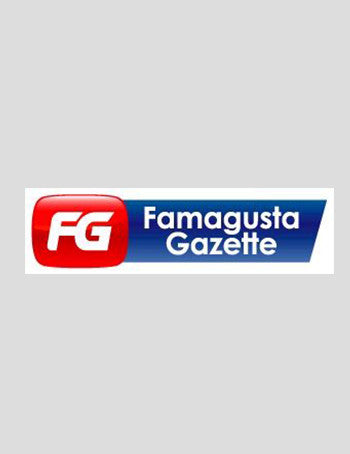 FAMAGUSTA GAZETTE
New Book Traces History of Cyprus Capital
A new book outlining the history of the capital Nicosia will be launched on November 6th at the University of Cyprus.
'Historic Nicosia' is the first comprehensive and scholarly history of the capital of Cyprus - from the earliest times until the island's independence in 1960.
Leading historians and academics guide the reader through the major epochs, drawing on classic sources as well as the latest scholarship emanating from the study of ancient documents and archaeological discoveries.
Each chapter contains a rich section of colour and black-and-white photographs, maps and illustrations, some published here for the first time.
Contributors include Dr Demetrios Michaelides, Dr Despina Pilides, Dr Tassos Papacostas, Dr Nicholas Coureas, Dr Gilles Grivaud and Dr Chris Schabel.
The book is edited by Dr Demetrios Michaelides, a Professor at the Department of History and Archaeology at the University of Cyprus. He is also the Vice-President of the Historical Society of Cyprus, and President of the International Committee for the Conservation of Mosaics.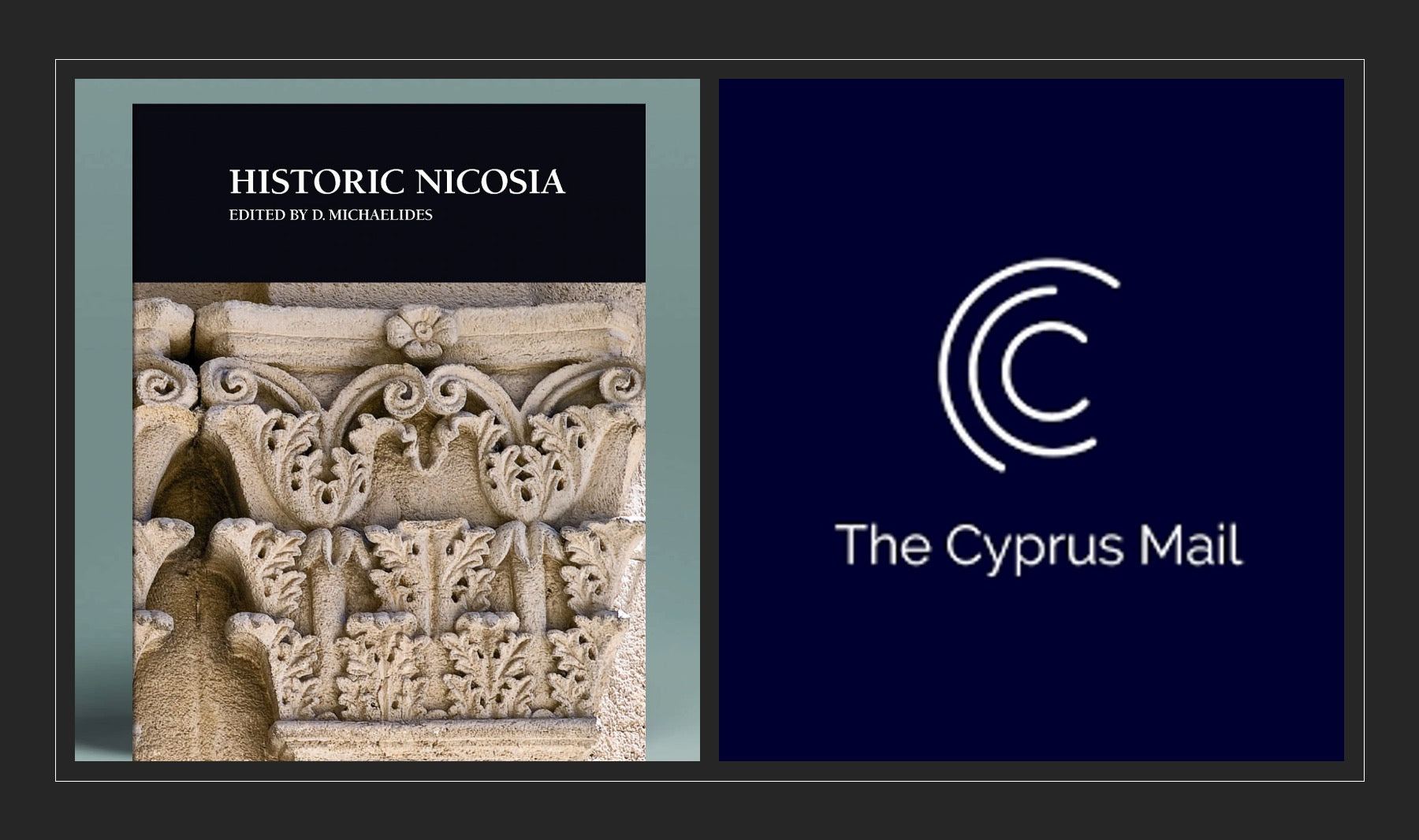 Historic Nicosia
Nicosia Down the Ages DEMETRIOS Michaelides was a child with a rather offbeat passion. Like most kids, he loved a good bit of adventure, but his was of an unusual kind, spending whole mornings and...
Read more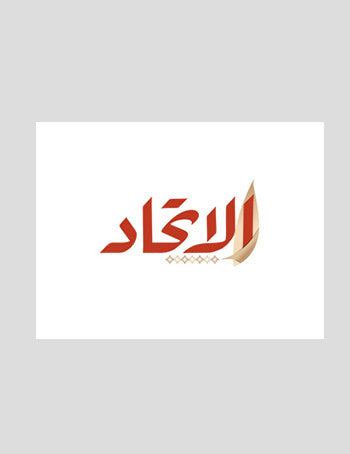 Nostos نوستوس
حنين المبدع العراقي في الشتات "نوستوس" عنوان كتاب المهندس المعماري العراقي معاذ الآلوسي. وكلمة "نوستوس" إغريقية الأصل، ومنها اشتقت "النوستالجيا" المستخدمة في لغات عدة، وتعني "الوِطان بكلمة عربية ع...
Read more