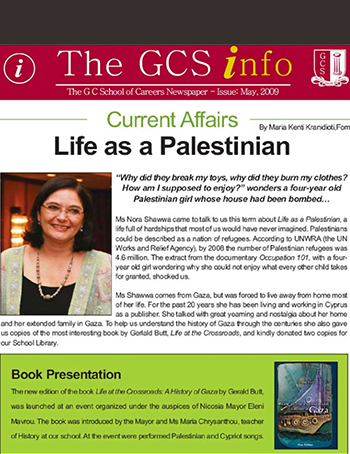 GCS INFO
Life as a Palestinian
Ms Nora Shawwa came to talk to us this term about life as a Palestinian, a life full of hardships that most of us would have never imagined. Palestinians could be described as a nation of refugees. According to UNWRA (the UN Works and Relief Agency), by 2008 the number of Palestinian refugees was 4.6 million. The extract from the documentary Occupation 101, with a four-year old girl wondering why she could not enjoy what every other child takes for granted, shocked us.
Ms Shawwa comes from Gaza , but was forced to live away from home most of her life. For the past 20 years she has been living and working in as a publisher. She talked with great yearning and nostalgia about her home and her extended family in Gaza . To help us understand the history of Gaza through the centuries she also gave us copies of the most interesting book by Gerald Butt, Life at the Crossroads, and kindly donated two copies for our School Library.
Book Presentation
The new edition of the book Life at the Crossroads: A History of Gaza by Gerald Butt, was launched at an event organized under the auspices of Nicosia Mayor Eleni Mavrou. The book was introduced by the Mayor and Ms Maria Chrysanthou , teacher of History at our school. At the event were preformed Palestinian and Cypriot songs.

GCS School Newspaper
May 2009
Current Affairs Section
By Maria Kenti Kranidioti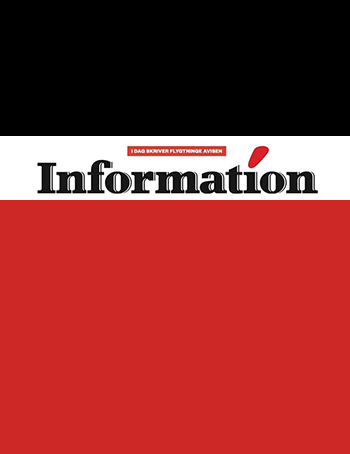 Life at the Crossroads
'Gazas omtumlede historier under lup' BBC's tidligere korrespondent Gerald Butt har skrevet en samlet fortælling om Gaza, som strækker sig fra Tuthmosis III til Israels seneste overgreb i vinteren ...
Read more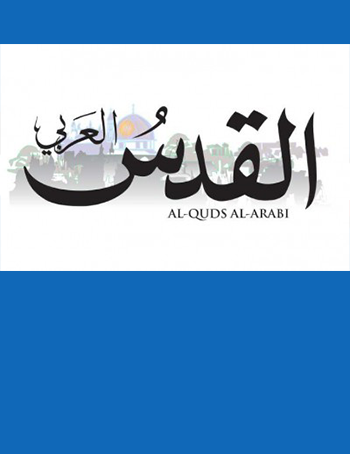 Jerusalemites
Jerusalemites A Living Memory This article was published in AL QUSD AL ARABIVolume 21 - Issue 6199 - May 11, 2009 - Page 10 in Arabic. Read full article
Read more