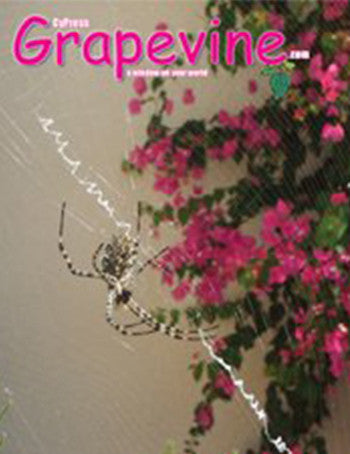 GRAPEVINE
Olives & Lemons
Why do we sometimes see a pair if horns hanging above a gateway, a wax offering of a body part in lonely little-used churches, what do old nylon stockings have to do with anari cheese, and why are the yellow daisies called Lazaros?
Olives and Lemons, Traces of Cyprus Past, is a sensitive and highly readable account of what is left of traditional life, the practices, beliefs and physical environment that has made Cyprus what it is today.
Drawing widely on the collection of visitor's accounts through the ages recorded in the book Excerpa Cypria, by C.D. Cobham, Shirley Kay presents her own way of describing the Cyprus of today - the known and not so well know aspects of traditional Cyprus life around the island. Being a long time resident of Anogyra village in Limassol, 20 years of experience has inspired her to record the remaining traces of a life that has been dramatically changed within a generation.
With government money returning to the villages and youngsters renovating their grandparents' houses for their own use perhaps the demise of village life may be stopped in its tracks before it disappears altogether. Sir Ronald Storrs, British Governor of Cyprus wrote in the 1920s of the appeal that he so cherished in the Cyprus Village; 'beauty, tradition, antiquity and above all quiet' it is this that is still to this day why we all so enjoy trips away from the cities and why we should all lend our support to assist in keeping them this way.
Enjoy reading Shirley's account which is at the same time both fascinating and informative. Setting out from the villages and reaching the harbours and their related towns and then into the capital city, from natural surroundings to the religious monuments, sacred trees, sanctuaries and the many uses of baskets, a marvelous collection of Cyprus. In these pages you will find everything you ever wanted to know about village life and put into words written with the understanding of someone who really cares about Cyprus.

The pages are adorned with photography by the author and Falak Shawwa, and also illustrated with watercolour paintings by Gillian Keef recoded too over the past 20 years. A perfect blend of text and colour. Enjoy!
Review by Frances Carter
Grapevine Magazine, October 2010 issue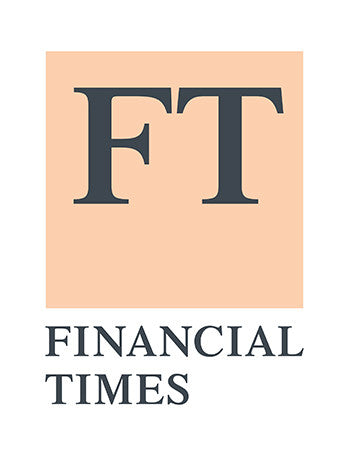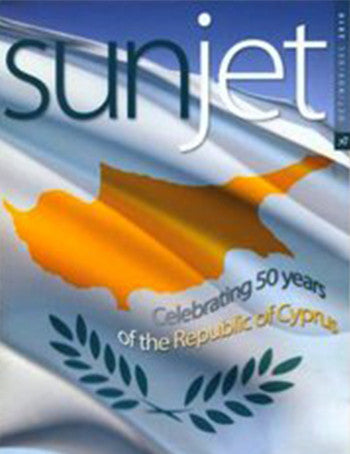 Olives and Lemons
Olives & Lemons For more than two decades, Shirley Kay has been either visiting or living in the Cypriot village of Anogyra. Over the years she has accumulated a vast amount of knowledge on the...
Read more