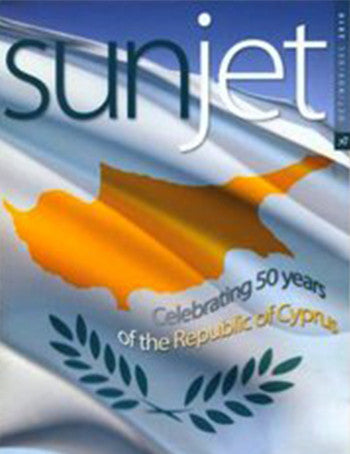 SUNJET
Olives & Lemons
For more than two decades, Shirley Kay has been either visiting or living in the Cypriot village of Anogyra. Over the years she has accumulated a vast amount of knowledge on the rural lifestyle, customs and traditions of the island and its people which, as they eagerly rush to embrace modernity, are fading fast.
In her latest book, Olives & Lemons, Traces of Cyprus Past, Kay documents her findings in a delightful, beautifully illustrated and easy-to-read way that is perfect for anyone who is serious about understanding Cypriot village life - how it was and how it is today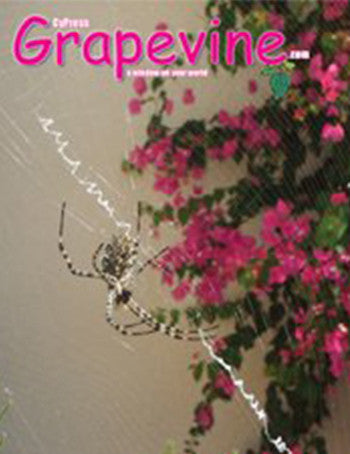 Olives and Lemons
Olives & Lemons Why do we sometimes see a pair if horns hanging above a gateway, a wax offering of a body part in lonely little-used churches, what do old nylon stockings have to do with anari...
Read more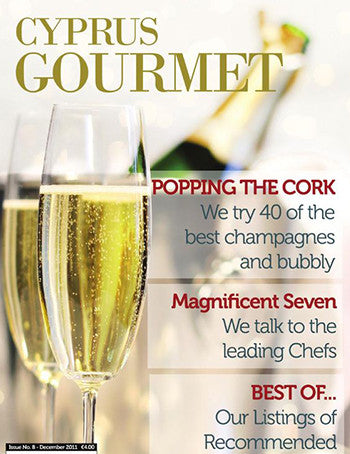 Olives and Lemons
Book Review of Olives & Lemons This is the sort of book visitors who have more than the sun-sea-sand-and-sex interest in Cyprus buy to take home, and one that we residents always have on the b...
Read more