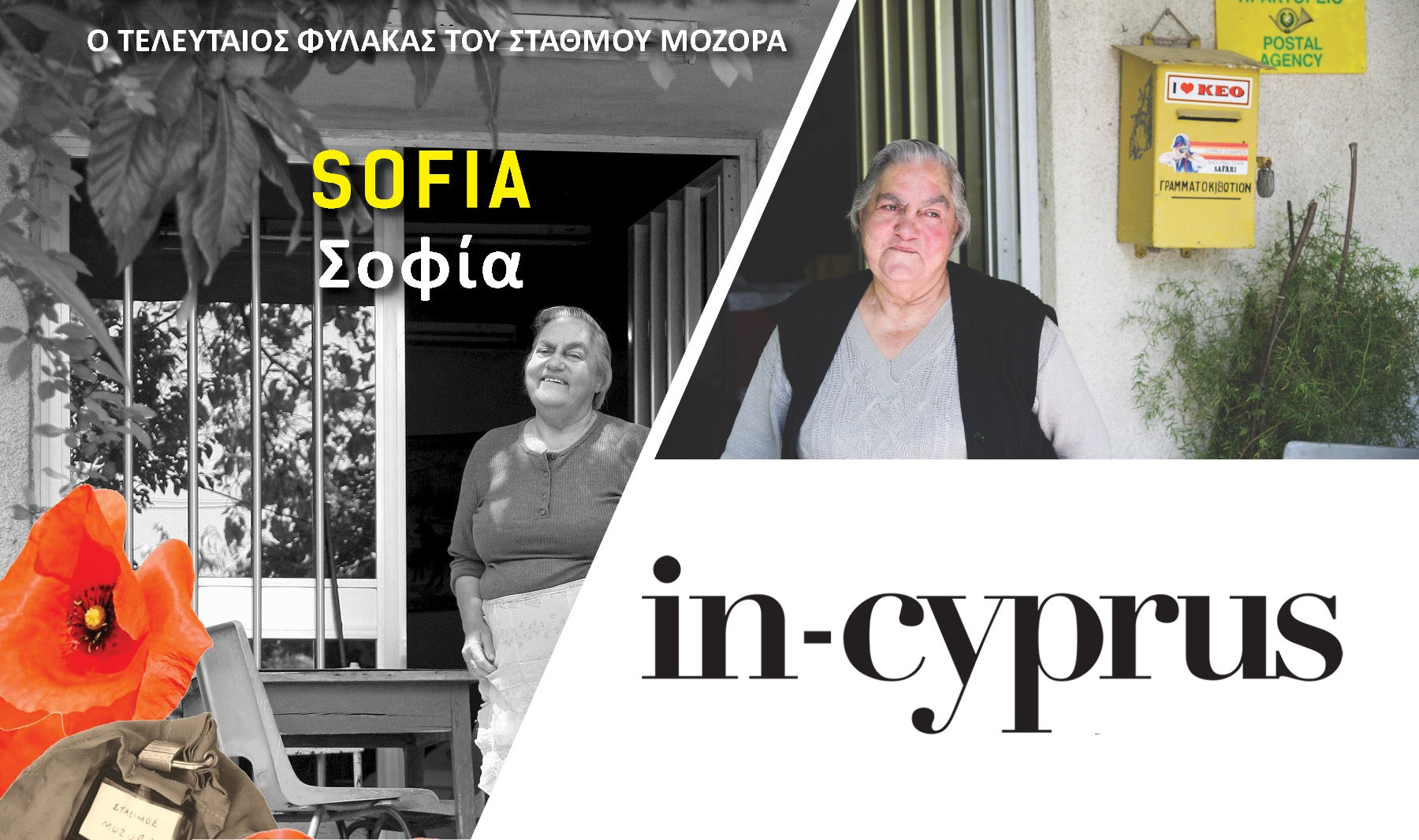 IN-CYPRUS
Photographer Falak Shawwa publishes Sofia-The last guardian of the Mozoras station
"Sofia-The last guardian of the Mozoras station" is a recently-released book by Cyprus-based photographer Falak Shawwa whose passion is to document the experiences and journeys of different people and the richness of their cultures.
The 125-page book in Greek and English with colour photographs takes us to the 1920s, high up in the Troodos Mountains and very close to Kato Amiantos village.
There, a small roadhouse with a veranda and a nearby spring-water was established by the Mozoras family. It was a khan that offered shade and refreshments for weary travelers.
In 1953, Michael Mozoras was appointed by the Colonial Government to be the postmaster for the area – and entrusted him with the "Mozoras" hand-stamp.
The roadhouse became the Mozoras Station and the district would bare the family name. This unique development made the Mozoras postmark much sought after by collectors.
Sofia, the daughter of Michael Mozoras, ran the Station until 2018 when she passed away.
As for Shawwa, her work has been exhibited in London, New York, San Francisco, Toronto, Dubai, Beirut and Limassol. She currently lives in Cyprus.
Review by Annie Charalambous
In-Cyprus: Culture & People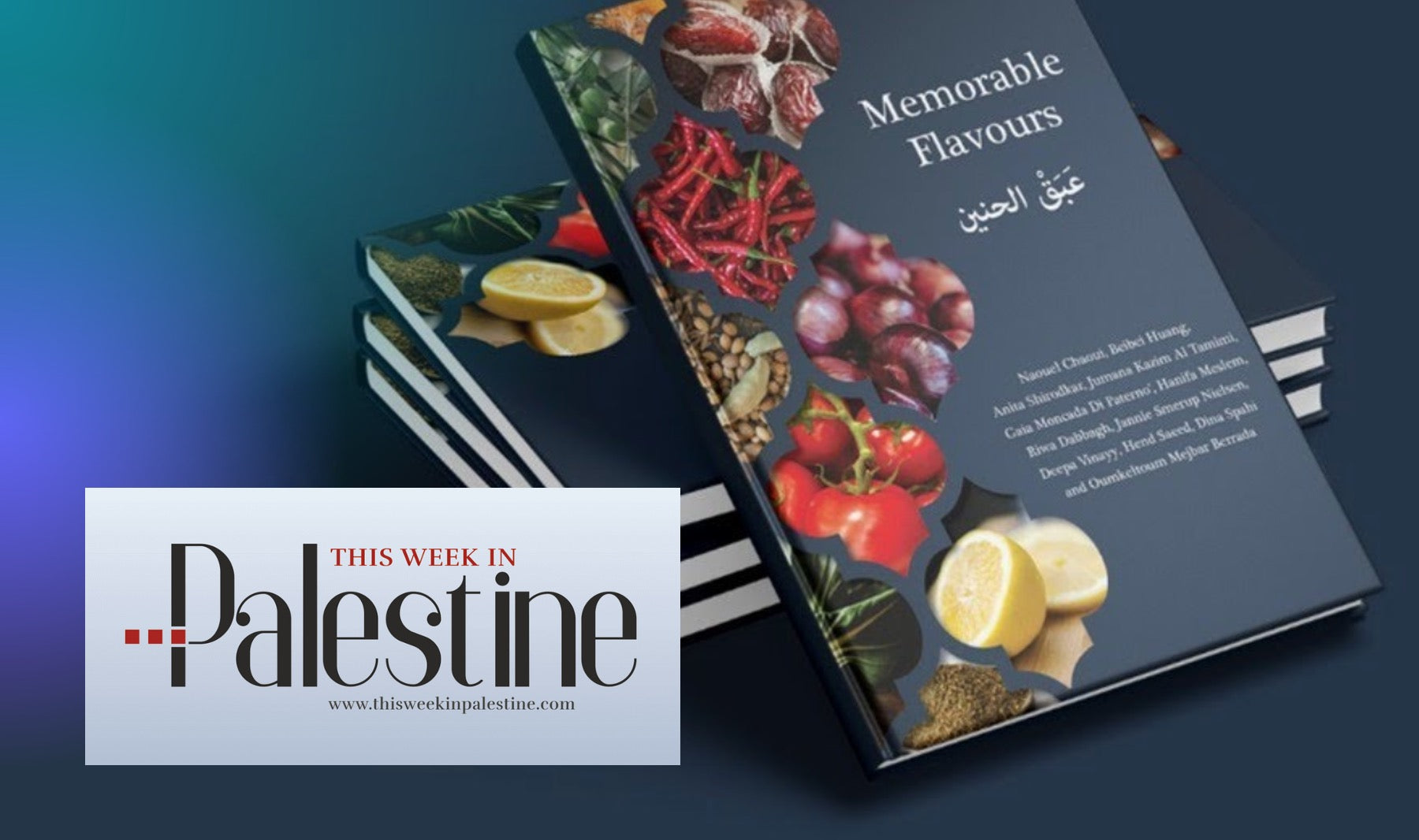 Memorable Flavours
As we traveled back through memory lane – to when our grandparents and parents consumed locally grown, fresh products or preserved homemade ingredients to use during different seasons – we decided ...
Read more