INQUISITOR
Palestinian Embroidery Motifs
Last year when we were working on the posters for Israeli Apartheid Week: Beirut we were researching symbolic references to Palestine, and came across this amazing book. Covering all the villages of Palestine, it documents the patterns, motifs, and symbols that revealed themselves in the embroidery of the region, while also discussing the "travel" of such symbols to and from Europe, as the silk trade and industry came and left, for example. 200 examples are shown in full color and with accompanying patterns.
By Daniel Ibn Zayd posted on Inquisitor Mediarama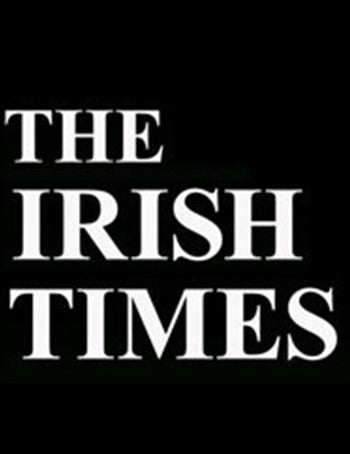 History in the Arab Skies
An Irishman's Diary As evening shadows were beginning to lengthen over the British empire towards the middle of the last century, Egypt continued to bask in imperial sunshine. While never formally ...
Read more
Anna's House
Anna's House THE ROYAL NORWEGIAN EMBASSY, Tel Aviv - Anna's House by Norwegian Author Odd Karsten Tveit Anna's House, a book about the American Colony Hotel through the eyes of its founder Anna Sp...
Read more