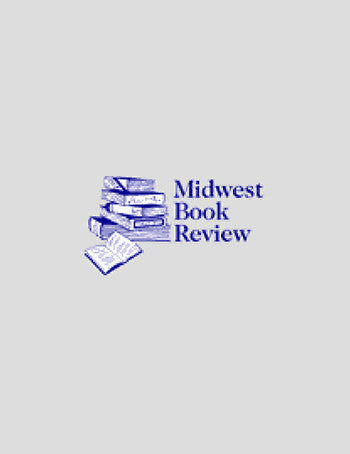 MIDWEST BOOK REVIEW
LIBRARY BOOKWACTH - Reviewer's Choice
Threads of Identity: Preserving Palestinian Costume and Heritage is the culmination of years of research and documentation of Arab costumes, textiles, and artifacts that impact Palestinian women's daily lives. Costumes, jewelry, other such artifacts reflect a vital yet rapidly diminishing factor of traditional culture; Threads of Identity examines not only the traditional dresses, textiles, and weavings but also the rural and urban customs, cuisines, and celebrations. Color photographs of textile artifacts on virtually every page and interviews with women who witnessed key events (and terrible traumas) of the twentieth century distinguish this immense, deep, and thought-provoking history. Highly recommended.
Reviewed by Midwest Book Review
Library Bookwatch - March 2011: Vol. 6, Issue No. 3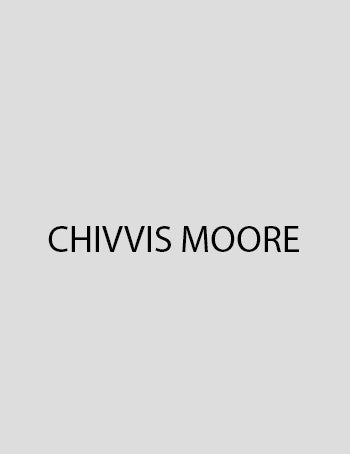 Threads of Identity
Threads of Identity In this spectacular volume Widad Kamel Kawar has created a work of art -- through photography, narrative and oral history -- as valuable as the women's legacy she describes. St...
Read more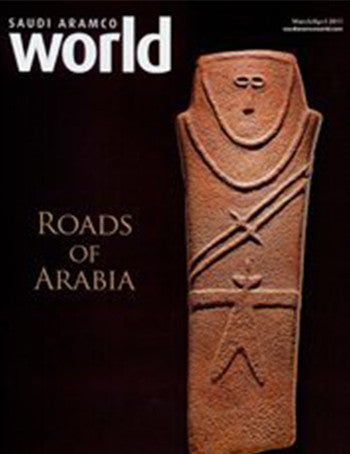 Life at the Crossroads   This is a comprehensive yet concise chronicle of Gaza's history from ancient times to the end of the 2008-2009 Israeli war against the territory's Hamas-led administration...
Read more