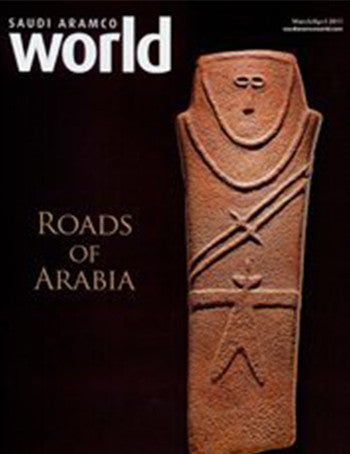 Life at the Crossroads
This is a comprehensive yet concise chronicle of Gaza's history from ancient times to the end of the 2008-2009 Israeli war against the territory's Hamas-led administration. The author, a former BBC Middle East correspondent, illustrates the part of his narrative that deals with recent times with material taken from interviews with Gaza residents. The story he tells is grimly ironic: A prosperous trading city at the crossroads of successive civilizations has been forced, in the space of a century, into poverty and isolation. This book is particularly useful for its succinct account of Gaza's role in Palestinian politics from the start of the first intifada onwards.
Book Review by Edward Fox
Saudi Aramco World magazine
March/April 2011 ISSUE - Page 42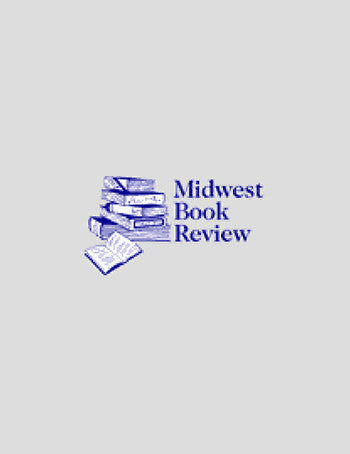 Threads of Identity
LIBRARY BOOKWACTH - Reviewer's Choice Threads of Identity: Preserving Palestinian Costume and Heritage is the culmination of years of research and documentation of Arab costumes, textiles, and arti...
Read more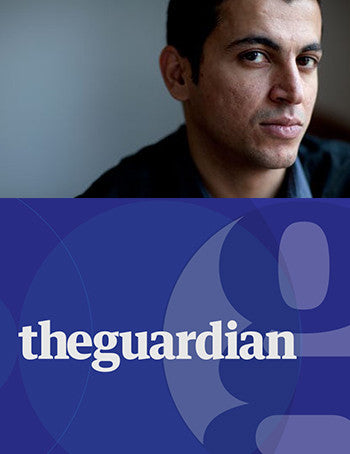 Vanished
Ahmed Masoud: Was I switched at birth?   After Ahmed Masoud was born in Gaza, the hospital was bombed. His father rushed to the special care unit – but did he take home the right baby? I had a very...
Read more