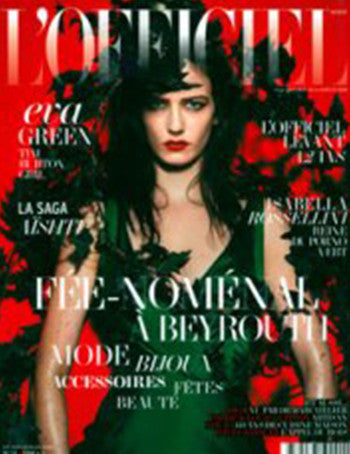 L'OFFICIEL
All of Armenia in a Plate
Recipes transmitted from mother to daughter, practical tips, high quality products, a bit of magic and lots of love, generous hospitality and family warmth are the ingredients of the dishes prepared by Aline Kamakian in Mayrig restaurant one of the most famous Armenian restaurants in Beirut.
Today these ingredients can be found in the book, Armenian Cuisine that she wrote together with anthropologist Barbara Drieskens. 
Review by F.A.D.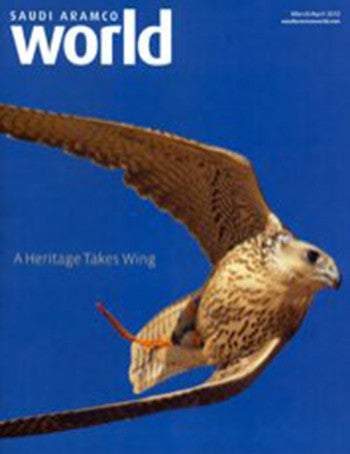 Palestinian Embroidery Motifs
Palestinian Embroidery Motifs is the perfect companion to Widad Kamel Kawar's Threads of Identity, published in 2006. It identifies, in Arabic and English, the numerous motifs used in the rich var...
Read more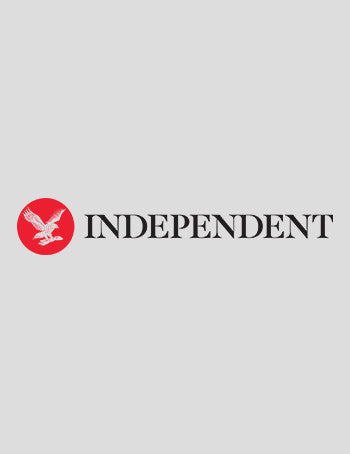 A World I Loved
A World I Loved, Brighton Festival   Among the many heartening aspects of last year's Arab uprisings was the visible role of women in the protests. These women might easily have looked to the writ...
Read more