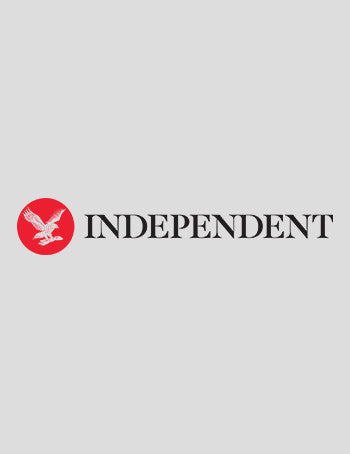 THE INDEPENDENT
A World I Loved, Brighton Festival
Among the many heartening aspects of last year's Arab uprisings was the visible role of women in the protests. These women might easily have looked to the writings of Wadad Makdisi Cortas for inspiration.
Born in 1909 in Beirut, then part of Syria under the rule of the Turkish Ottoman Empire, Cortas was a thinker and educator who observed the many injustices visited upon her country from the age of seven. She watched as Britain and France broke their promises of Arab independence and carved up the Middle East for their own political and economic gains. She lived through two world wars, the establishment of a Jewish state and a civil war. As one of the few educated women in the Arab world, she also dedicated her life to teaching liberal values at the Ahliah School for Girls.
Cortas's haunting memoir A World I Loved: The Story of an Arab Woman is the inspiration behind a simply staged performance directed by its principal narrator Vanessa Redgrave.
Following a poignant introduction from Cortas's daughter, Mariam Said (wife of the late Edward Said), three actors, Redgrave, Nadim Sawalha and Cortas's granddaughter, Najla Said, read excerpts from the book, intermittently accompanied by a trio of musicians and the Brighton Festival Youth Choir. Behind them a screen intersperses maps of the Middle East (highlighted to show the shifting borders) with beautiful black-and-white photographs of Cortas, her various homes and her extended family.
Through Cortas's eyes, we experience life in Beirut ("where conquerors come and go") under the French mandate and learn of her desire to emancipate of Arab women through education. Redgrave is careful to underline the humour in Cortas's prose - at university in Beirut, Cortas notes that "the only sport considered proper for us was roller-skating". Elsewhere, the writer's observations carry dreadful significance that even she couldn't have fully comprehended. In the early 1930s, as she leaves Beirut for Baghdad for her first job, she passes through the desert where she sees flames coming out of the ground. "Oil work had just begun," she observes.
An elegy to the land of her birth, Cortas's narrative is a potent mix of the personal and political, reflecting a life lived with the usual milestones - graduations, weddings, childbirth - but carried out amid violence and turmoil. It's with an unexpected seam of optimism that Najla Said ends the show sharing her own memories of a ravaged Lebanon - re-built, bombed, re-built again - amid a generation of bloggers and activists infused with the liberal values espoused by her grandmother. Proof, as if it were needed, that art and literature can be a powerful tool in influencing the fate of a nation.
Review by Fiona Sturges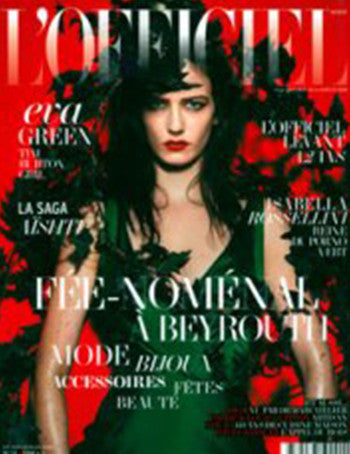 Armenian Cuisine
All of Armenia in a Plate Recipes transmitted from mother to daughter, practical tips, high quality products, a bit of magic and lots of love, generous hospitality and family warmth are the ingred...
Read more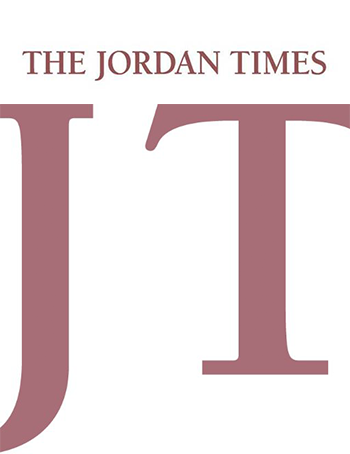 People's Museum
Collecting Living Culture   The People's Museum, a project initiated by a group of Danish artists and their Palestinian colleagues, is much more than a collection of artifacts, and this book of be...
Read more