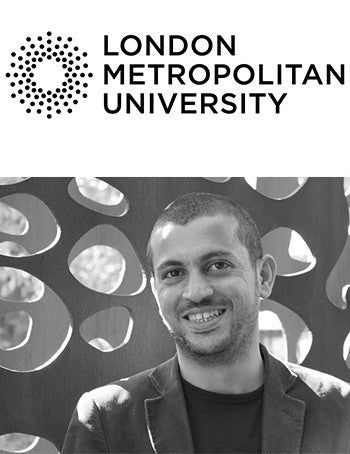 LONDON METROPOLITAN
Thrilling new novel
Ahmed Masoud has used his experiences of Gaza to write Vanished: The Mysterious Disappearance of Mustafa Ouda.
Ahmed Masoud, who graduated from London Met in 2004 with a BA and MA in English Literature, published Vanished: The Mysterious Disappearance of Mustafa Ouda earlier this month.
A story of discovery, betrayal and deception, the novel follows the story of Omar Ouda, a young boy trying to find his father.

Inspired by friends and family
Set in Ahmed's native Palestine, the deeper Omar delves into his father's disappearance, the more he finds himself forced to make terrible choices, testing his loyalty to his country and his family.
Although Omar's journey is fictional, it describes real life and events in Gaza between 1981 and 2011. Ahmed drew upon his own experiences growing up in Palestine and the stories shared by friends and family for inspiration.
"Many of the episodes are based on people that I know and their real experiences. It was both therapeutic and torturous to reflect these stories as a grown man," described Ahmed, "I'm determined to tell these stories. It matters to me and the people I care about... I have a duty to them."
Window to another world
Rather than focus on the politics of Palestine, the book attempts to shed light on what it is like for young boys to lead an ordinary life in a land dominated by conflict.
"I really wanted the book to be a window into an unfamiliar world to many. Gaza is such a far away place. It's somewhere you only really hear about in the news for all the wrong reasons. I've put a lot of effort into really describing the setting, characters and even the weather and the smell of the place to take people there," commented Ahmed.
Early reviews for the novel have described the book as "very powerful and un-traditional and in fact steers Palestinian fiction writing to uncharted directions". An earlier unpublished version of the novel won an award at the Muslim Writers Awards in 2011.
A turning point
"London Met has been a great institution for me. I loved my time there," reflected Ahmed on his time at the University.
He came to London Met direct from Gaza in 2002, following the death of his cousin by an Israeli sniper. "Life was very bleak when I first arrived in London. London Met was amazing in terms of the support they gave me. From that point my life started to change and take a different turn."
Ahmed still lives in Holloway and works as the Business Partnership and Development Manager at Oxford Brookes University. As well as being an author, he is a playwright and director. His credits include Escape from Gaza which aired on BBC Radio 4 and Walaa (Loyalty) a play that was performed at the New Diorama Theatre in central London. He also founded Al Zaytouna, a dance theatre troupe that promotes Palestinian culture through performances and workshops.
Next Generation
He now hopes to play his part in supporting the next generation of Palestinian writers.
"I've recently been approached by a group of young writers in Gaza, writing in English. They are a group of teenagers who write short stories about their own personal experiences. I hope to give them support, reading and editing, and make further connections between them and other writers in the UK so they can work with them as mentors."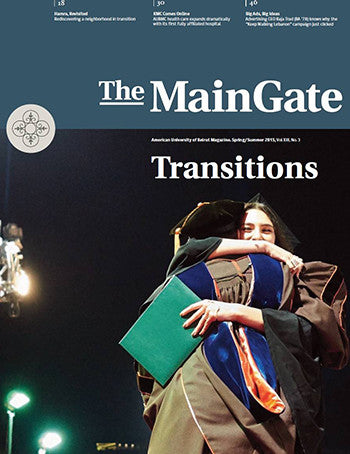 William Yale
William Yale was born into the Anglo-American power elite in the late nineteenth century. After graduating from Yale University (founded by one of his forebears), he joined the Standard Oil Compan...
Read more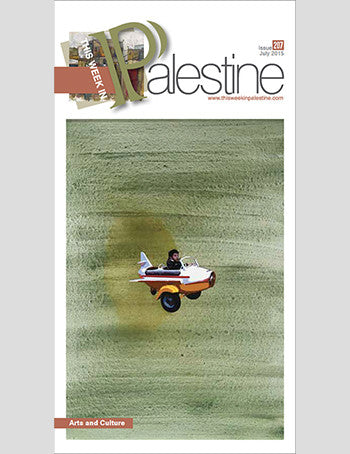 Vanished
Book of the Month: Vanished I did not want to write a novel that would just tell another story about the occupation in Palestine and the suffering we endure as a result. I wanted to dig deep into o...
Read more