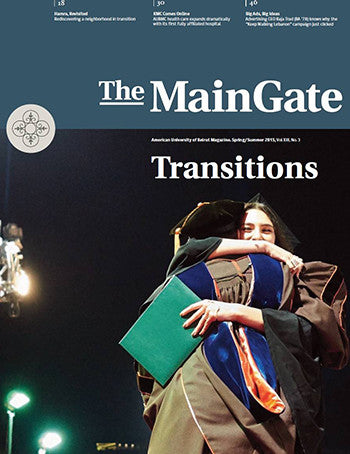 MAIN GATE
William Yale was born into the Anglo-American power elite in the late nineteenth century. After graduating from Yale University (founded by one of his forebears), he joined the Standard Oil Company and was sent to Palestine where he met Lawrence of Arabia, Chaim Weizmann, as well as leading Palestinian and Turkish politicians. Terry is a professor emerita of Eastern Michigan University and an adjunct professor at Marietta College, Ohio.
The Main Gate - American University of Beirut Magazine
Spring/Summer 2015, Vol XIII, No.3, Page 7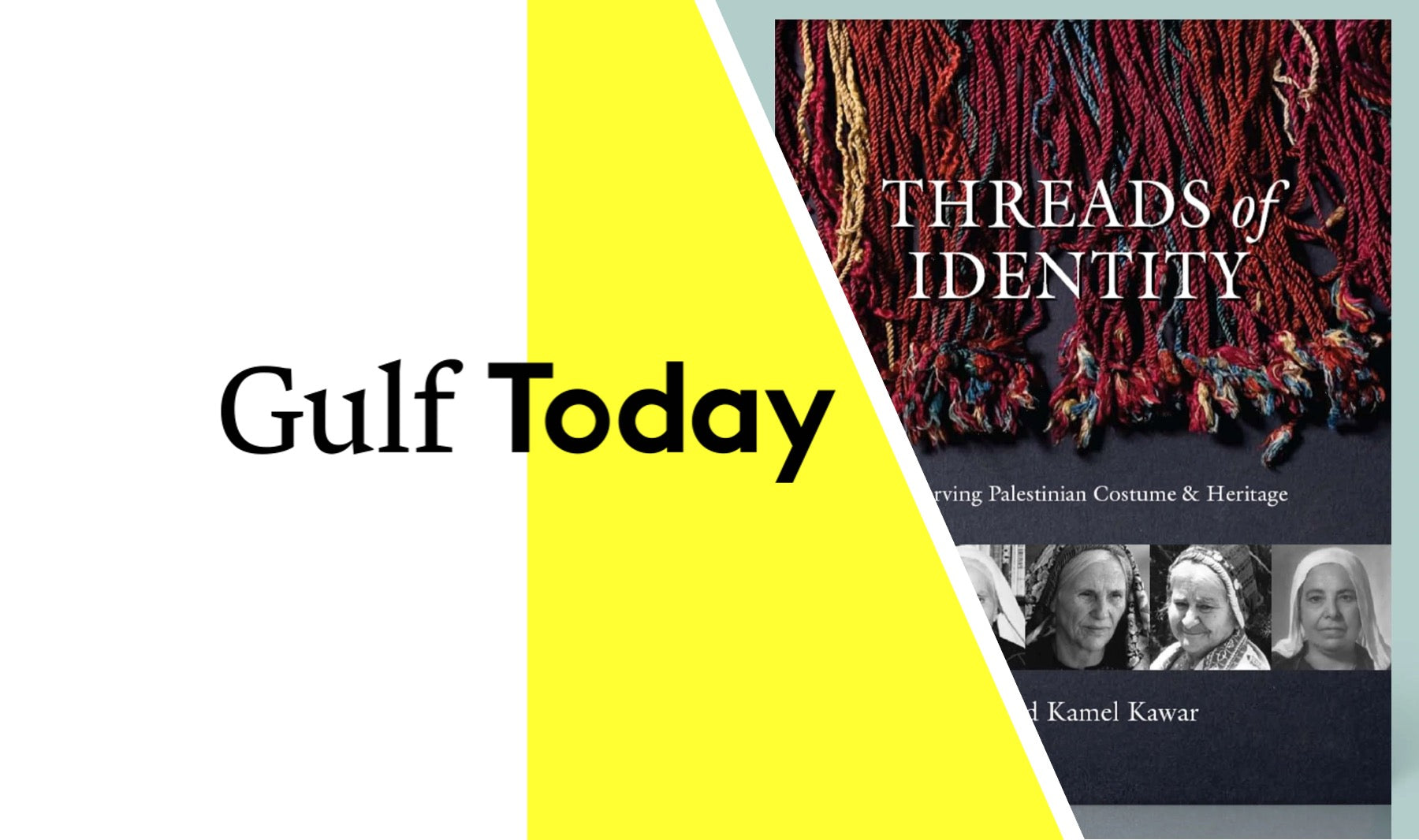 Threads of Identity
Preserving Culture Widad Kawar is a woman of spirit and grace, a benefactor of the entire Arab world. She has spent more than half a century collecting traditional Arab costumes, jewellery, and ho...
Read more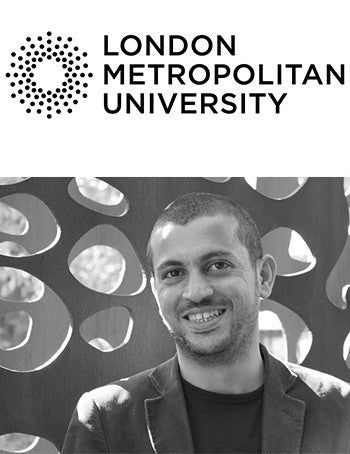 Vanished
Thrilling new novel Ahmed Masoud has used his experiences of Gaza to write Vanished: The Mysterious Disappearance of Mustafa Ouda. Ahmed Masoud, who graduated from London Met in 2004 with a BA and...
Read more