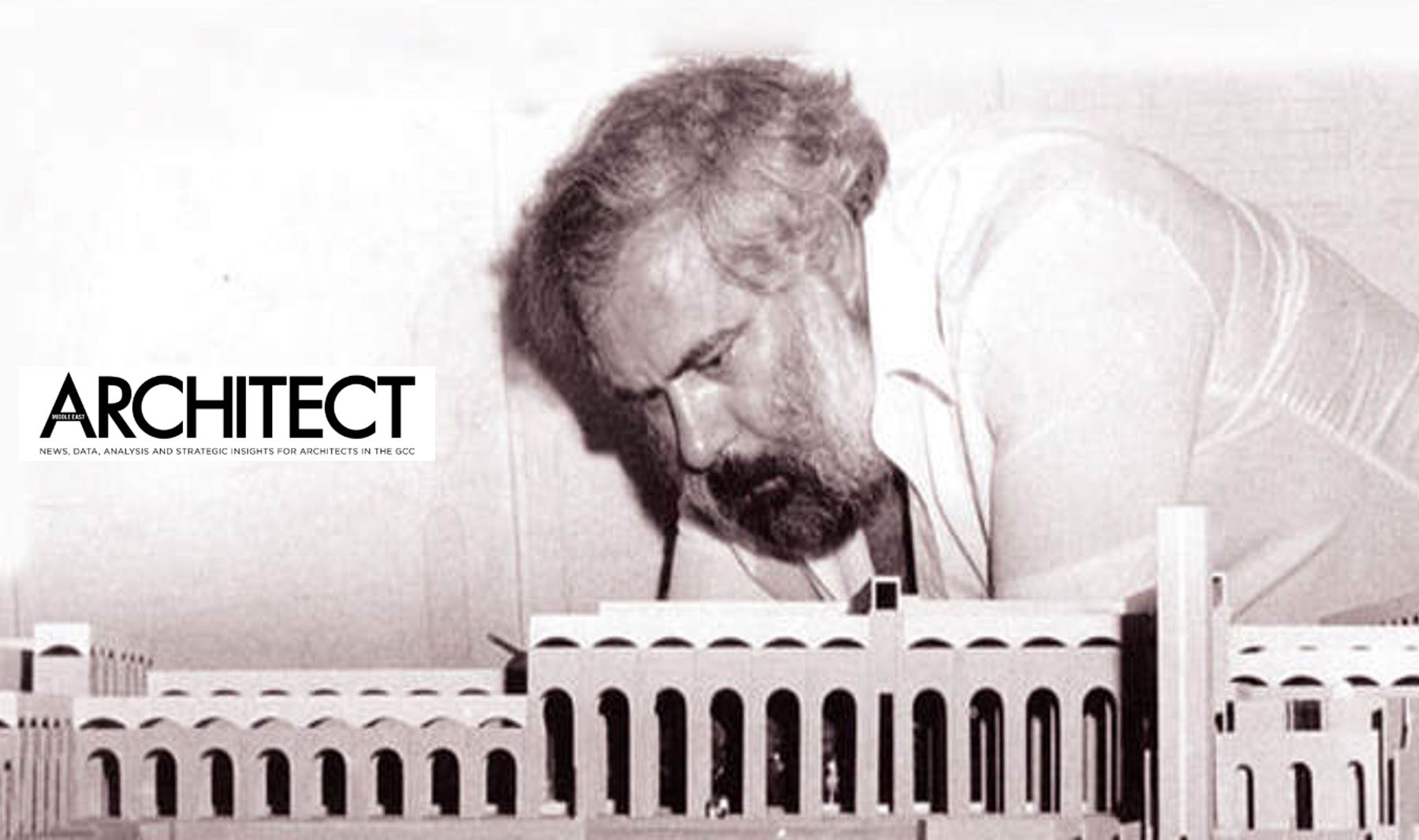 MIDDLE EAST ARCHITECT
Iraqi architect Maath Alousi receives the 2018 Tamayouz Lifetime Achievement Award
Iraqi architect, artist, and author Maath Alousi is the recipient of this year's Tamayouz Lifetime Achievement Award, which celebrates the pioneers of Iraqi architecture.
The award is presented annually to an architect who has made a significant contribution to the advancement of architecture in Iraq at the Tamayouz Award Ceremony, which took place this year on 8 December in Amman, Jordan.
Alousi founded the Alousi Associates Technical Studies Bureau (TEST) in 1974 in Baghdad, and currently has offices in Cyprus and Singpore as well as associate offices in Shanghai and San Francisco.
Some of his projects include a winning competition entry for the design of a major thoroughfare within Baghdad's CBD (Haifa Street - Al Karkh Development project), the Al-Waziriya hospital, the Al-Qabas Print Shop in Kuwait (1978), the Cultural and Heritage centre of Salala (1979), the UAE embassy in Muscat (1986) and the Alousi Cube House in Baghdad (1991).
"We are delighted to be able to celebrate the achievements of Maath Alousi, whose work has inspired and is still inspiring generations of young architects," said Ahmed Al-Mallak, founder of the Tamayouz Excellence Award.
"It is important for Tamayouz Award to highlight the contributions of Maath Alousi as a serious and a devoted architect, a respected artist, a photographer and an author who documented an important period in Iraq's modern history. Role models like Maath are what we need younger generations to look up to follow in his footsteps."
Last year's recipient was modernist architect Hisham Munir, with previous winners including Mohamed Makiya, Rifat Chadirji and Kahtan Al-Madfai. 
Maath Alousi is the author of NOSTOS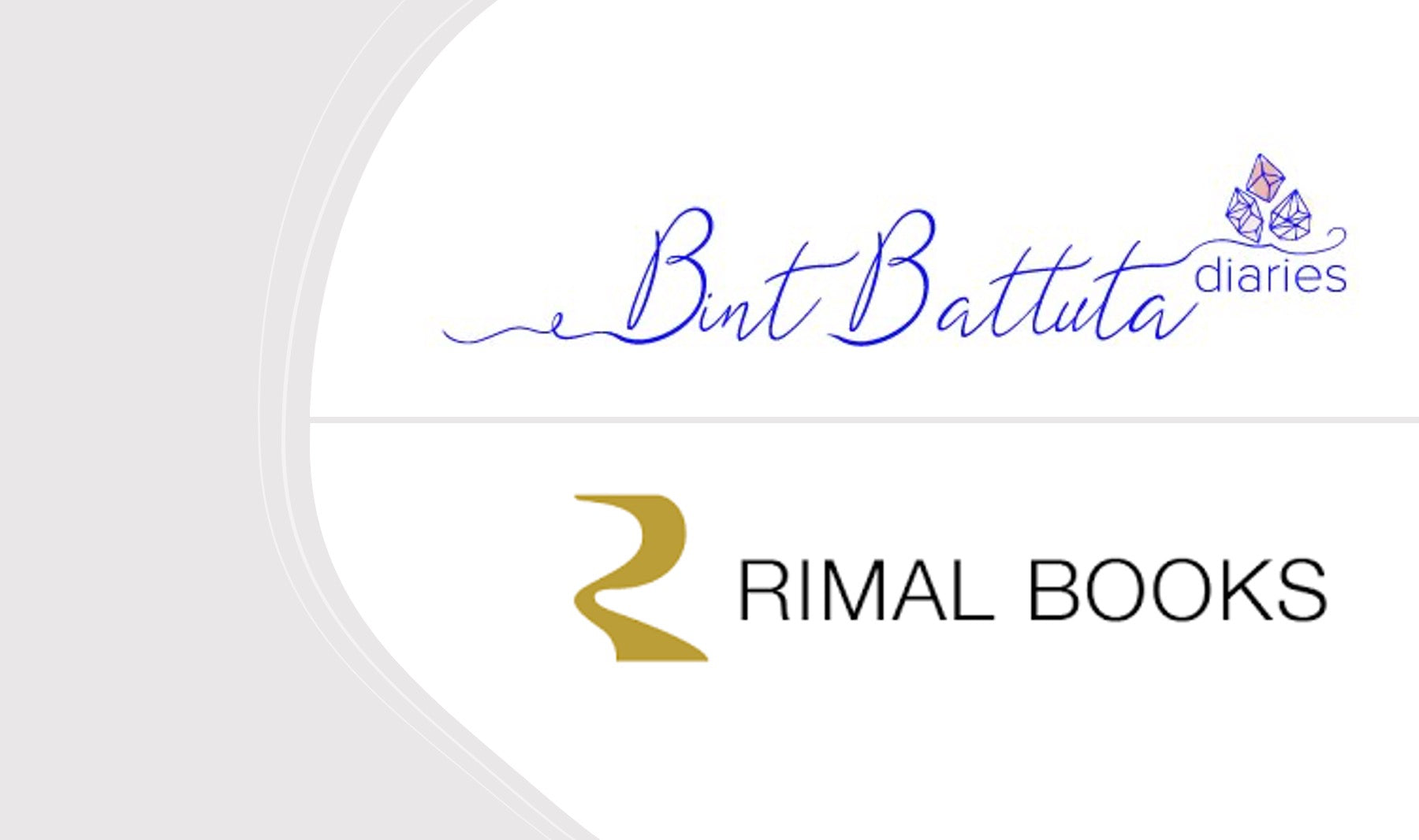 Rimal
  Rimal- A promise of a better world one book at a time This post is about a gem of a publishing house called Rimal. I found it in one of my favorite events in the United Arab Emirates, the Sharjah...
Read more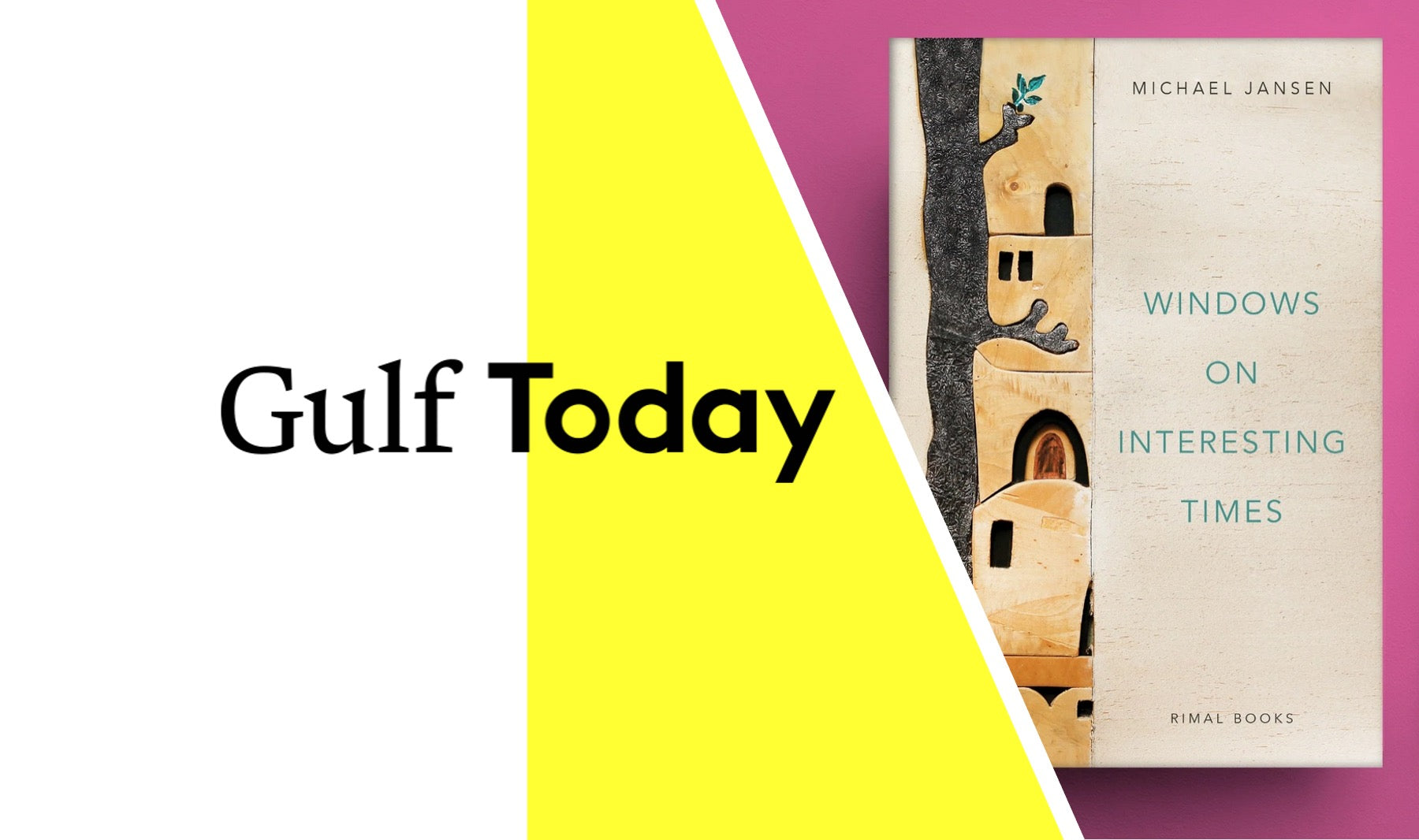 Windows on Interesting Times
A STORY OF STORIES When I was a little girl, my parents gave me One Thousand and One Nights to read, and I was hooked on the Middle East for the rest of my life. Michael Jansen's Windows on Intere...
Read more