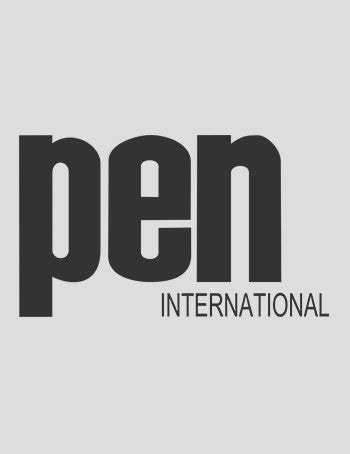 PEN INTERNATIONAL
A Farewell to Niki Marangou
Recently and with untold sorrow we said our last goodbye to Niki Marangou, who was not only an active and creative member of the Board of the Cyprus Pen Center, always keen to effectively carry out her responsibilities, but also a significant female personality of Cyprus, an author, a poet and an artist. 
Niki Marangou was born in Limassol in 1948. She studied Sociology in Berlin. For many years she managed "Kochlias" bookshop in Nicosia. She wrote three collections of poems: "From the garden" (1980), "Beginning of Indiction" (1987), "Divan" (2005); the novels "Is the panther alive?" (1998), "Doctor from Vienna" (2003, 2005), "Gezul" (2010); and the short-story collections "The demon of lust" (2007), "A layer of sand" (1990), the testimonial "A night with Alexis" (2005), "Recipes for Katerina" (2000) and two children's tales. Her last book, published in April 2012 under the title "Eighteen Narratives" brings together narrations by women of Cyprus, Greek Cypriot and Turkish Cypriot alike, she herself had recorded through oral lore, capturing for eternity the history of our island, British colonialism, the 1955-1959 Liberation Struggle, the invasion, the Turkish occupation but also the splendor of their soul.
Featured recently on "In Focurs" for her painting, Niki afforded us the following "Curriculum Vitae": 
I was born in Limassol in 1948. My father came from Famagusta and my mother from Kozani. That helped me maintain a wide view of the Greek World as I grew up at its easternmost point. We have been lucky as a generation to witness extremes. From my grandmother weaving, to gypsies with dancing bears and today's computers. I studied in Berlin and needed the torpid summer noons of Nicosia to remind me of who I was. I took up various jobs, taught pottery to the blind, worked for ten years in the theatre, staged art and engraving exhibitions. But the central point in my life has always been my relation with language, in its ancient, Byzantine and modern forms. Therefore I ran a bookshop for 27 years, in order to have all the books I wanted and this is why I went back to the University searching for words for my new games.
In 1997 she was awarded the Cavafy Prize in Alexandria for poetry and in 2006 she was honoured by the Academy of Athens for "Divan". Her books have been translated into various languages. She represented Cyprus and the Cyprus Pen Center in numerous conferences abroad. 
Her death on 7.2.2013, in a car accident in Egypt on the way to the city of Faiyum, leaves a great void in the Cypriot Letters but also in Art, for Niki was not only an accomplished poet and author but also an acclaimed painter who had staged eight individual exhibitions and participated in numerous group exhibitions in Cyprus and abroad. Her last exhibition opened in May 2012 in Nicosia.
A human being of numerous gifts and talents, Niki Marangou recorded each moment through her sketches, verses, colours and tracings illustrating the history and beauty of Cyprus. She will always be remembered. 
by Mona Savvidou- Theodoulou
Translated by Despina Pyrketti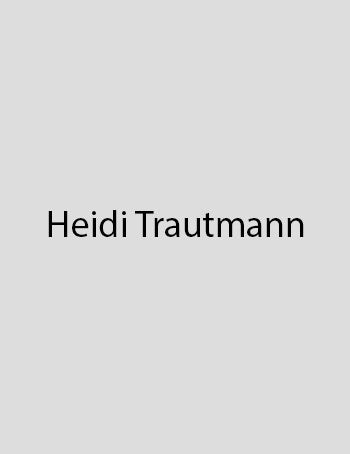 From Famagusta to Vienna
In Memoriam Niki Marangou, Poet, Writer and Artist… and Cypriot A friend and human being in the true sense of the word. It is not so long ago that Niki and I had talked about Alexandria, about the...
Read more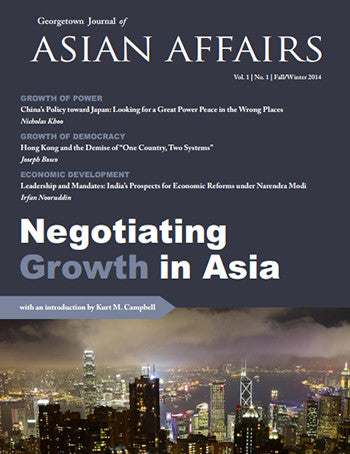 History in the Arab Skies
History in the Arab Skies This is something of a family book. The journalist, Gerald Butt, writes of his childhood flights around the Middle East, where his father worked for the British Bank of t...
Read more