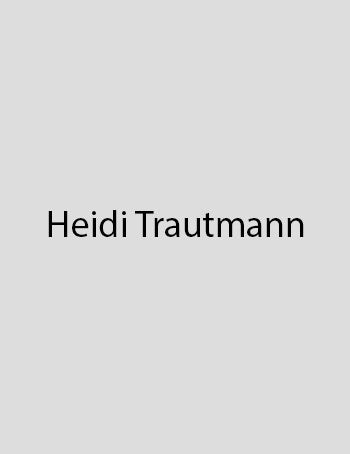 HEIDI TRAUTMANN
In Memoriam Niki Marangou, Poet, Writer and Artist… and Cypriot
A friend and human being in the true sense of the word.
It is not so long ago that Niki and I had talked about Alexandria, about the places and streets we both had known, the special atmosphere of history and stories told and retold by her mother who had lived and worked there in the Alexandria Hospital, the Alexandria described by Lawrence Durrell and other writers which I had tried to discover when we stayed in the bay of Alexandria on our sailing boat, Alexandria, the cosmopolitan city at the beginning of last century, home to many Greeks. Niki had spent many holidays in Alexandria, a series of water colours talk about it, and for her poetry she was given the Cavafy Prize in 1998. A place she loved and where she was loved back, and now she has left her life there on Thursday, February 7 in a car accident.
All her friends back in Cyprus could not believe it, we were shocked, still are, and I see her friendly face, it is with me all day, the head tilted sideways, a little sad smile on her lips. I remember her last painting exhibition....where you entered Niki's world of thought and discovered her perception of small things such as a teapot or a sofa in an old house, the view from a veranda, letting you know that it is the small things that matter. Her love for symbols and memory collages; cutouts of things worth to remember and forget about the rest.
Niki Marangou the story teller, in her many books or with artistic means, in all she did, even decorating her house to tell stories. There is a little melancholy in her poetry, the verses painted, never accusing, always warm, uncovering the hidden things such as in her poem
"Sourdough":
I think of the women who awoke
with the morning star to knead bread
The Christians with sourdough made
with blessed water from the feast of the Cross
and the Turks with water from the first rains.
Both carried their babies on their backs
and their knowledge about the sanctity of life.
Their men sometimes forgot about that.
Translation: Xenia Andreou
Niki Marangou was the first Greek Cypriot author to have one of her books translated into Turkish. We had met to talk about her book "From Famagusta to Vienna" and I wrote the review.
She had explained to me: "There is a space closed to you most of the time for so many years of your childhood, your young years, occasional glimpses though, remarks between adults dropped, photos in many albums, the space being the past of my parents."
One day Niki Marangou decided to undertake her journey into the past of her parents, to see with her own eyes and to fill the gaps of her memories, to learn about the missing parts of the puzzle. So she retraced her father's road of life starting from Famagusta via Athens, Vienna, Limassol including her mother's episode in Alexandria in the Greek Alexandrian society. Her father left home in Famagusta in 1920 for Vienna and returned to Cyprus in 1940 as one of the first European trained doctors.
Niki has travelled to the places where her father had studied, lived and worked, just to smell the air, to walk through the streets he has walked with pretty ladies, to the house where he had his room with an old lady, the café house, where he used to drink the famous Viennese coffee, but also to relive the time of the slowly growing political upheavals in one of the most beautiful European cities;
"You cannot write about things you don't know the smell and taste of", says Niki Marangou, "you cannot describe the atmosphere if you don't give yourself up to it, and sometimes it is my own idea of how it could have been while I am standing in front of a place my father has told me about. My interpretation, yes, but how should I not know what his thoughts were, I am his daughter."
"It is a fascinating but also sad thought, that we are the last generation to bear in us the knowledge of the two worlds, the homespun one of my mother's to the high technology of our younger generation. But, we are the ones who carry in us the smell of both worlds; the younger generations can only read about it." That is so true, I said.
I have repeated my review here because it says so much about Niki's way of thinking. I bow my head in memory of her.
(from http://www.heiditrautmann.com)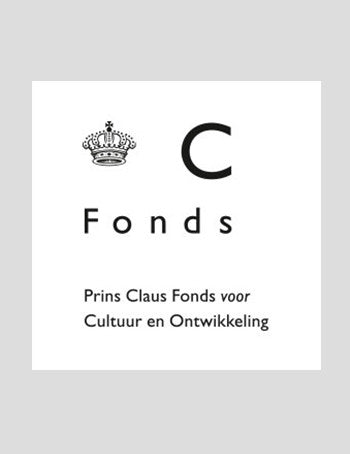 Threads of Identity
Widad Kawar February 2, 2013, in a ceremony at the "Tiraz Centre", Mrs. Widad Kawar received the Prince Claus Award from Ambassador Piet de Klerk. Mrs. Widad Kawar received the Prince Claus Award f...
Read more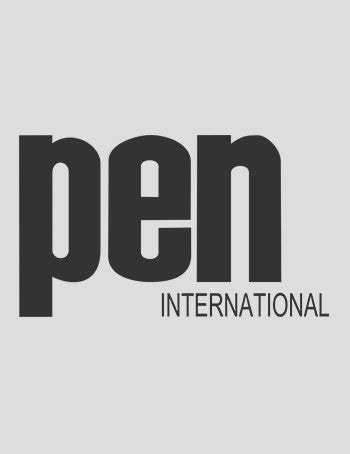 From Famagusta to Vienna
A Farewell to Niki Marangou Recently and with untold sorrow we said our last goodbye to Niki Marangou, who was not only an active and creative member of the Board of the Cyprus Pen Center, always ...
Read more