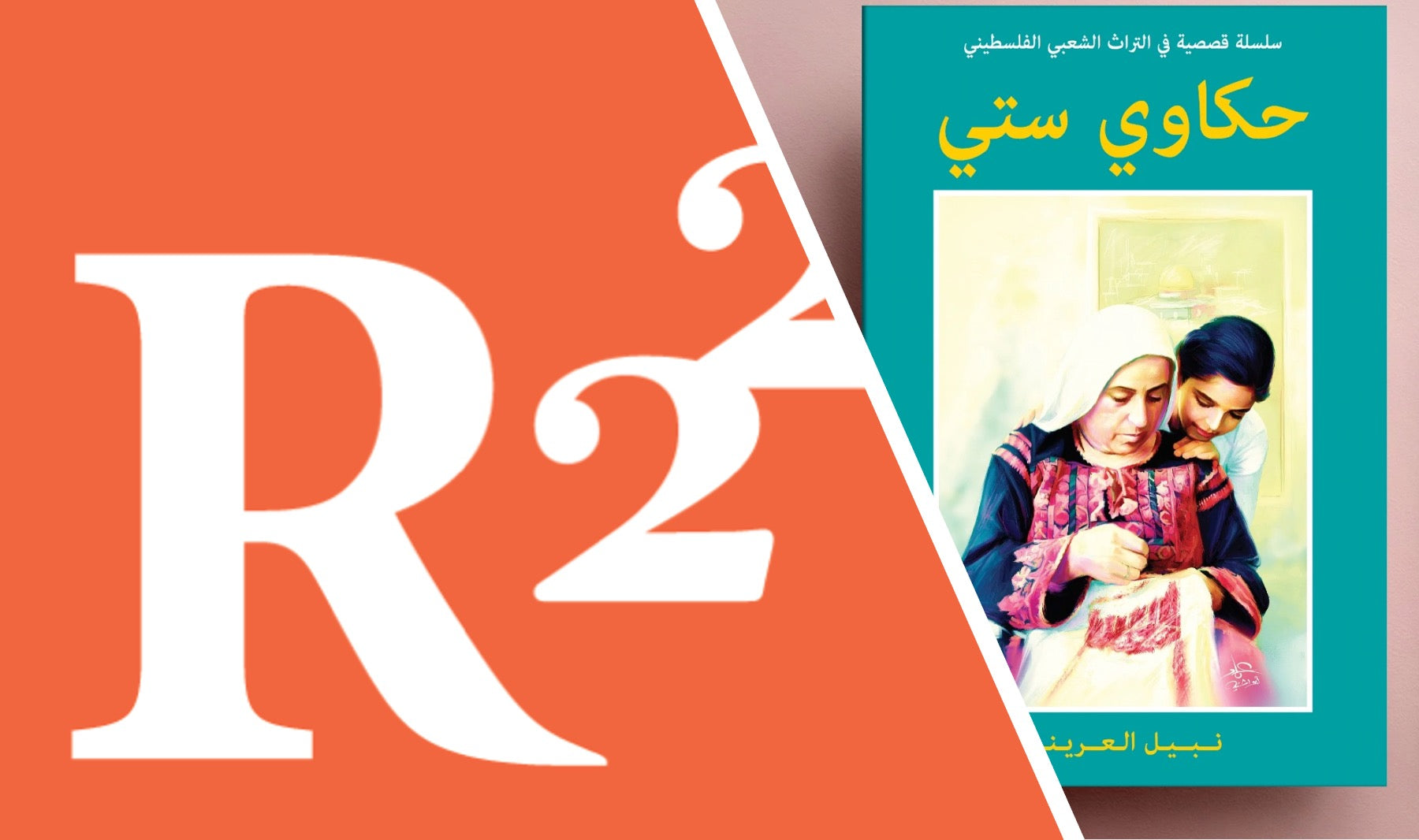 Children Wondering About a Lost Homeland
Nabil El Arini, a writer of children's literature and Palestinian folk tales, created a story collection based on stories told by Grandmothers called "Sitti's stories". He said that the book for children and young adults is a "rich meal" of history, geography, customs, traditions, folklore and heritage that make up national identity.
Al Arini was inspired to create this book, which is currently being printed, by the stories that his Grandmothers told his father and mother with their narratives about Palestinian history.
Al Arini told Raseef22 that the primary motivation for writing the series "Sitti's stories" are his daughters Bissane and Janine who were born in the diaspora to refugee parents who themselves were the children of immigrants and who have relatives scattered all over the world. "Their confusion and need to belong to a certain land, a sky and a body of water made them wonder about a homeland that had been lost to them for seven decades and as a father, I had to answer my children's many questions and instil the answers within them"
Al Arini added "I thought that "Sitti's stories" would help me answer the huge number of questions as the book contains many stories that mothers and grandmothers would tell their children at bedtime."
Review by Tamam Mohsen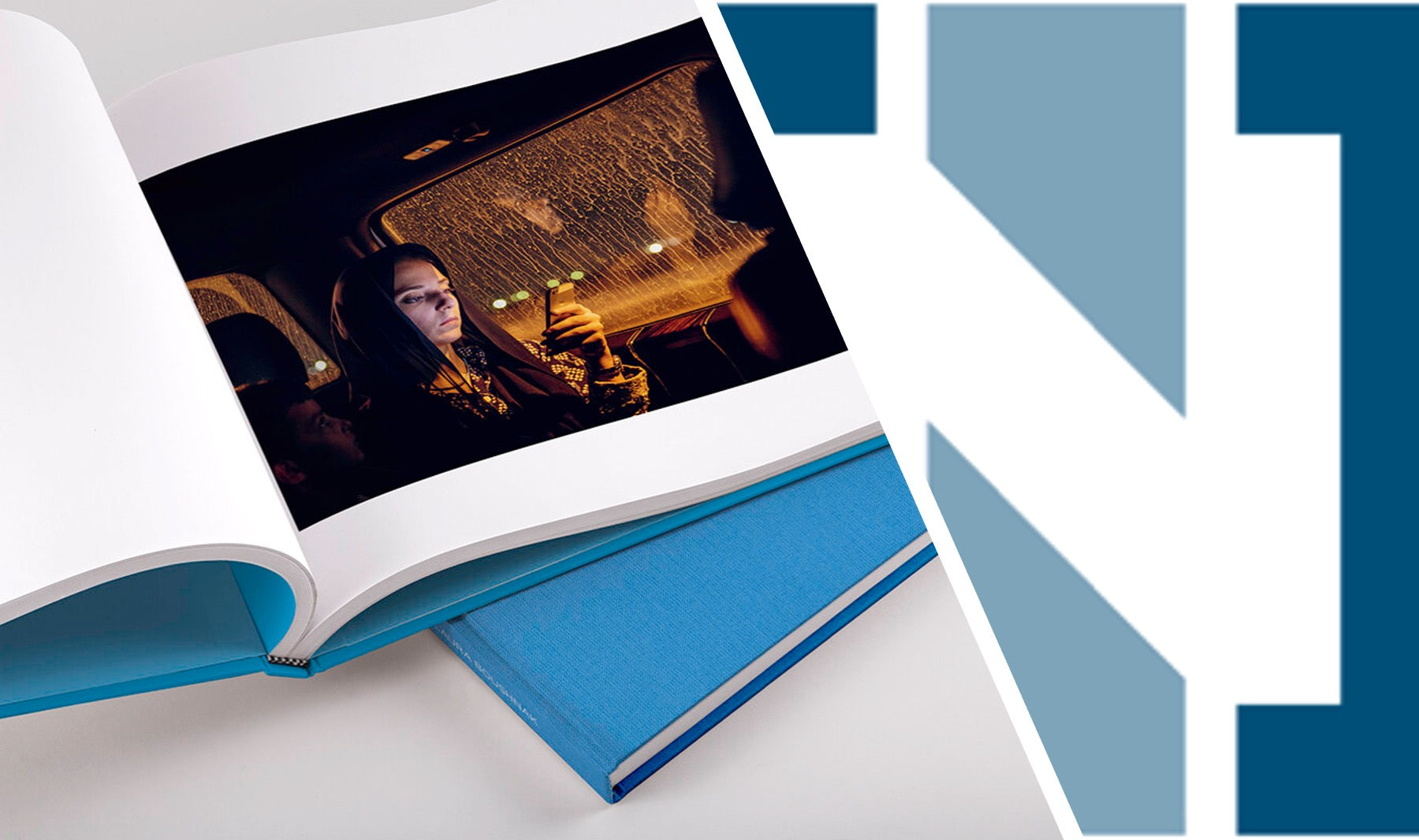 i Read i Write
How photographer Laura Boushnak is celebrating Arab women challenging norms Palestinian photographer Laura Boushnak captures Arab women who are overcoming barriers to education   "I got an educatio...
Read more