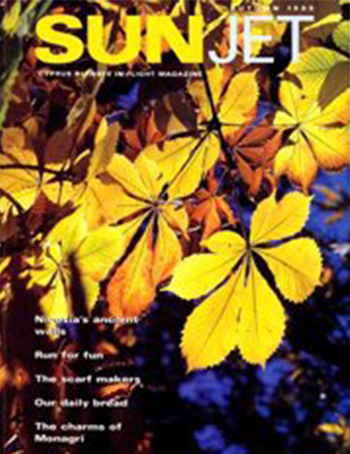 SUNJET MAGAZINE
Cyprus An Island Apart
Cyprus proved once more to be an inspirational island as the new books celebrate its history, people and beauty. 
Cyprus an island apart by Seamus MacHugh is a personal account of the country and its people. The much travelled author lived and worked in for three years, from which the experiences and reflection which fill the book are drawn. From first impressions of the island as being more barren than an African savannah - perhaps not a good idea to arrive in at the height of summer - to getting to know the island its people, MacHugh remains both open-minded and keenly observant. Cyprus can seem a strange place to more Western eyes - MacHugh is originally from Ireland - and Cyprus An Island Apart amply demonstrates this before going on to make sense of it all.
The little details which MacHugh captures make the book a pleasantly entertaining read. Nothing seems to escape him, be it the difficulties of walking along a pavement in Nicosia - you have to negotiate parked cars, trees and cunningly placed advertising board - or the rituals of the coffee-shop.
MacHugh skillfully uses his temporary ex-pat status to explore the whole of , both north and south, and to combine the genres of travel writing, the guide book, history and anthropology. The result is a well balanced book - MacHugh knows how much history will help the reader, for example, and never strays into unnecessary detail. Indeed, Cyprus An Island Apart reads very much like an ideal guide to; the little oddities are explained and things you may have missed pointed out.
Review by Paul Stewart - SunJet Magazine
This article was published on Friday 08 October, 1999.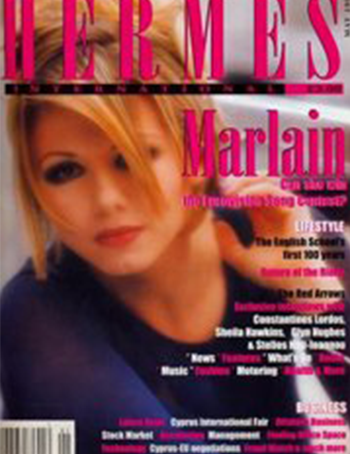 Cyprus: An Island Apart
The Cyprus Connection A mixture of history, culture and personal experience told in a lighter vein. This is truly a wonderful addition to the enormous number of works about the island. Subtitled 'a...
Read more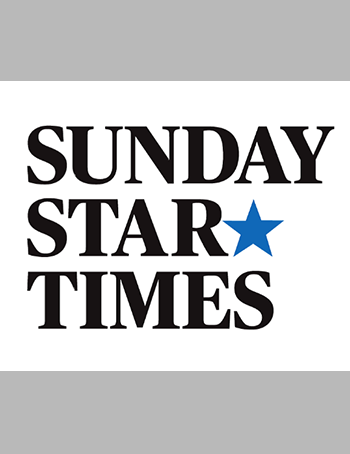 Cyprus: An Island Apart
An Island Apart ...this book fits nicely next to Laurence Durrell's Bitter Lemons and Colin Thornton's Journey into Cyprus. On the eastern Mediterranean island of Cyprus , live about one hundred ex...
Read more