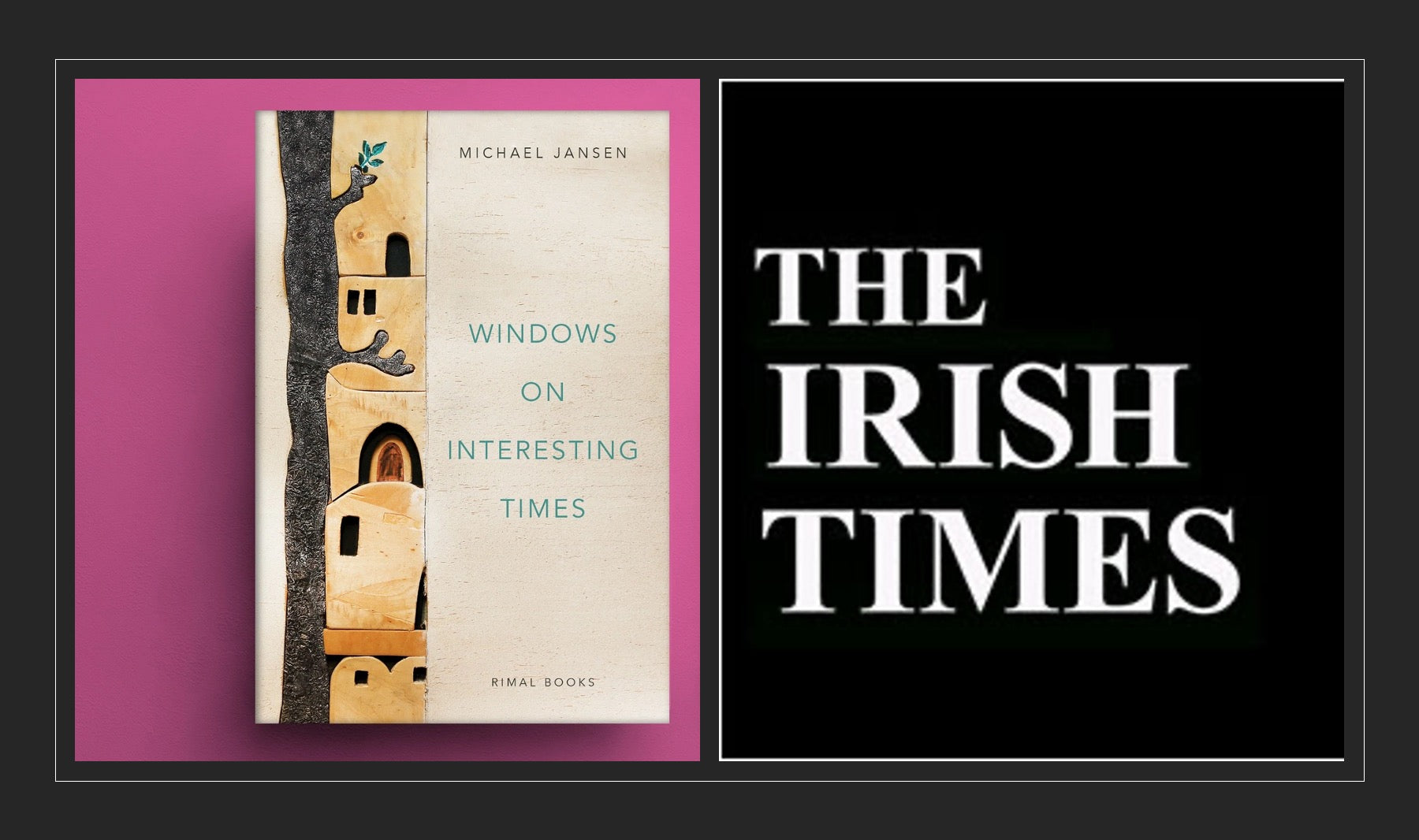 THE IRISH TIMES
New book on Middle East aims to reflect the lives of its people in their own words
Michael Jansen has been writing for more than half a century on people and events in the Middle East
May you live in interesting times is a well-known Chinese expression that formed the inspiration for the title of Irish Times Middle East analyst Michael Jansen's new book.
Windows on Interesting Times is neither a history of the past half century of the Middle East, nor a memoir, or an autobiography, according to Jansen.
"It is just what the title says: windows . . . windows meant to illuminate the times. Windows opened by journalism," she said.
The launch took place in Books Upstairs in Dublin on Wednesday night.
"I felt from the very first time I met people in the Middle East that their story was not being told in their own words and in their own way of looking at things. That is what I try to do in the time I have been writing about the Middle East," she said.
Jansen is also a columnist for the Gulf Today and the Jordan Times. Her previous books include The United States and the Palestinian People, The Battle of Beirut and Dissonance in Zion, The Aphrodite Plot and War and Cultural Heritage: Cyprus After the 1974 Turkish Invasion.
Recalling her early days in journalism, Jansen said she always sought to tell other people's stories.
"I arrived there in 1961 and had already written my first professional pieces before I knew anything about the Middle East and those pieces were written about the Iraqi revolution in 1958. I happened to meet some Iraqi students who were celebrating the revolution and nobody even understood what their feelings or ideas were," she said. "I sat down and talked to the students and I said these people need to be heard. I went to my hometown newspaper in Michigan and they took a few pieces from me and got paid 140 dollars," she said.
"This book is not about me, it is about the region and the people I met. The name, Windows on Interesting Times is taken from the Chinese curse, may you live in interesting times and the word that is operative there is curse. The Middle East has had interesting times for as long as I can think of. The book is an impressionist account of what I have seen and the people I have met," she said.
Review by Aine McMahon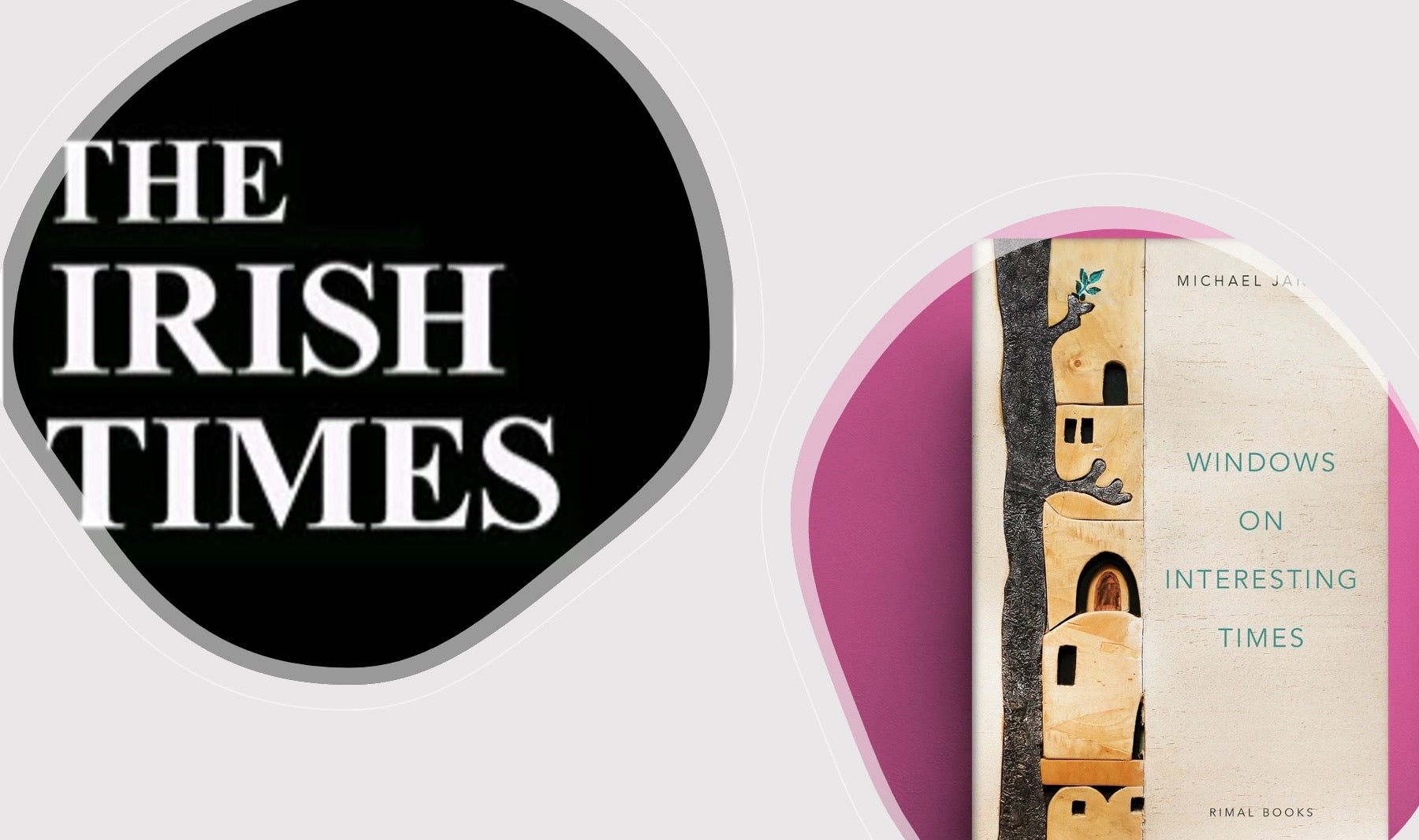 Windows on Interesting Times
'We understand each other': An Irishwoman's Diary on Ireland and the Middle East  During recent back-to-school ceremonies at a boys' school in a Palestinian refugee camp near Jordan's capital Amman...
Read more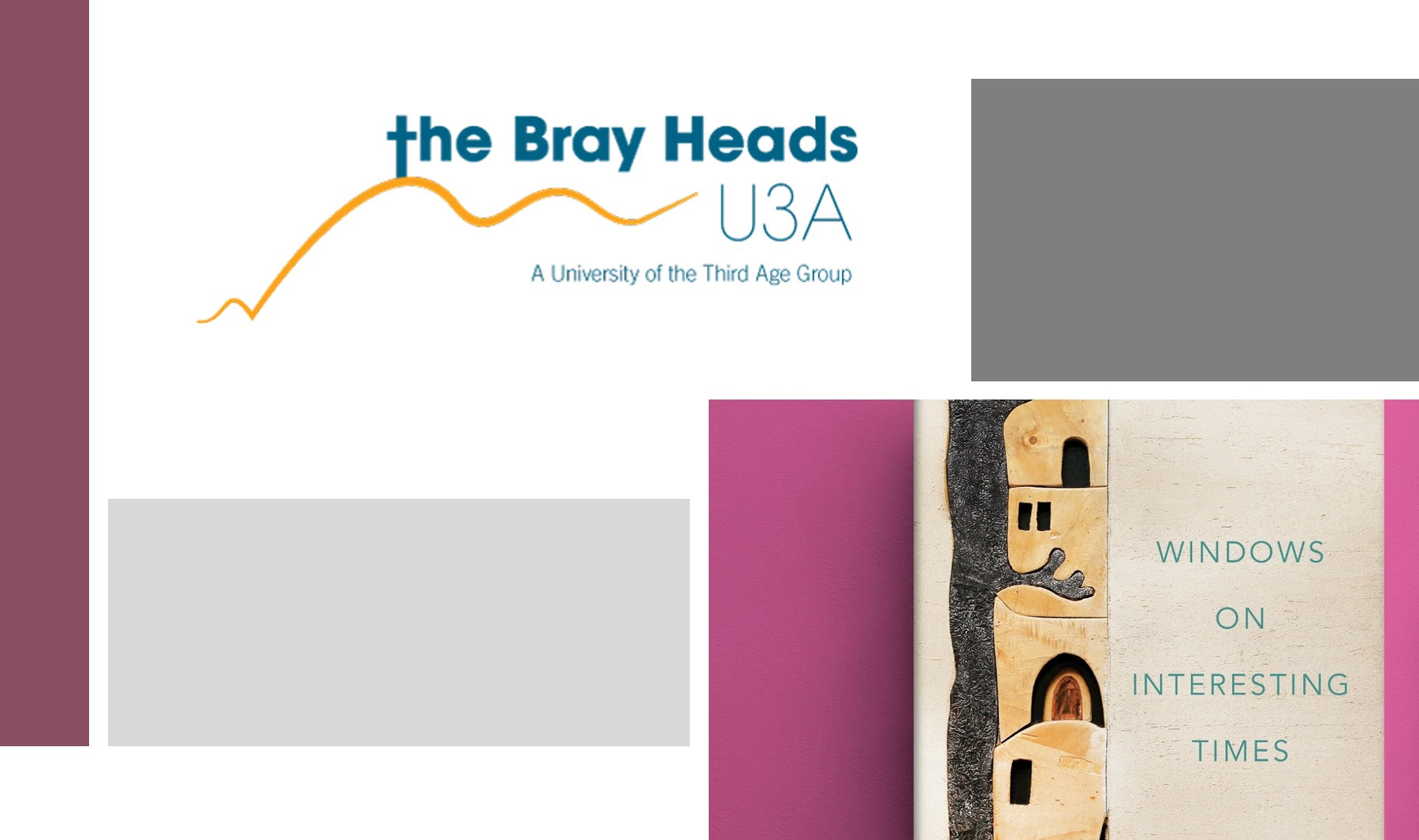 Windows on Interesting Times
Michael Jansen on 50+ Years in the Turbulent Middle East In her talk to The Bray Heads Group and the lively discussion which followed it on 25 October, Michael Jansen drew on her experiences livin...
Read more