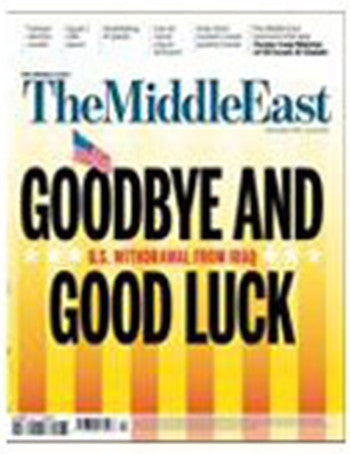 THE MIDDLE EAST
History in the Arab Skies
Books in Brief. This month's publications selected from those showcased at the 2011 Sharjah Book Fair. The second book on a list of six selected books was HISTORY IN THE ARAB SKIES, by Gerald Butt
History in the Arab Skies reveals the close relationship between the Middle East and aviation from the earliest days of flight and analyses the decisive impact it has had on the political complexion of the region. Remarkably, flimsy pioneering aircraft started to appear in Arab skies within only a few years of the Wright brothers' first powered flight that took place across the Channel that separates England and France. In 1910, when no airman had unyet succeeded in flying from London to Manchester, a spectacular aviation week was held in Cairo. Today, Gulf airlines are among the world's major international players, and Arab air forces are leading customers for military aircraft.
Reviewed by Fred Rhodes
The Middle East Magazine
January 2012 Issue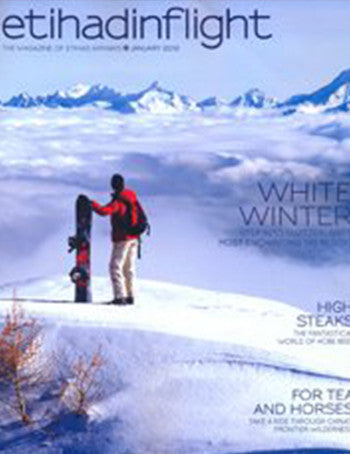 From Famagusta to Vienna
From Famagusta to Vienna This book tells the story of a young man called Geroge who left Cyprus to study medicine in Vienna. Enamoured by the music and committed to his profession, George has no i...
Read more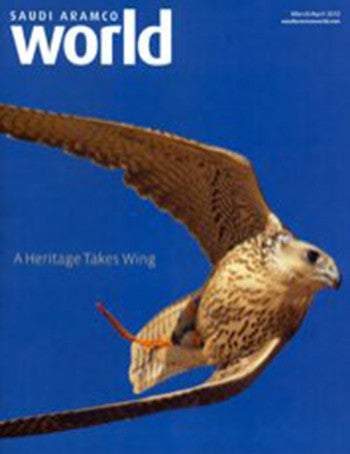 Palestinian Embroidery Motifs
Palestinian Embroidery Motifs is the perfect companion to Widad Kamel Kawar's Threads of Identity, published in 2006. It identifies, in Arabic and English, the numerous motifs used in the rich var...
Read more