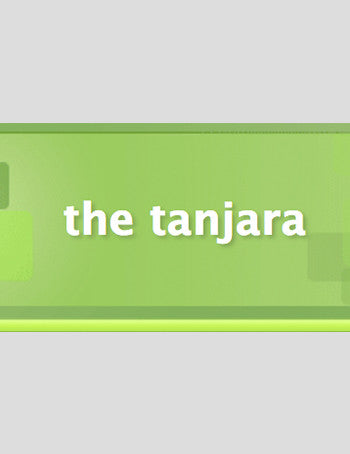 THE TANJARA
Ahmed Masoud's novel of a father's disappearance in Gaza
In this absorbing debut novel the Gaza-born Palestinian-British writer Ahmed Masoud tells of the obsessive quest of a young Gazan, Omar Ouda, for the father who disappeared in February 1982 when Omar was seven months old. Part thriller, part coming-of-age tale, Vanished takes the reader deep into Gazan society from the perspective of a boy growing up under the brutal Israeli occupation and in the tumultuous years following the Oslo Accords.
Vanished is published by independent publishing house Rimal Publications, established in Nicosia, Cyprus, in 1993 by publisher Nora Shawwa. It is one of seven books shortlisted for the MEMO Palestine Book Awards 2015. The winners will be announced at a ceremony on 19 November. An earlier version of Vanished, entitled Gaza Days, won the award for best unpublished novel at the Muslim Writers Awards in London in 2011.
Most of the novel is narrated by Omar in the first person, and is set in Gaza from 1981 - the year of Omar's birth - to 2011. These three decades include the Israeli occupation, the first intifada, the Oslo Accords, the rise of Hamas, and the second intifada.
Masoud interweaves this political backdrop and Omar's own story with skill. He gives a vivid picture of life in Jabalia refugee camp: the cramped alleyways, the mixture of smells, the savour of Gaza's characteristic foods and the terror and paranoia created by Israeli curfews, attacks, detentions and killings, and the treachery of collaborators. There is a sense of people being trapped in their national, family and personal histories. While Vanished is the story of Omar's search for his absent father, beneath it runs the wider loss of Palestine and the trauma of a people uprooted from their homes in the Nakba. Omar's family comes from the village of Deir Suneid, which became part of Israel, and like so many other Palestinian refugee families still has the key to its house in Palestine.
Omar's first-person narrative is juxtaposed with a third-person narrative rendered in italics and set at the time of the Israeli assault on Gaza in summer 2014. Omar is living in London with his British wife Zoe and his baby son, named Mustafa after Omar's father. During the Gaza war he tries to keep in contact with his family and friends in Gaza through emails, and breaks down when his uncle Attiya phones, the sound of explosions in the background, and asks to be forgiven for all the mistakes he has made.
Omar knows that the tiny family house in Gaza is unlikely to withstand the heavy Israeli bombardments. "But it wasn't just the house that troubled him, it was the story hidden in its thin walls, and story of a boy growing up in fear and later the reconciliation that finally happened there and allowed him to let go and move on, start a new life in London."
Omar feels compelled to return to Gaza, travelling via Egypt and the Rafah crossing. At Heathrow Airport he buys a large leather notebook and begins to write his life story in the form of a letter to his son, in case something happens to him in Gaza and his son never sees him again. It is Omar's story written for his son that takes up most of Vanished.
Omar's planned return to Gaza is hampered by bureaucracy. Despite the fact that he has both British and Palestinian passports, an official at Cairo International Airport insists that he must have an exit visa in his Palestinian passport from the country he travelled from. Omar is forced to travel on to Jordan solely for the purpose of getting an exit stamp from Queen Alia Airport. On his return to Cairo Airport he is escorted to the "disgusting deporation room" where Palestinians have to wait to be put on a bus to Rafah; some of those squeezed into the room have been waiting more than a week.
As a young child Omar felt the absence of his father keenly but his mother was tight-lipped about the full circumstances of his disappearance. All Omar knows is that his father was regularly woken in the night by Israeli troops who would order him to clean graffiti off walls outside, and that it was while engaged in one of these nocturnal graffiti removal exercises that Mustafa disappeared.
Omar lives in a small house with his mother. After the death of Omar's grandfather, Mustafa and his brother Attiya had divided the family house, with Mustafa getting the smaller share. Attiya had built the biggest house in Jabalia Camp with many lemon and apricot trees and a vine. He is a big contractor and supplies Gazan workers to Israeli contruction companies. The thousands of workers get up at 4am to prepare for the crossing into Israel.
At the age of eight Omar feels his father to be "my invisible companion" and constantly scrutinises his photograph, pleased to note the physical similarities between him and his father. In the photograph Mustafa is wearing dark jeans and a shirt that would have been in fashion at the time: "it made me smile to think of my dad as fashionable guy who liked to keep up with the latest trends."
Omar resolves to do all he can to try and find his father. He knows from the Egyptian crime novels about the boy detective Takhtakh that "a good detective cannot do his job properly without the help of a sidekick". One one level Vanished is in the tradition of children's detective stories popular in many cultures - though this story is much darker than most. Omar enlists as his right-hand man his best friend Ahmed. Ahmed is loyal, courageous and honest, and has a sharp nose for clues. But the more clues Omar and Ahmed discover, the more the mystery of Mustafa's disappearance deepens.
The two boys' search for Omar's father takes place amidst the climate of danger facing Gaza's children. At one point Omar is hospitalised after being shot in the leg by Israeli soldiers using live ammunition in a confrontation with children who respond by throwing stones. Omar is a mixture of bravado and fragility; he is attached to the animal fables of Kalila wa Dimna, some of which are recounted at certain points in the narrative.
The Israeli occupying forces in Jabalia Camp are based in the El-Markaz Military Station under the feared military commander Uri. One day Omar manages to slip into El-Markaz, intending to demand information on his father's fate. He is at first defiant under questioning from Uri, but finds himself ensnared in a web of treachery, betrayal and blackmail. Omar's predicament is compounded by a depraved incident that makes for horrifying reading; the trauma comes to overshadow Omar's life but he must at all costs try to keep it secret. One theme in Vanished is the phenomenon and mechanism of collaboration.
Omar starts to lead a double life and joins the underground resistance. This is a world of masked gunmen, secret tunnels and safe houses. The most influential woman in his life at this time is the memorable Um Marwan - a capable and committed middle-aged neighbour who holds Omar's father in high regard. Her wisdom and steadfastness are vital to Omar at crucial points.
When the Oslo Accords are signed in 1993 there is at first euphoria. Although Omar has some scepticism over the accords he is swept up in the excitement and becomes involved in Fatah organisations. But over time disillusionment and factionalism increase, and support for Hamas grows.
Vanished is well plotted, with convincingly-drawn characters and constant twists, and the suspense is maintained until its final pages. It could however have done with some editorial tightening in places, and the text occasionally feels somewhat rushed - but then it does cover a remarkable amount of ground.

review by Susannah Tarbush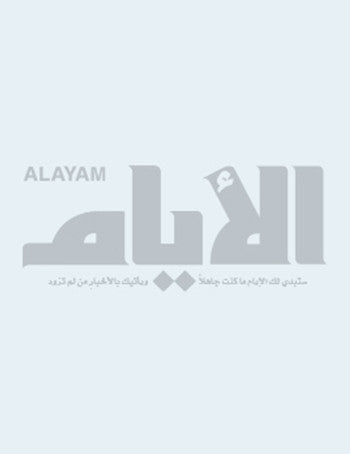 Orphan Gaza غزة اليتيمة
غزة اليتيمة».. كتاب يوثق الـعـدوان بـصبغـة إنـسـانيـة نجح الكاتب محمود جودة، في توثيق عدوان الاحتلال على قطاع غزة بطريقة لافتة، عبر كتاب أصدره حديثاً تحت عنوان «غزة اليتيمة»، ويضم 27 قصة قصيرة، تتح...
Read more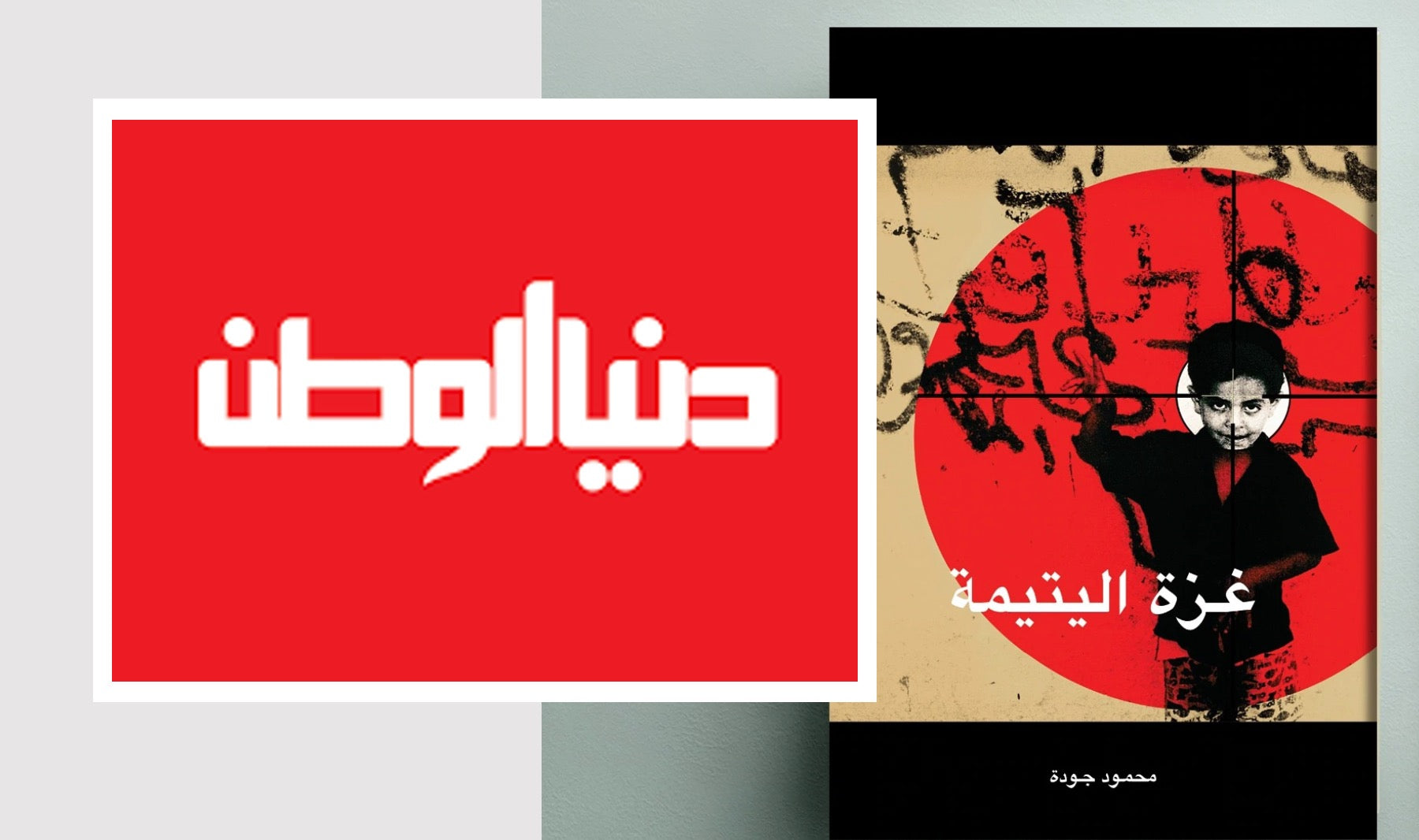 Orphan Gaza غزة اليتيمة
محمود جودة والعشر الأخيرة في غزة اليتيمة عمد الاحتلال إلى استهداف المنازل والأبراج السكنية في اقسي حرب مر بها القطاع حيث الغالبية دون تحذير مسبق فأبيدت عائلات بأكملها وشطبت للأبد من السجل المدني ....
Read more