TIMEOUT BEIRUT
Threads of Identity
There's something just so wonderful about 'Threads of Identity' – an intelligent, visually delicious compendium of women's traditional costumes and life stories that have been collected by Widad Kamel Kawar over a lifetime of research in Palestine, Jordan and the Arab World. A record of the largest such collection in existence, that has toured exhibition spaces worldwide, you can become completely absorbed in the easy-going prose and luscious photographs, organised by geographical region.
This reviewer tends to be unreasonably irritated by nonessential personal narratives, but Kawar tells the story of her developing obsession with embroidery and costume so charmingly, and so lightly but forcefully encapsulates the deeper motivations of cultural preservation and resistance that lie behind her collecting, that you barely notice the stitching between the different elements (call it a pun if you like).
And so, lost between fantastical shots of Ramallah embroidery – rich red cross- stitch on white for summer, on black for winter – or heavy wedding headdresses made from stacked rows of coins – the happy reader can gently absorb both a wealth of information on traditional garments and crafts (both vanished and adapting to modernity, like the 'intifada dress'), and the sad and brave stories that Kawar has gathered up along with her beloved cloths. You don't have to be particularly interested in fashion, tradition or Palestinian culture and history to adore this book; just enjoy the results of a deep, passionate love of a society and its memories, beautifully presented.
Anna's House
Anna's House THE ROYAL NORWEGIAN EMBASSY, Tel Aviv - Anna's House by Norwegian Author Odd Karsten Tveit Anna's House, a book about the American Colony Hotel through the eyes of its founder Anna Sp...
Read more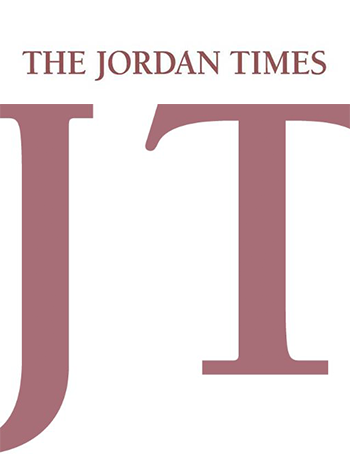 Anna's House
Memories of the American Colony The American Colony, now East Jerusalem's most luxurious and expensive hotel, has a long, conflicted history that illuminates what has happened in Palestine over th...
Read more