TIRAZ
Prestigious Award
Widad Kawar receiving the Directorate of Heritage Award by Mr. Abdulaziz Almusallam Alkhaaldi - The Director of Heritage & Cultural Affairs of the Government of Sharjah.
Mr. Abdulaziz also wrote a beautiful article about his experience with Widad Kawar and his feedback on her work.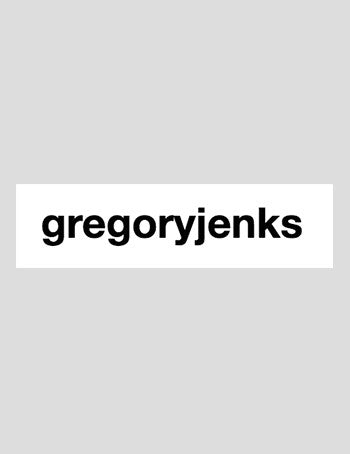 Reflections from Palestine
Reflections from Palestine Samia Nasir Khoury celebrated her eightieth birthday on Sunday, 24 November 2013. This was also the final day of the Ninth International Sabeel Conference. Following a se...
Read more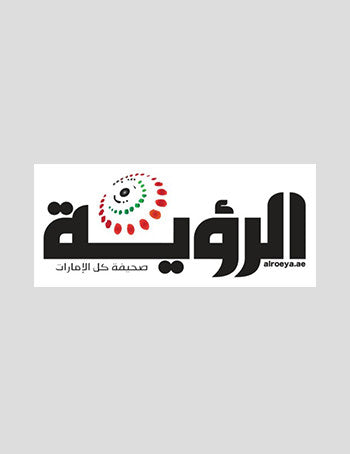 Threads of Identity
وداد وداد اسم عربي، وهو اسم علم مؤنث، يعني المحبة، الرغبة، الميل، وهو جمعُ ودّ أي حب وهو الأرجح، كما أن غالبية من تسموا به كانوا يميلون إلى تفسير اسمهم على هذا النحو، بأنه جمع كلمة ودّ أي حب. وداد ...
Read more