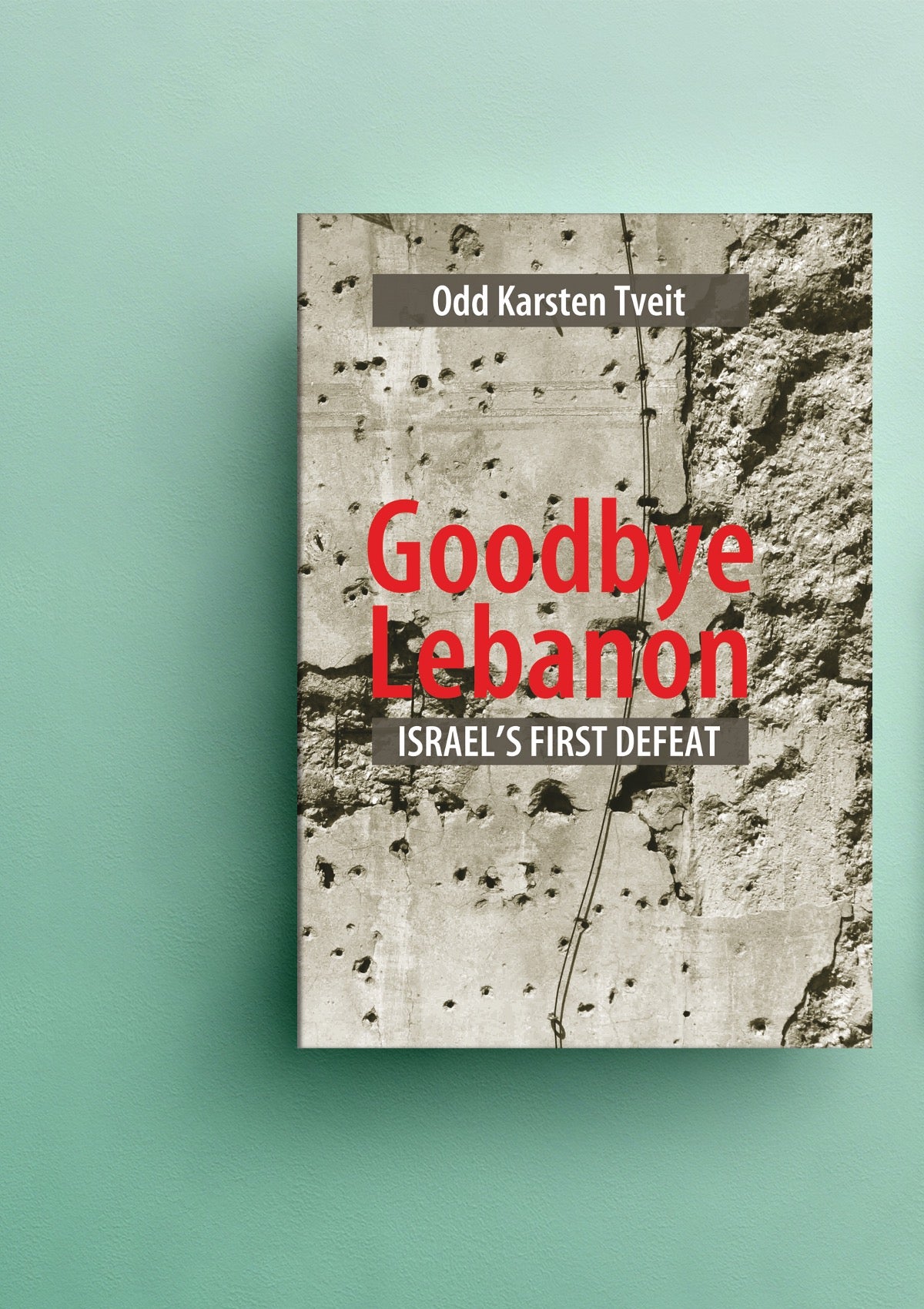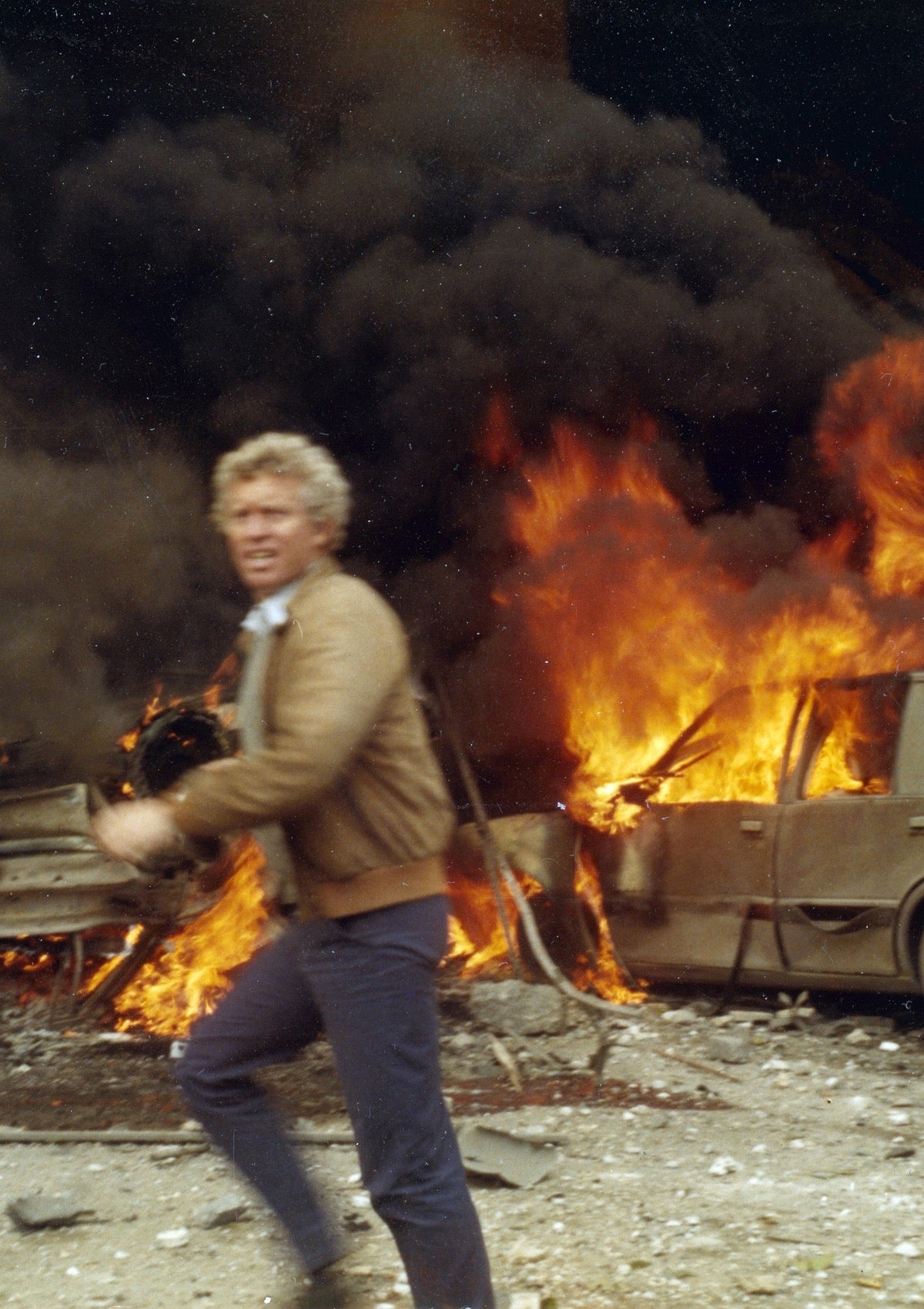 Goodbye Lebanon
Sale price

€18.00
Regular price
(/)
---
When the American Embassy in Beirut was blown up on Monday, April 18, 1983, Odd Karsten Tveit barely avoided being killed. He was standing 300 meters away when the suicide bomber drove his vehicle full of explosives toward the entrance to the Embassy. This was neither the first nor last time Tveit was at the front lines during his more than 30 years of activity in Lebanon as the Norwegian Broadcasting Corporation's Middle East correspondent during three four-year periods, as a major in the UN peacekeeping force, and as an author.

In Goodbye Lebanon Tveit deals with a series of dramatic periods in Lebanon's recent history and weaves them together. His main emphasis is on developments following the Israeli occupation of half of Lebanon in 1982, up to the withdrawal in May 2000—a chaos reminiscent of the American withdrawal from Vietnam 25 years earlier. The Lebanese resistance movement, led by Hizbullah, had won.

In the book, Tveit also expands on the story of the efforts of the United States, Iran and Syria to control Lebanon. He details how the Iranians, Lebanese, Palestinians and Israelis took hostages to be used as trading pawns.  A particularly unafraid Norwegian female diplomat has a prominent place in the book. The same can be said of Norwegian UN soldiers and officers, who went to South Lebanon to create peace, but who themselves became targets.

During his work on Goodbye Lebanon, Odd Karsten Tveit gained access to a number of private and public archives. He has obtained first-hand reports from leading Israeli officers, from Hizbullah guerillas, from CIA agents, Mossad and from agents of the Israeli security service, Shin Bet.  In addition, Tveit relates his own personal experiences on the Lebanese killing fields.


An obsessive's documenting of Israeli war crimes in Lebanon can show us how the West lost respect for international law.'- THE INDEPENDENT

'Goodbye Lebanon is a rare epic of an enormous book, an impressive and imposing work both in its content, its form and its execution, driven by knowledge, insight and respect, moral empathy, indignation and revulsion.' - Jan Askelund, Stavanger Aftenblad

'Of this season's weightly Middle East books, Norwegian journalist Odd Karsten Tveit rises above all others with humor and a myriad of detail in a fascinating representation of a tragic conflict...Karsten Tveit's coup is that his book is populated by real people in flesh and blood in a scenario which (referring to the present) covers the 22 years period from 1987 to 2000, when Israel intervened in Lebanon.'- Lasse Ellegaard, Informationen (Denmark)

Size 150 x 230 mm
424 pages - includes Maps
Paperback
Rimal Publications
2013
ISBN 978 9963 715 03 9
Language: English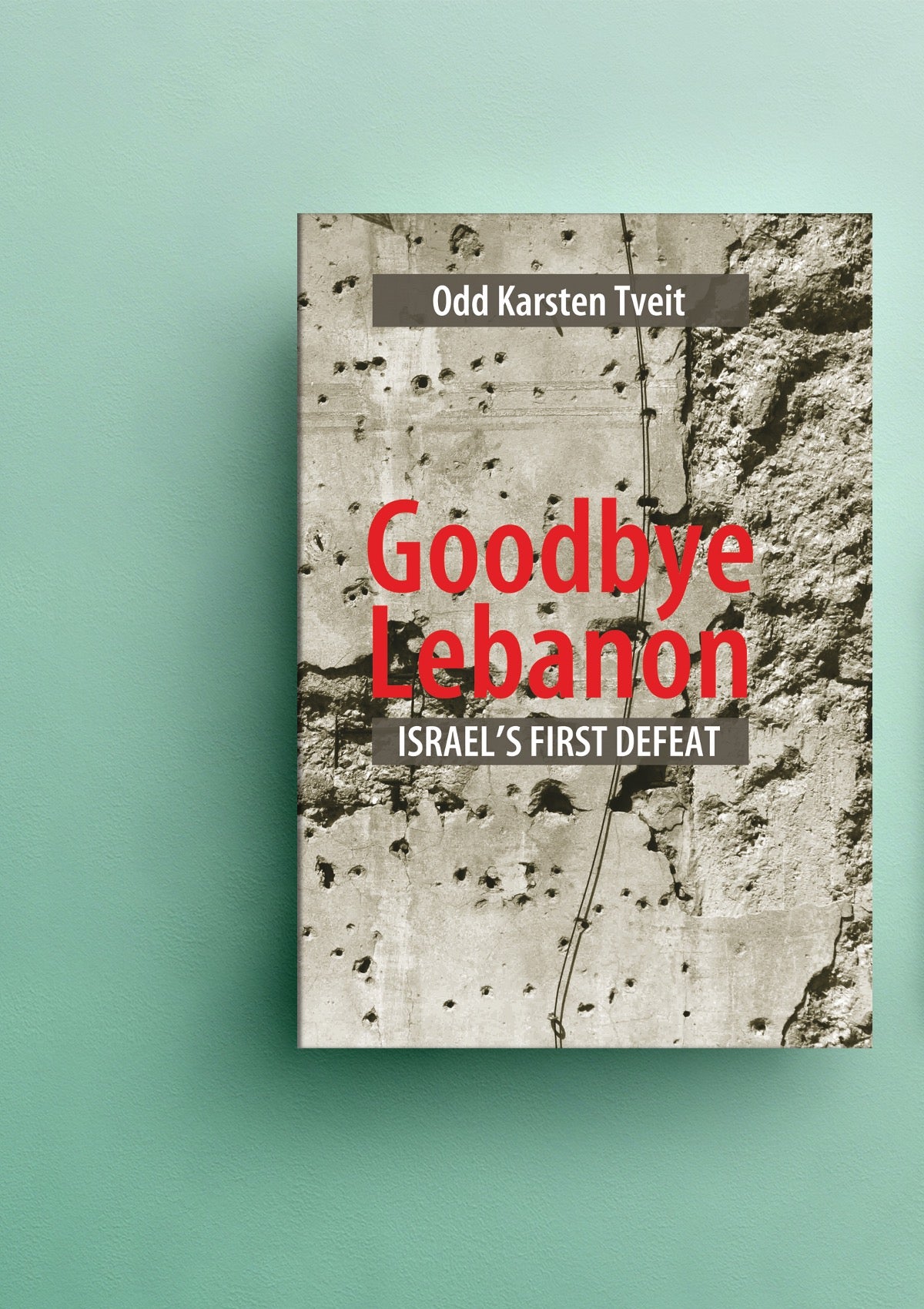 Goodbye Lebanon
Sale price

€18.00
Regular price
Choose options