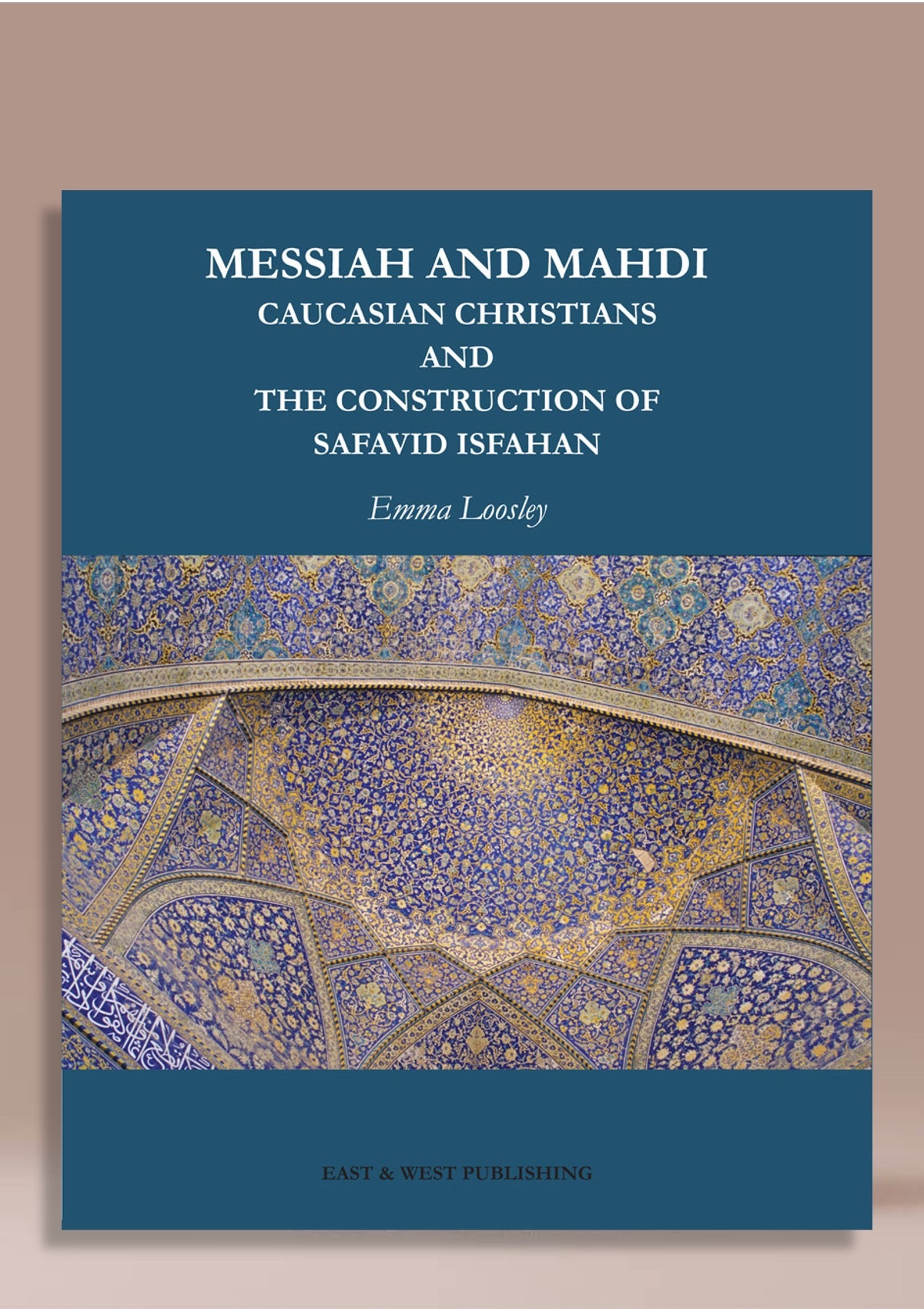 Messiah and Mahdi
Sale price

€30.00
Regular price
(/)
---
Messiah and Mahdi
Caucasian Christians and the Construction of Safvid Isfahan
by Emma Loosley
This publication is an attempt to explain the formation of the Safavid capital at
Isfahan from a new angle—by looking at Shah 'Abbas I's expansion of the city from
the point of view of his Christian subjects, specifically the Armenians and Georgians
transplanted from the Caucasus to the heart of the emerging Safavid Empire.

By blending fieldwork in Isfahan with contemporary academic evaluations of the rule of 'Abbas and his successors, it is hoped that this book will offer some insight into Christian-Shi'a relations in seventeenth-century Iran and present new ways of interpreting the relationship between the Safavid court and the shah's Christian subjects in the field of material culture.
The author contends that this interaction was far more complex and widespread than
formerly supposed and hopes that the current volume will encourage further scholarly debate on the role of religious minorities at this crucial era in Iranian history.
Emma Loosley studied Art History at the University of York and the Courtauld Institute of Art, University of London, before embarking on a PhD on the Architecture and Liturgy of the early Syrian Church at the School of Oriental and African Studies,
University of London. Since January 2004 she has been a Lecturer in Art History at
the University of Manchester.

Before returning to the UK in 2004 she lived and worked in Syria for a number of years and her publications cover a range of art historical and historical topics as well as articles on Christian-Islamic relations. This monograph is an attempt to marry these two strains of research by linking the study of Christian material culture in Iran with Safavid treatment of religious minorities, in this case the Caucasian Christians
of Armenia and Georgia. Future research will look at the Assyrian Christians of Iran and neighbouring countries.
ABOUT THE AUTHOR

Emma Loosley studied Art History at the University of York and the Courtauld Institute of Art, University of London, before embarking on a PhD on the Architecture and Liturgy of the early Syrian Church at the School of Oriental and African Studies,
University of London. Since January 2004 she has been a Lecturer in Art History at
the University of Manchester
260 x 200mm
32 pages colour plates
144 pages
Hardcover
English
East & West Publishing
2009
ISBN 978 1 907318 01 6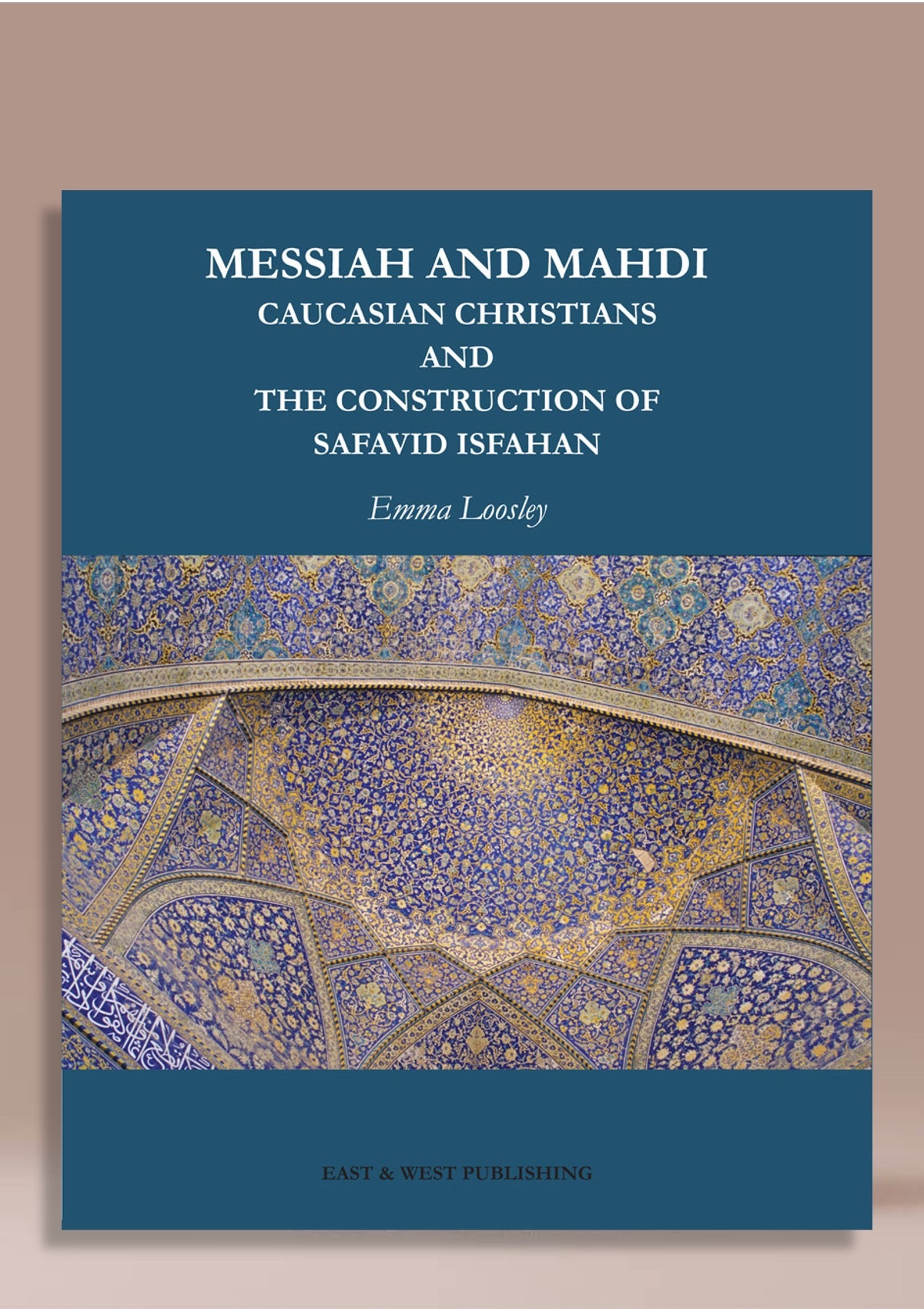 Messiah and Mahdi
Sale price

€30.00
Regular price
Choose options