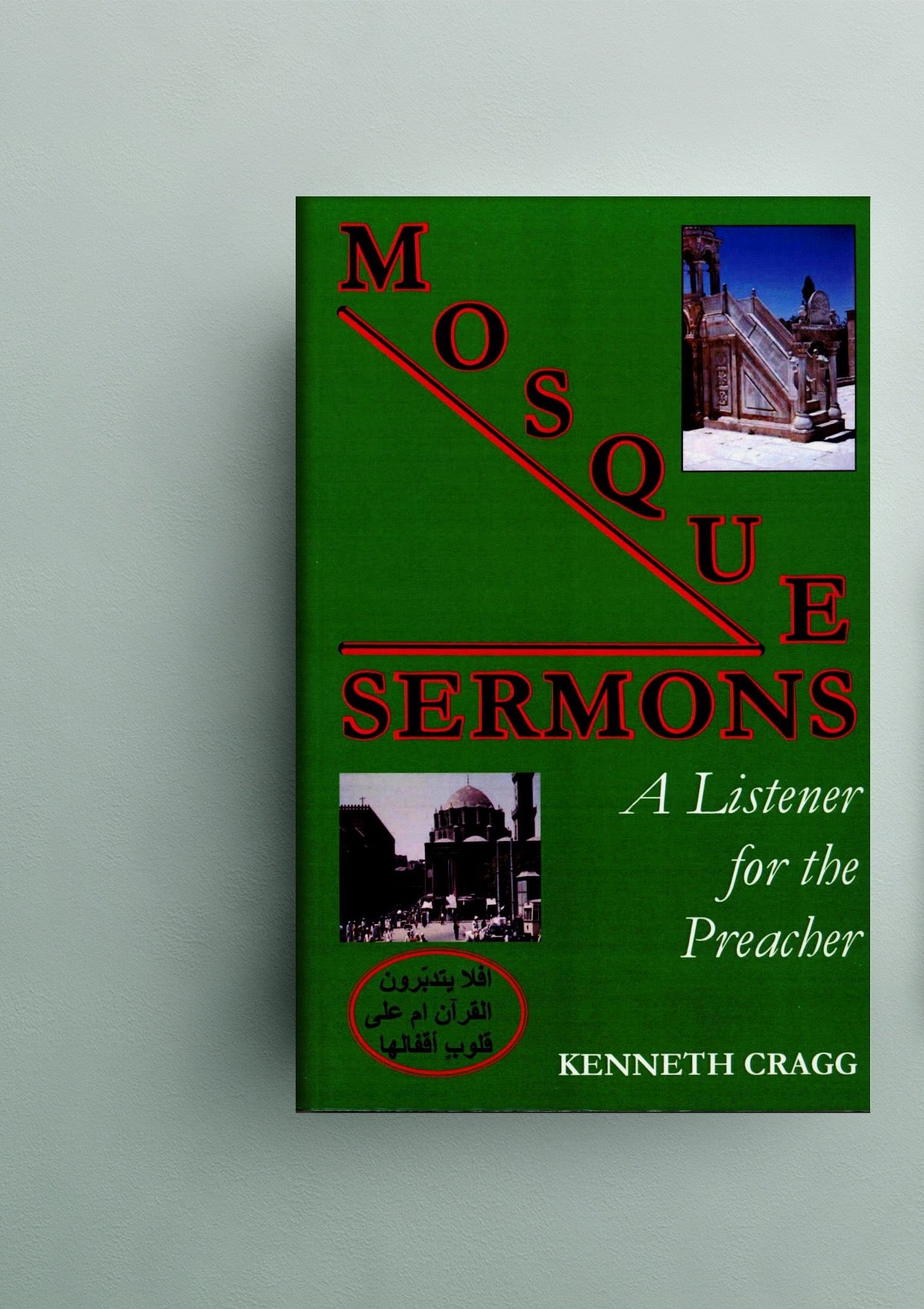 Mosque Sermons
Sale price

€12.00
Regular price
(/)
---
Mosque Sermons: A Listener for the Preacher
by Kenneth Cragg

'Do their hearts have locks upon them?' the Qur'an asks of those from whom it seeks an honest hearing – what it calls tadabbur, meaning reflection with an open mind.
So there will be no intrusion as and when a Christian conscience responds, to find the other's Scripture replete with lively themes and arresting passages, alike of prose and poetry.
But to trespass with such ready interest into the mosque pulpit is surely an unwarranted temerity. Yet, what better place then where habitual audiences can most likely pass its verdict on the tadabbur it demands, the Qur'an's own people assessing their Scripture's reading within its very precincts.
For even the most suspicious, what of the Arab, Muslim tradition of dakhilak, 'I am your guest, a fugitive you must take in for sanctuary, whatever guilt he is fleeing from'?
So these 'Sermons' were never preached thus in the mosque – not yet. But they could well have been. They follow closely the content of many occasions of verbal meeting in mosques, zawiyas, madrasahs and universities from Madras to Casablanca, from early years in Beirut, Jerusalem, Baghdad, and then, after 1956, more widely in the Sub-Continent, West Africa or from Durban to Chicago.
How better to 'unlock the locks' than where Scriptures most tellingly belong, where mosques are most loyally engaging in the art and theme of a faith at worship? Even to require to be forgiven can be the start of being understood.
216 x 138 mm
264 pages
Paperback
English
Melisende Publishing, UK
and Rimal Publications, Cyprus
2008
ISBN 978 1 901764 51 2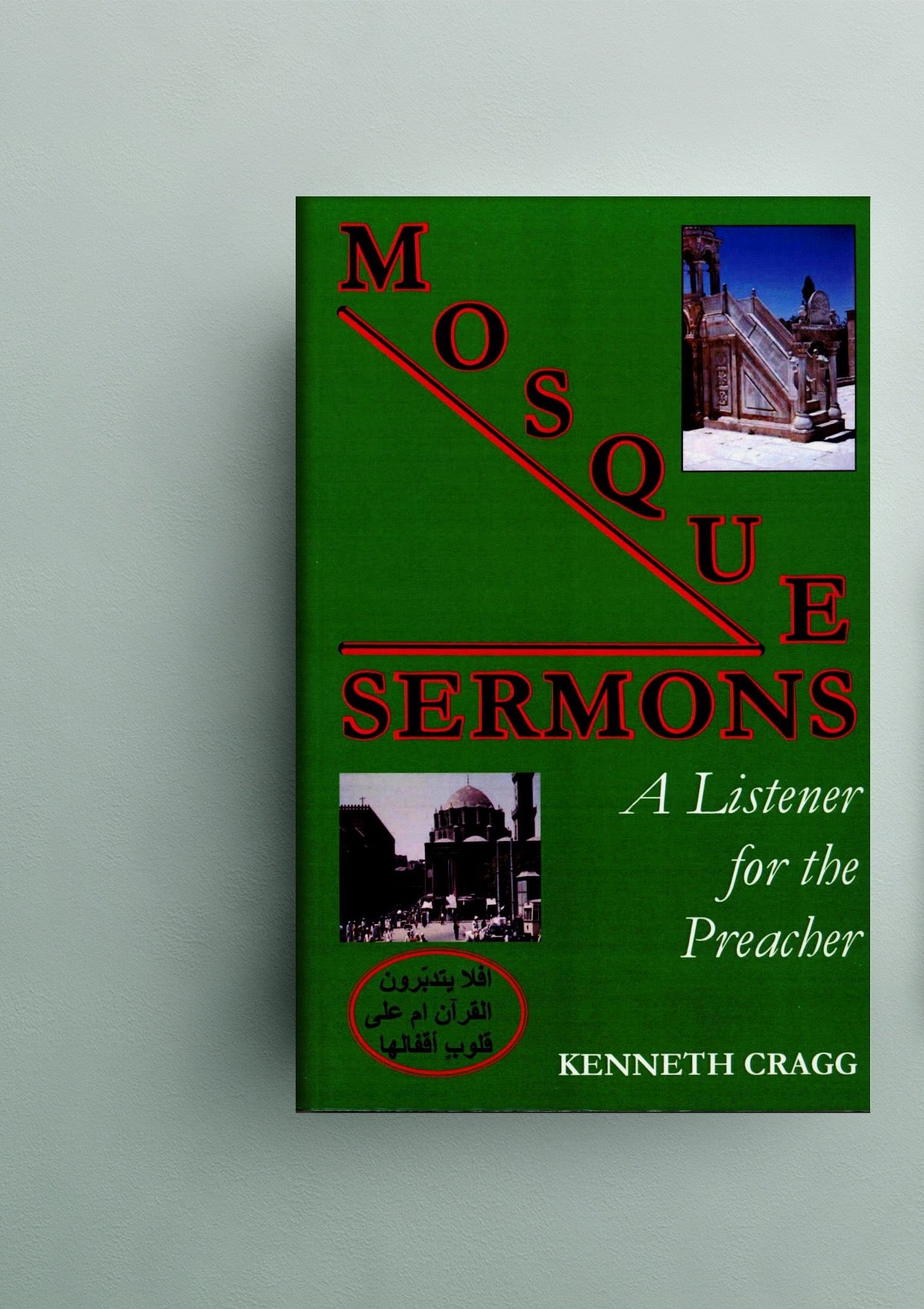 Mosque Sermons
Sale price

€12.00
Regular price
Choose options